The Spirit Icon Serie

is a project intended to illustrate one part of the most emblematic icons and legends in the Rock History.
The intention was to re-use in a distinctive way and unusual side the double exposure methods through a serie of tributes illustrations portraits (in digital painting) involving to each musicians an "animal spirit " as a representative symbol of the artist himself, of his personality and musical universe...
FR : The Spirit Icon Serie

est un projet visant à illustrer une partie des icônes et légendes emblématiques de l'histoire du Rock.
L'intention était de réutiliser de façon originale les techniques de la double-exposition photographiques transposées au travers d'une série d'illustrations (en digital painting) en attribuant à chaque musicien un "animal totem" comme représentation symbolique de l'artiste lui-même, sa personnalité et son univers musical.
All rights reserved © Queen Maria Design.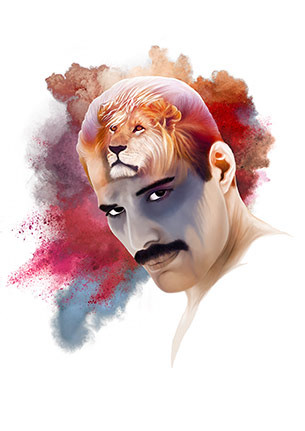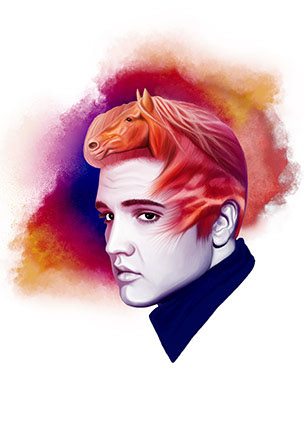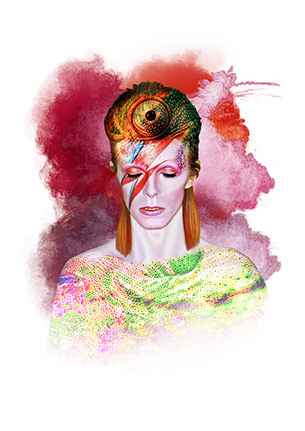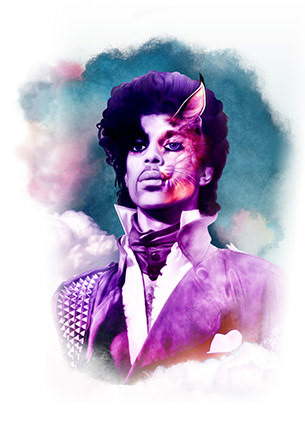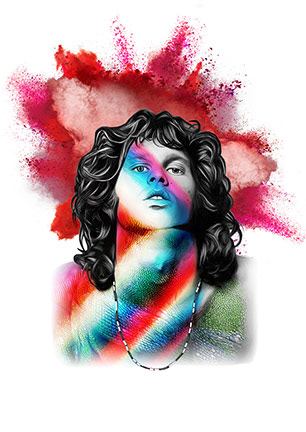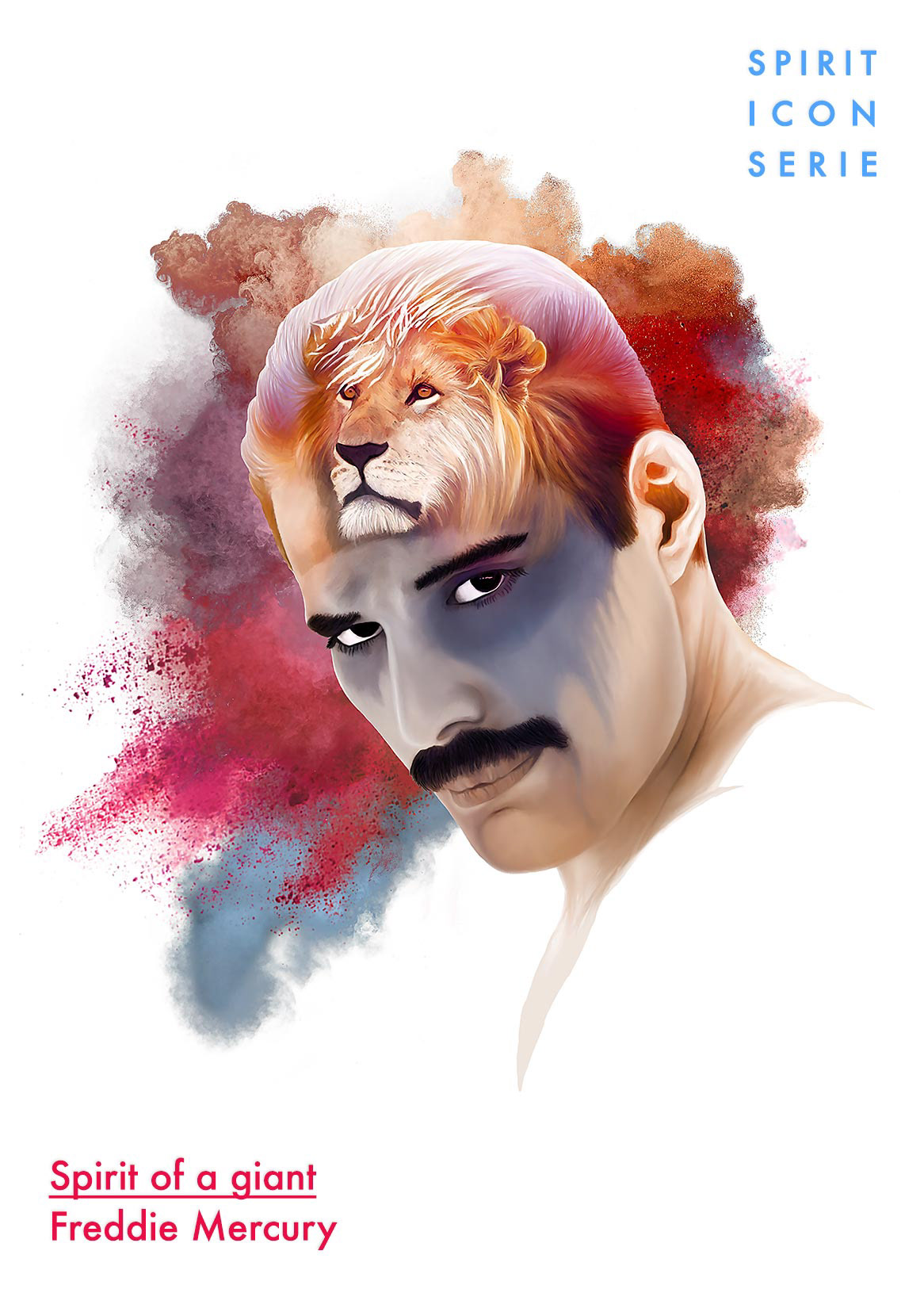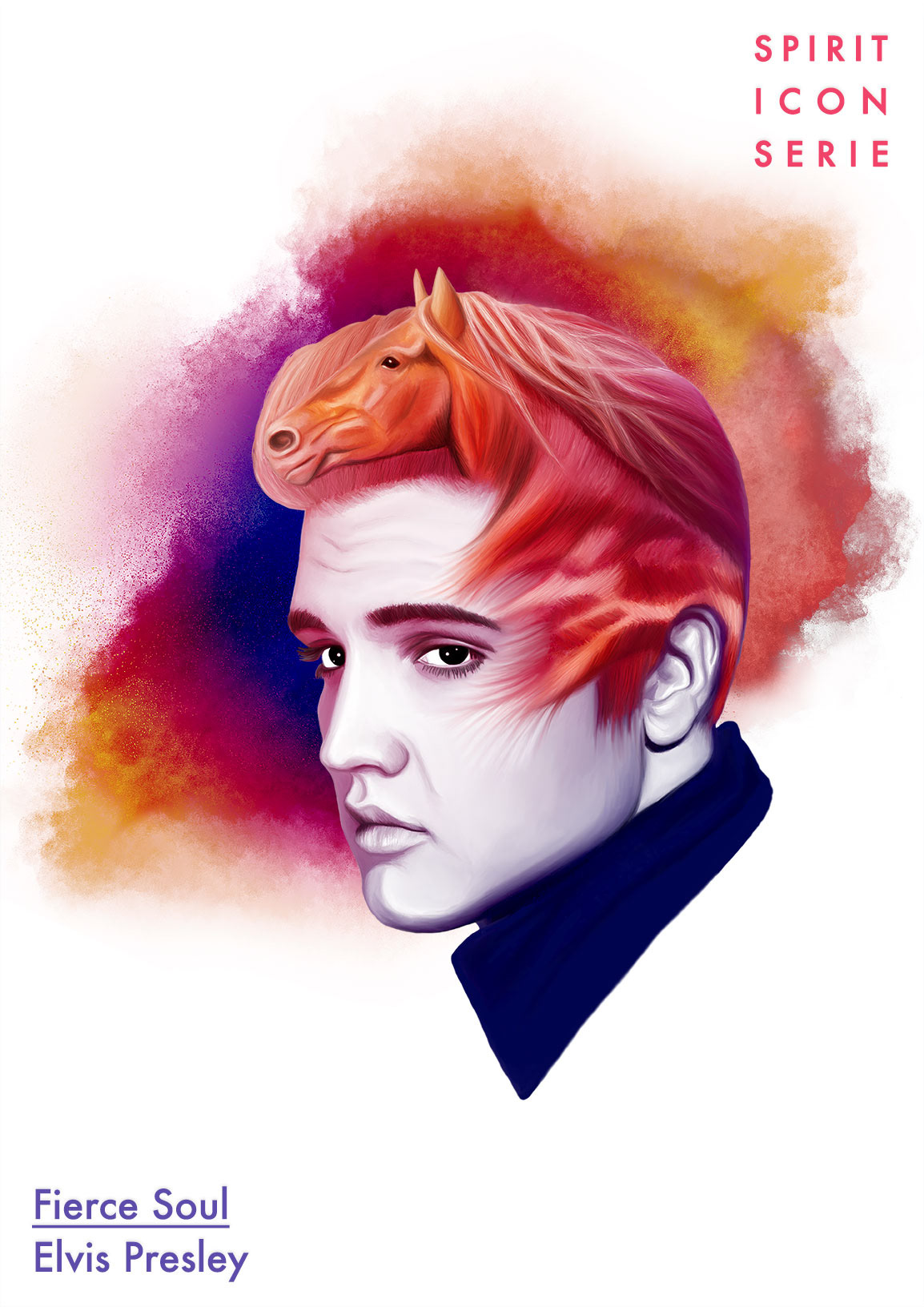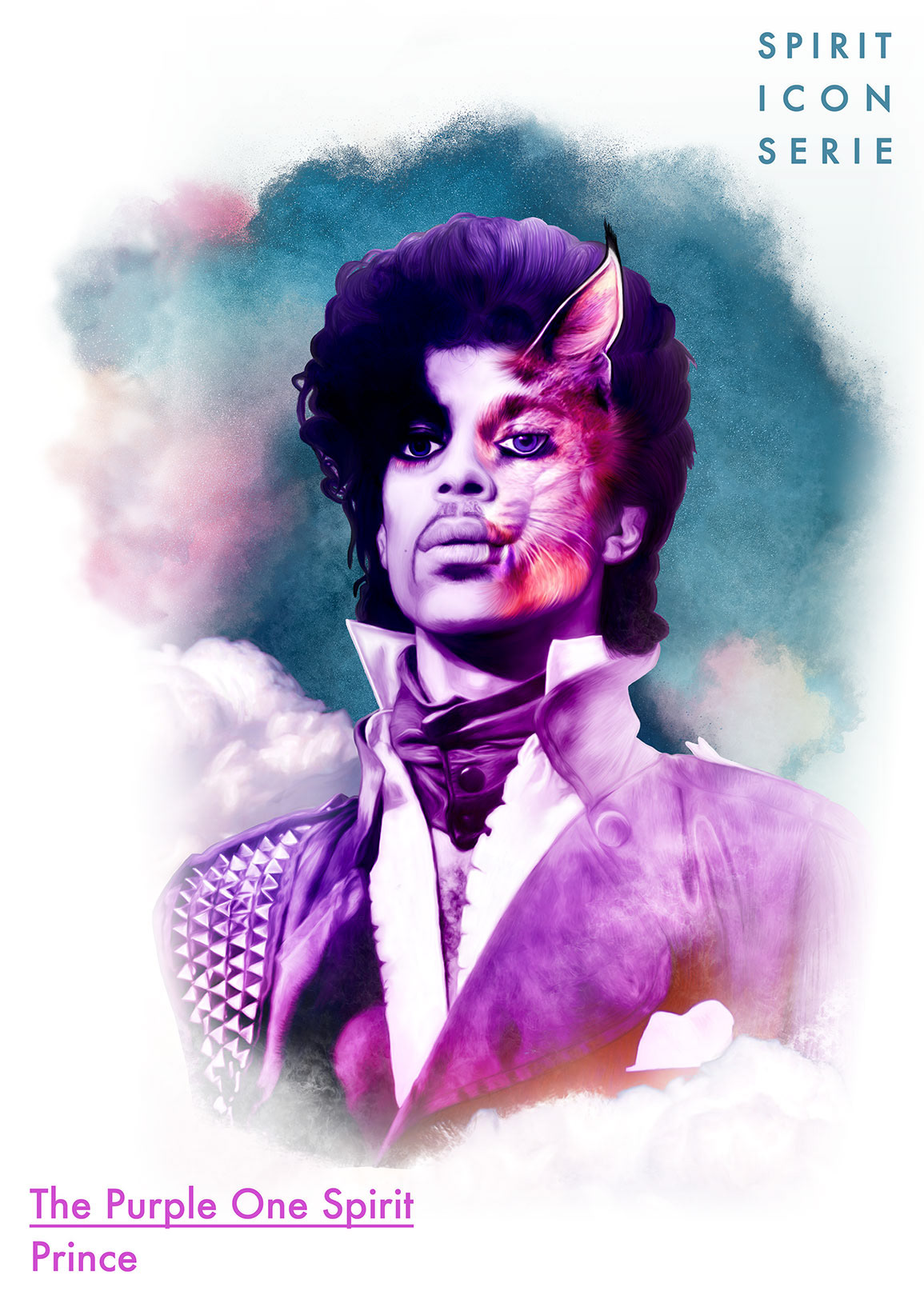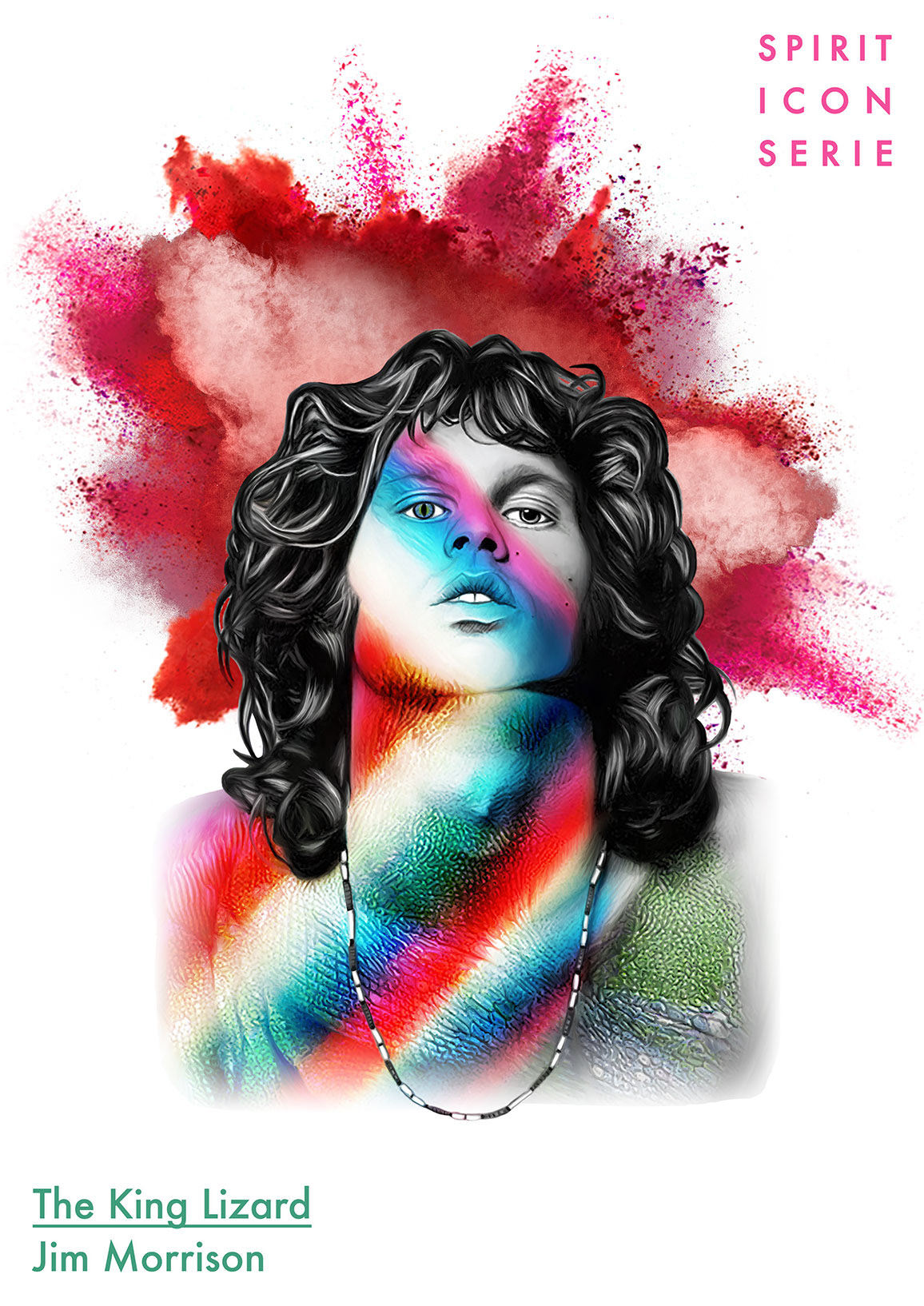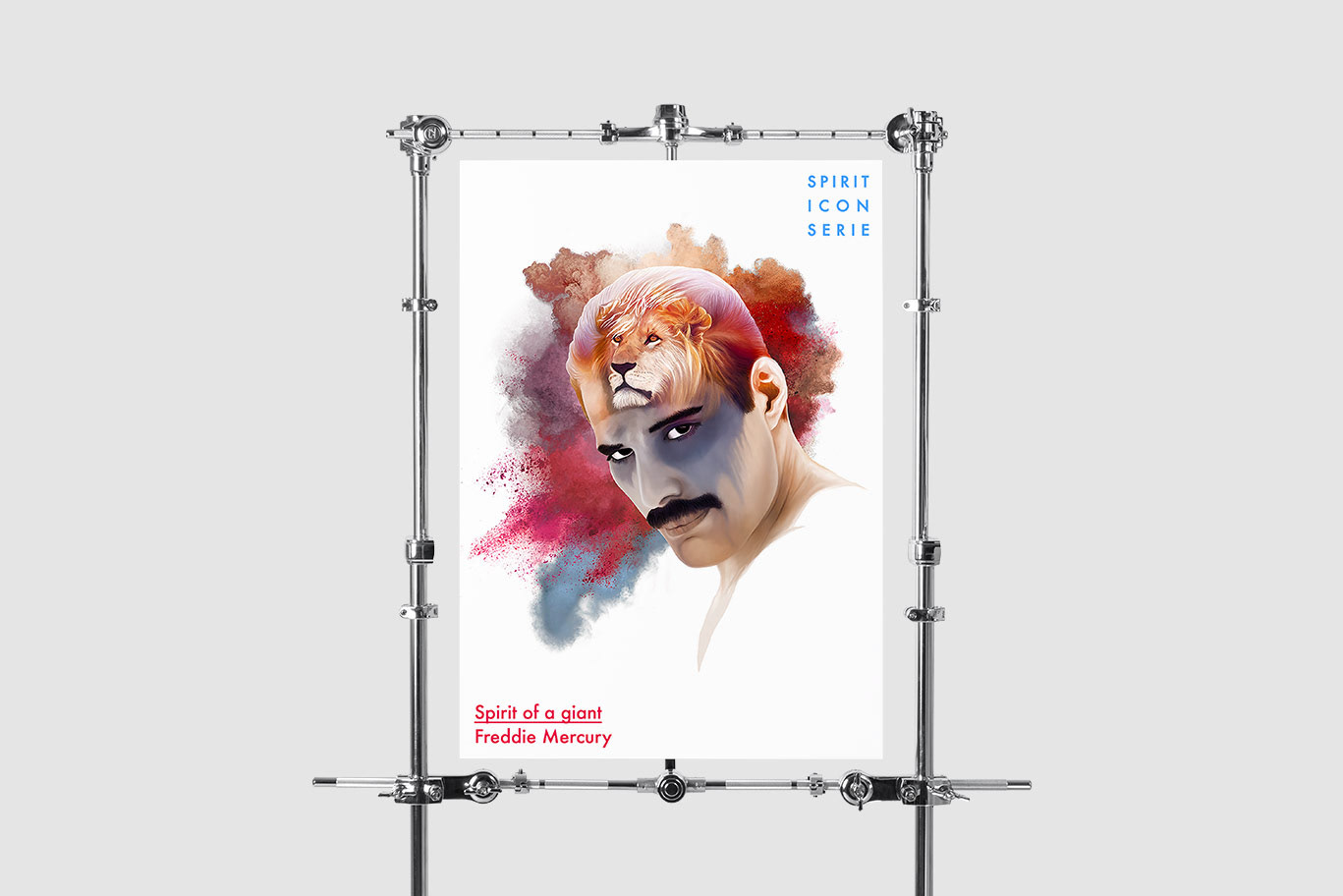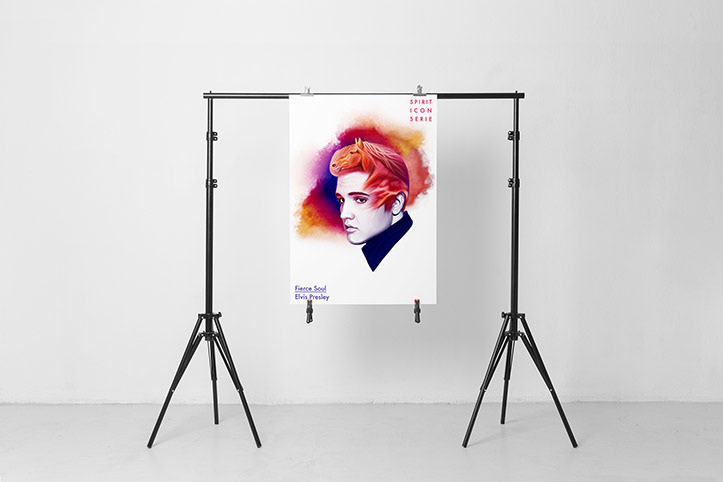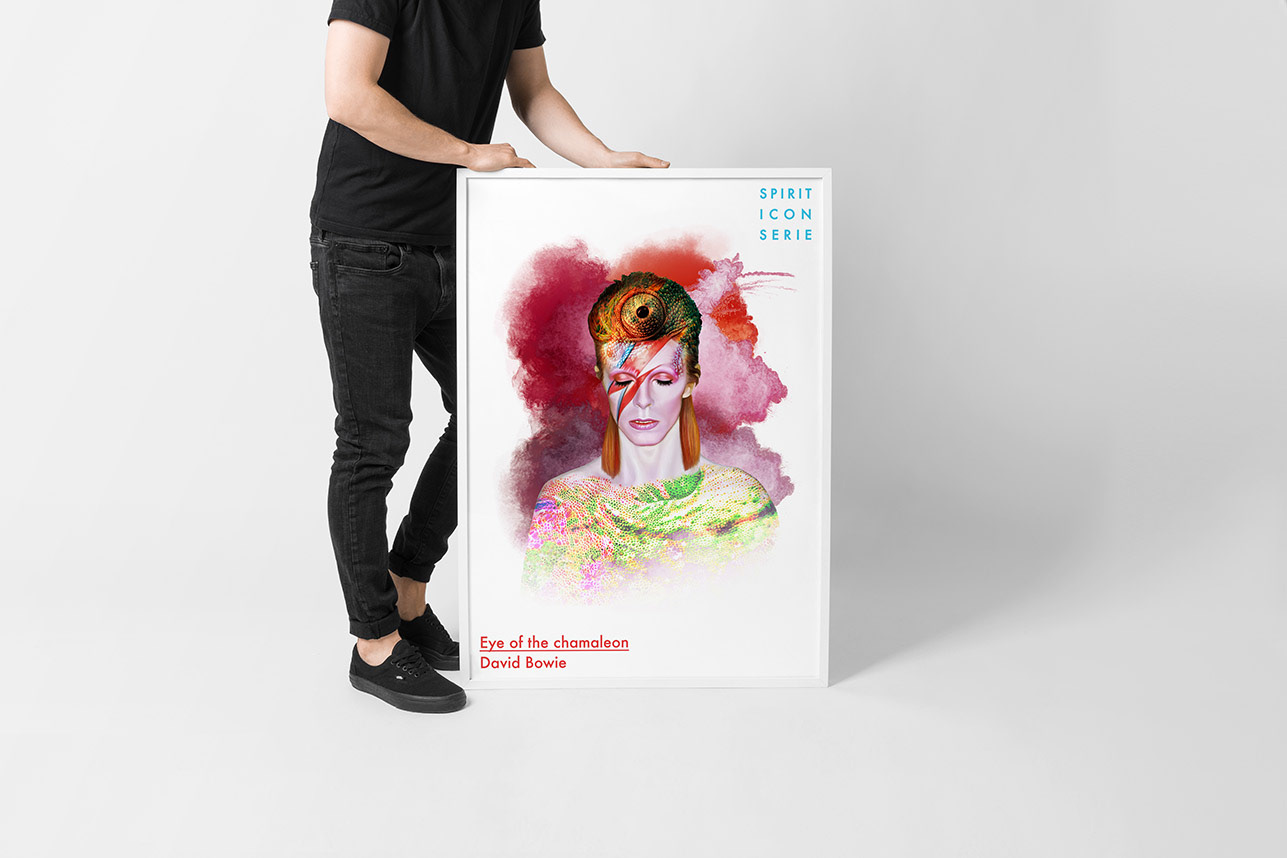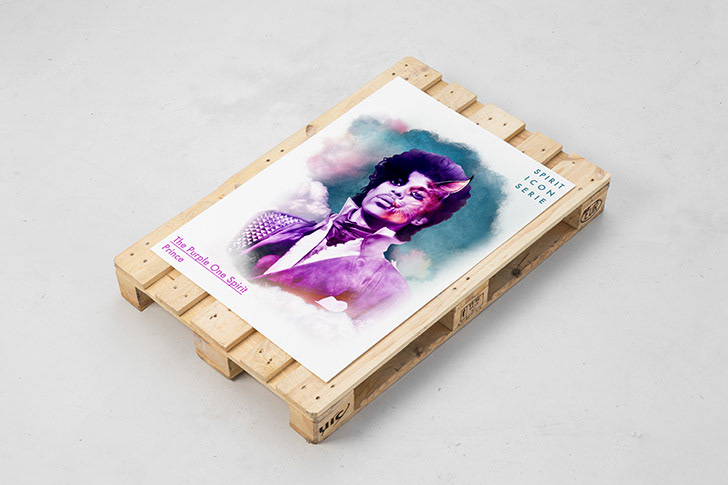 Apparel prototypes ideas / idées de prototypes vestimentaires :