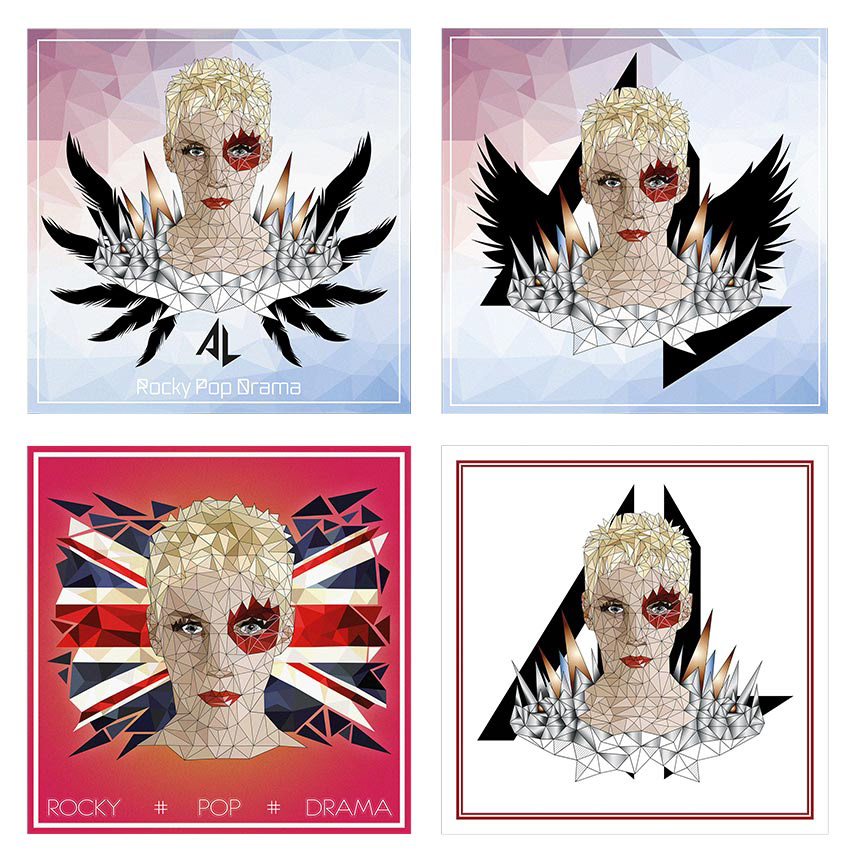 The Rocky Pop Drama

project was born with the central idea of an illustration about a concept cover for an artist or a music band.
For that I decided to take famous Annie Lennox artist icon of the 80s as a source of inspiration for this concept. I make reference to British musical culture, new-wave and pop & rock music particulary from the 80s with a modern, graphic and visual render by making an illustration in polygonal style.  
The project has been designed as a complete collection of four original artworks for prototypes album covers : first edit, special edit & two limited edition.
FR : Le projet Rocky Pop Drama

est née de l'idée centrale de créer une illustration pour une couverture d'album vinyle d'un artiste ou groupe musical. 
Pour cela, j'ai utilisé l'icône des années 80, Annie Lennox comme source d'inspiration pour ce concept.
Le but étant de faire référence à la scène musical anglaise, la new-wave, l'univers pop-rock particulièrement issu des années 80 dans un rendu à la fois moderne, très graphique et visuel en réalisant cette illustration dans un style polygonal.
Le projet final a été élaboré comme une collection complète de 4 couvertures originales pour des prototypes d'albums : première édition, édition spéciale + 2 éditions limitées.
Tous droits réservés © Queen Maria Design.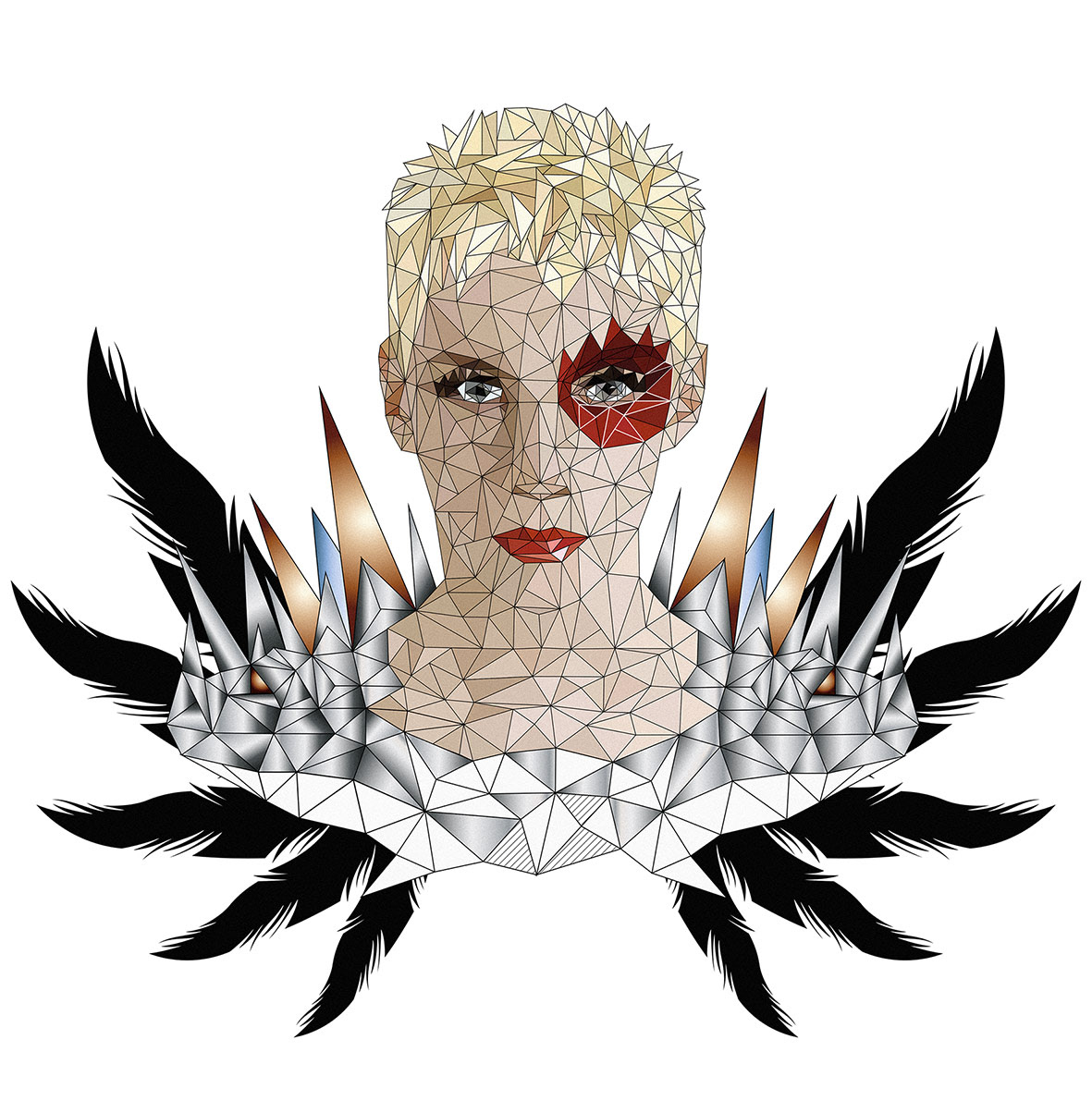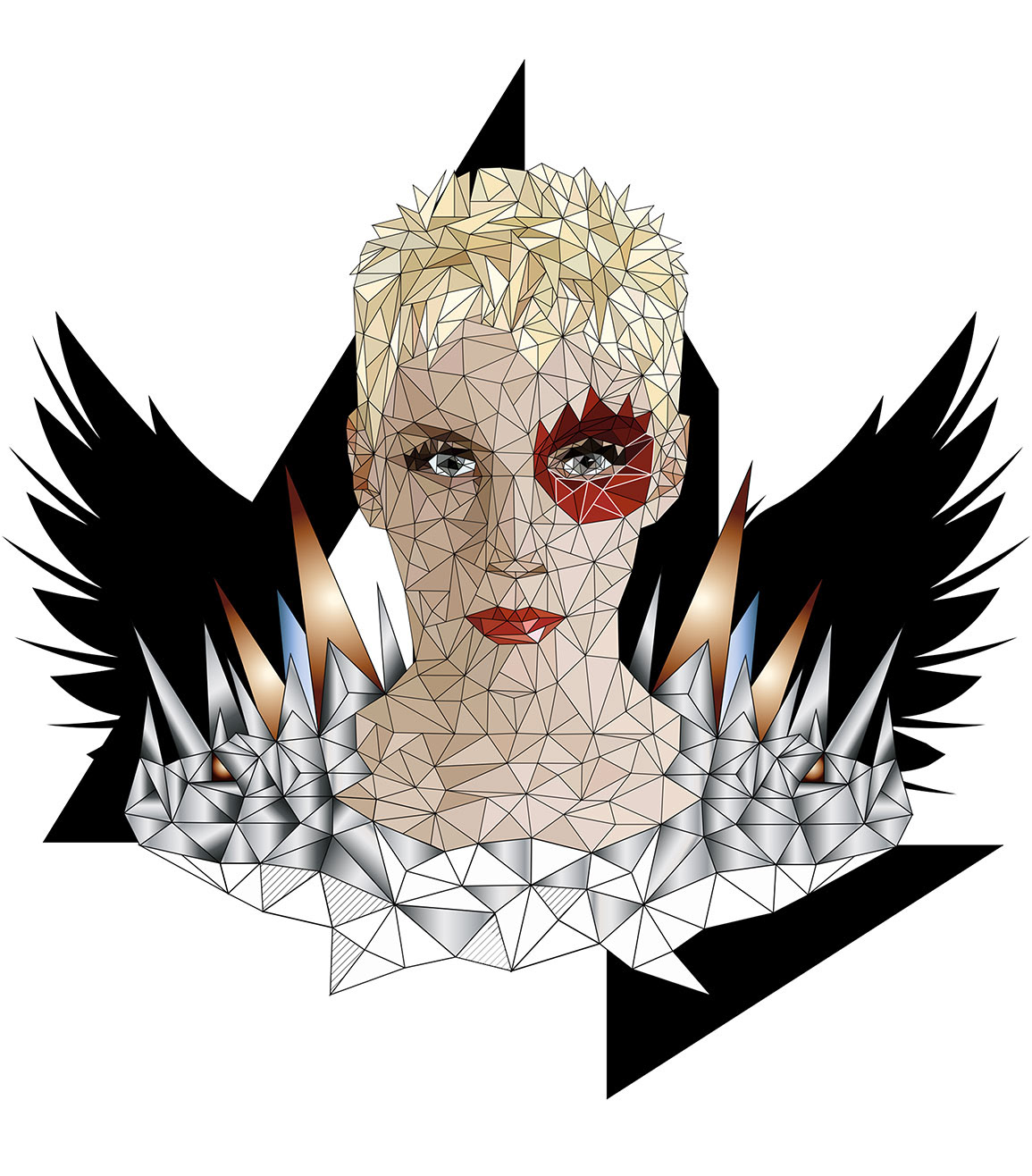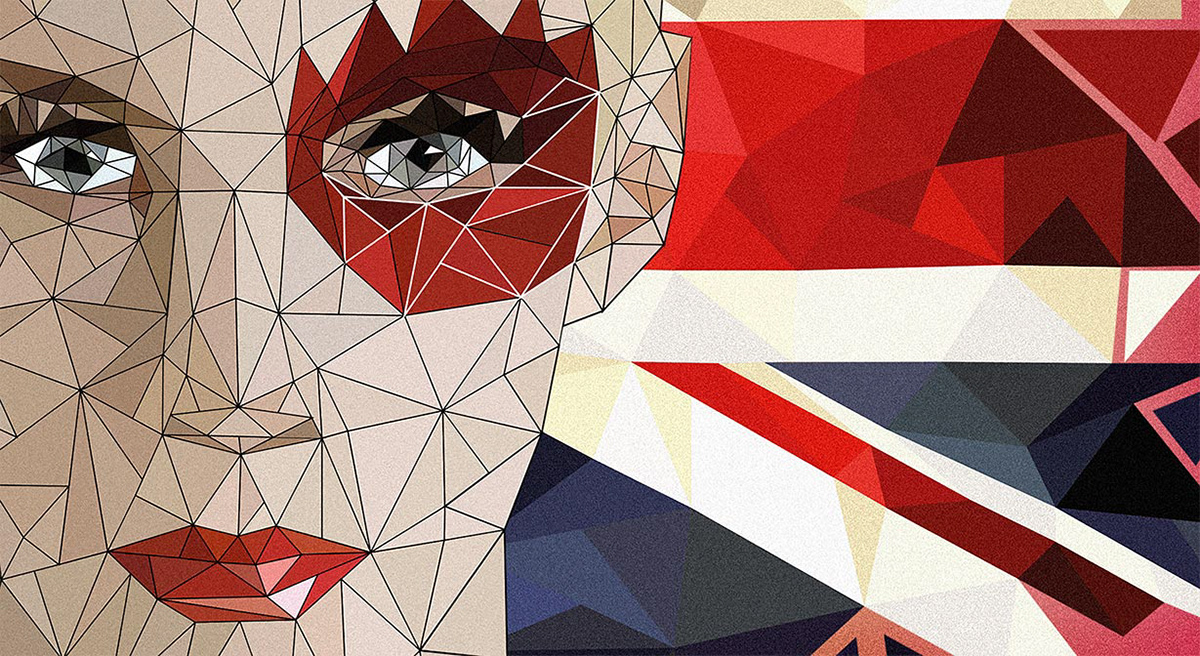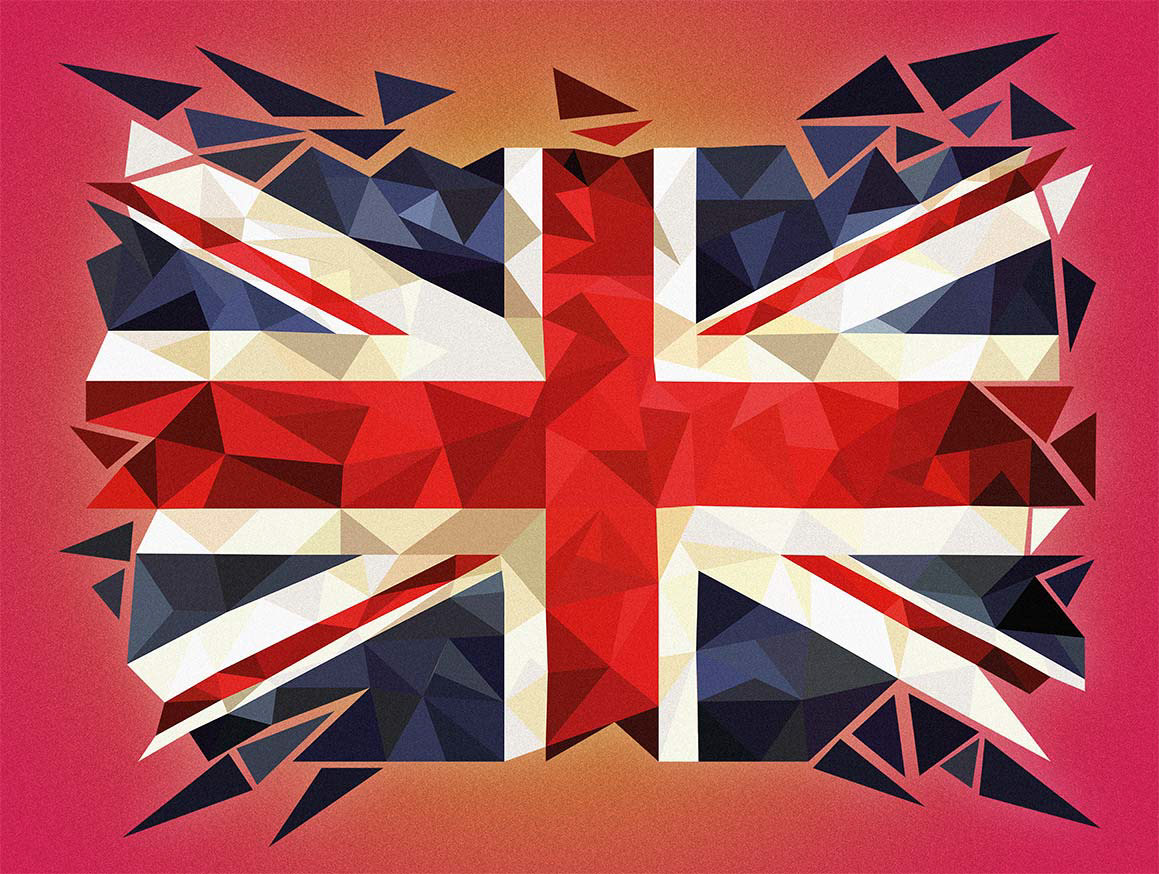 Front album covers / collection :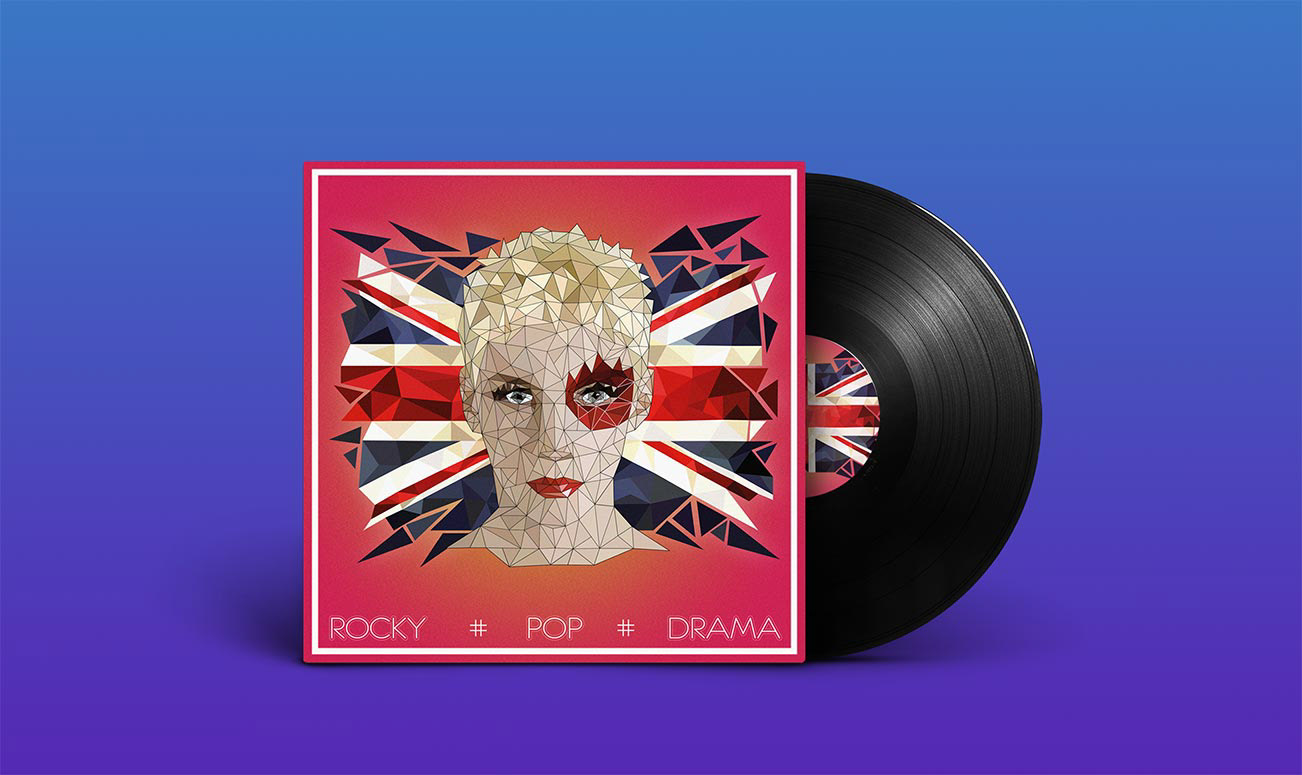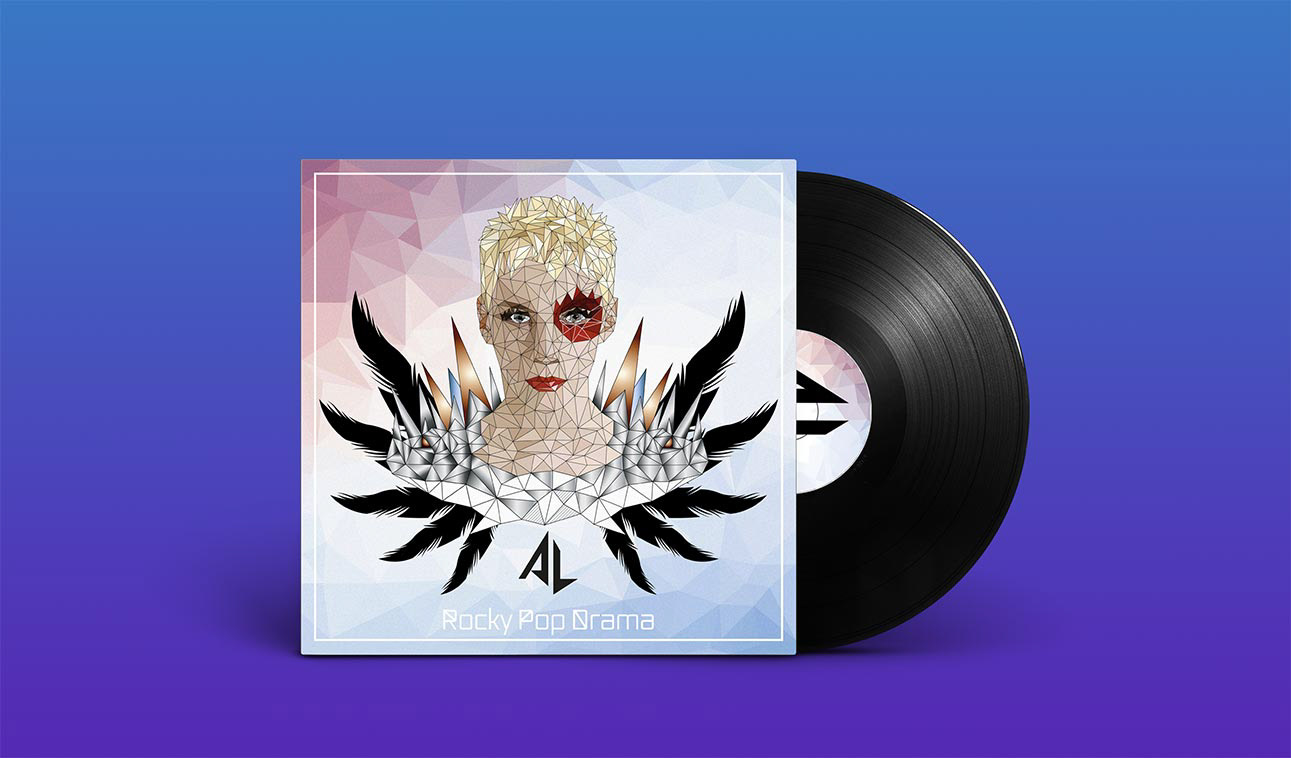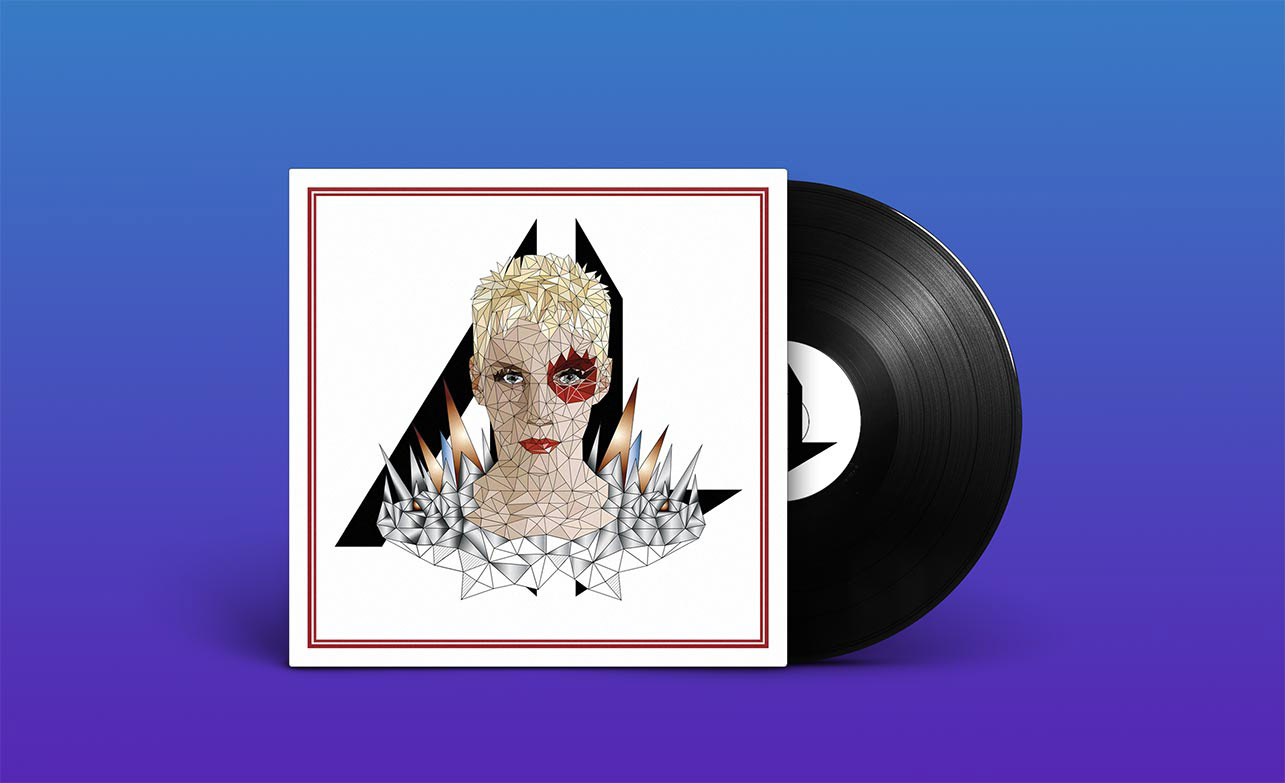 Back covers / special, limited & first edition :