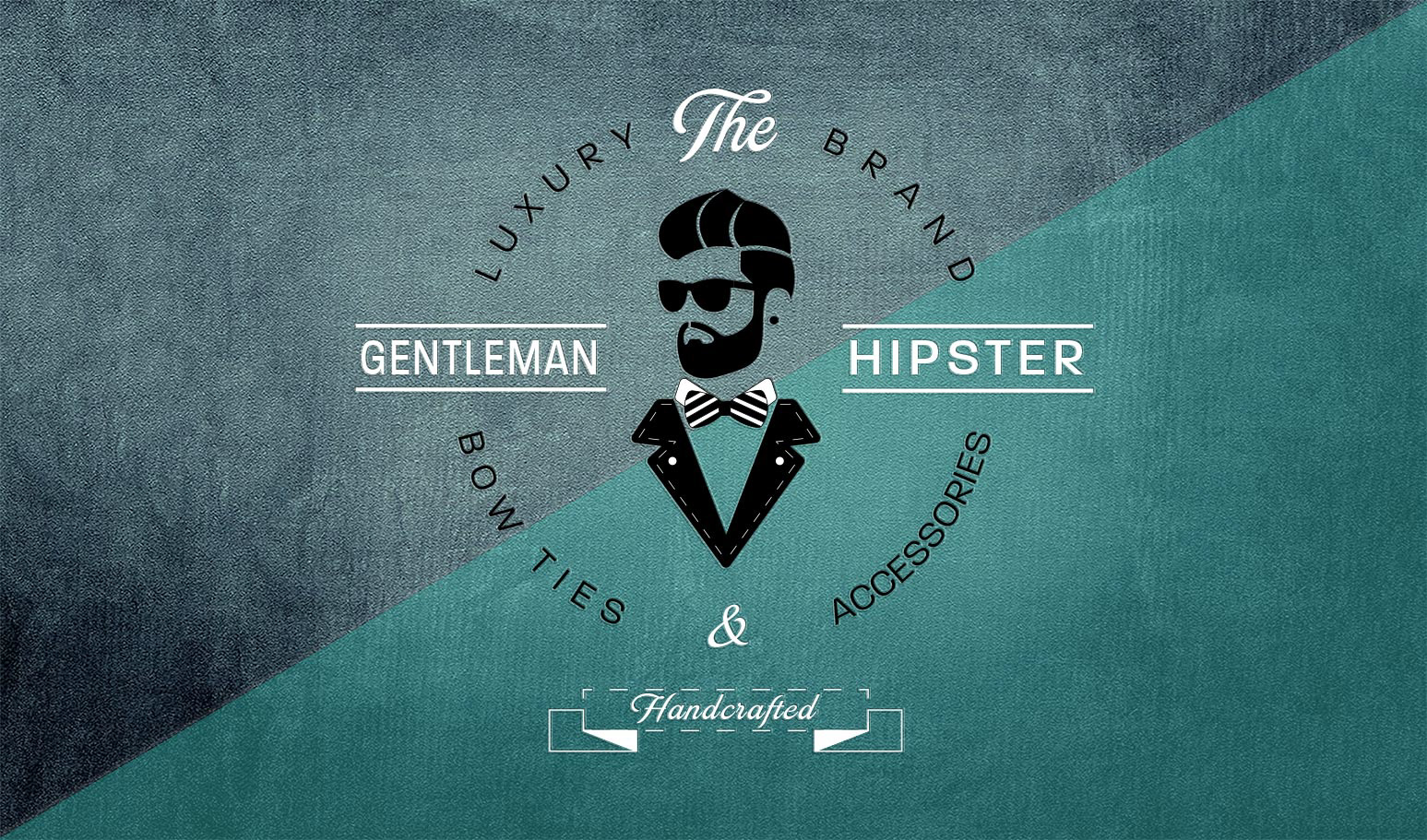 The Gentleman Hipster is a complete fashion brand identity concept : naming + logo design variation - brand identity + fashion patterns design for bow ties.
All this branding concept is totally invented & avaible for sale, and the exclusive patterns design for bow ties could be sold separately. 
Also, another patterns could be custom-made for collections or needs.
If you're interested you can contact me for more details on the contact section of my website:
http://queenmariadesign.com/contact
// The Gentleman Hipster est un concept d'identité de marque complète : naming + design de logo et déclinaisons sur différents supports + design de motifs textiles originaux pour les nœuds papillons.
Ce branding de marque d'accessoires pour hommes a été totalement inventé et, est disponible à l'achat en l'état ou avec possibilité de modifications; les motifs exclusifs et originaux qui ont été créés pour les nœuds papillons peuvent être vendus séparément.
Aussi d'autres motifs peuvent être fait sur-mesure au besoin, ainsi que pour des collections.
All this concept is made by Queen Maria Design © All rights reserved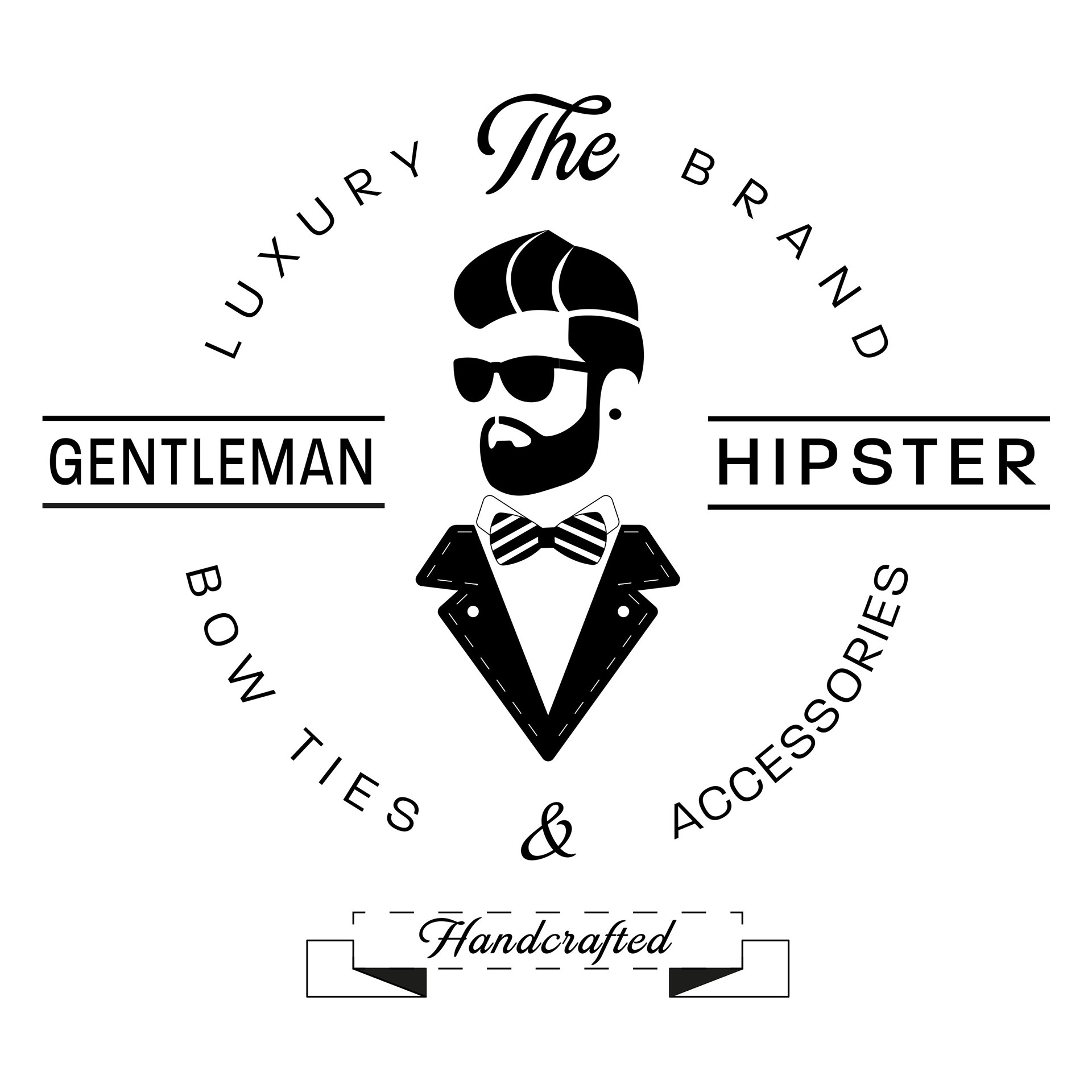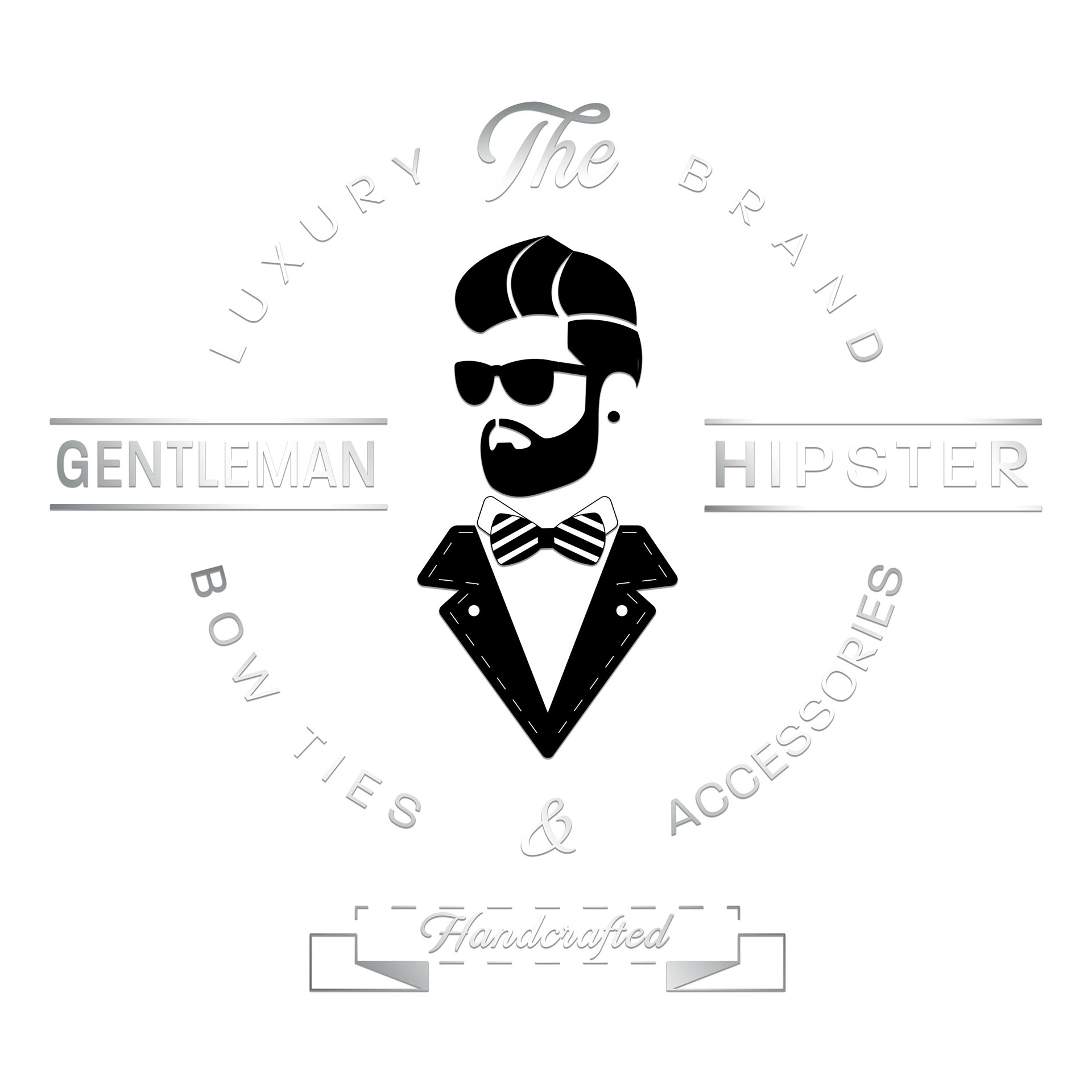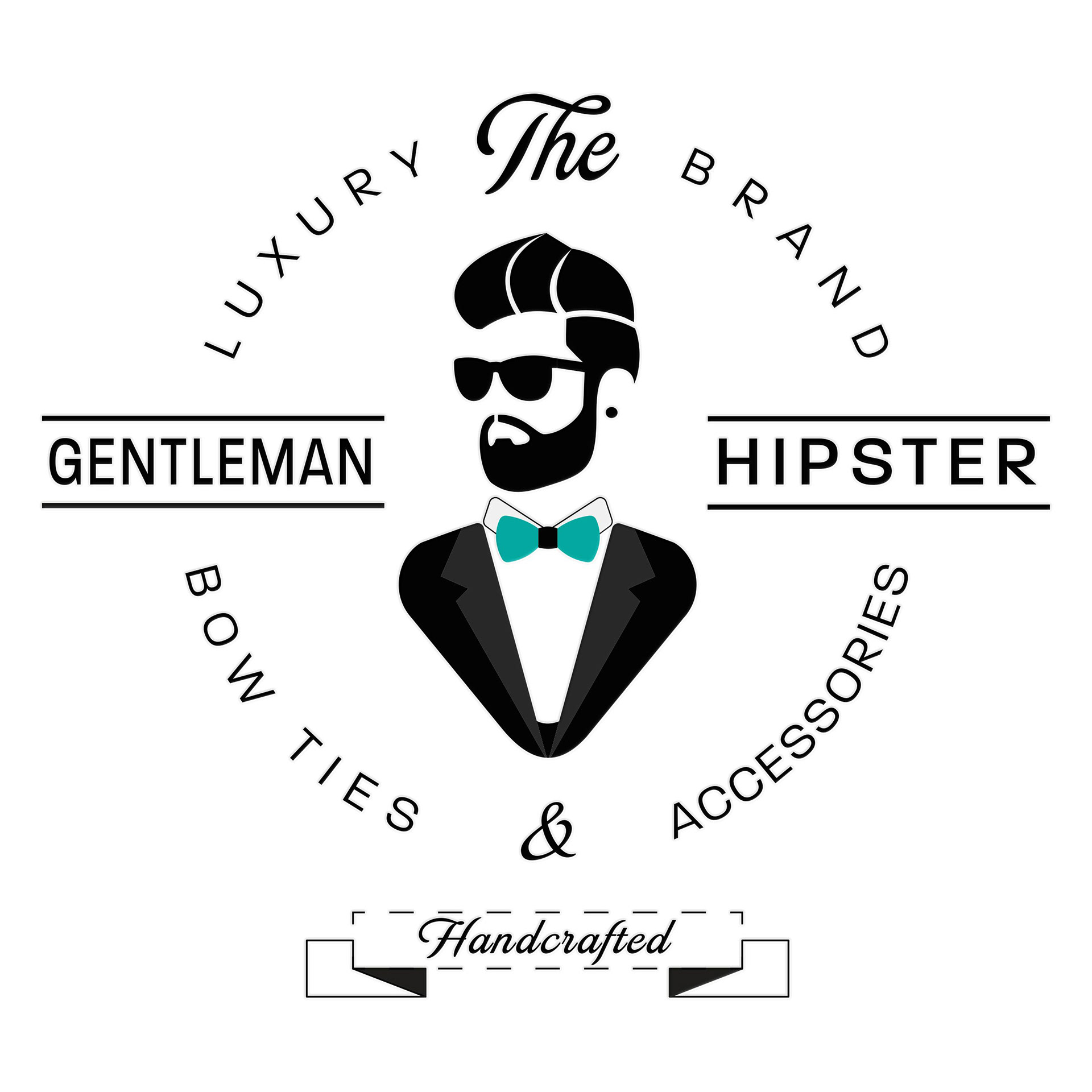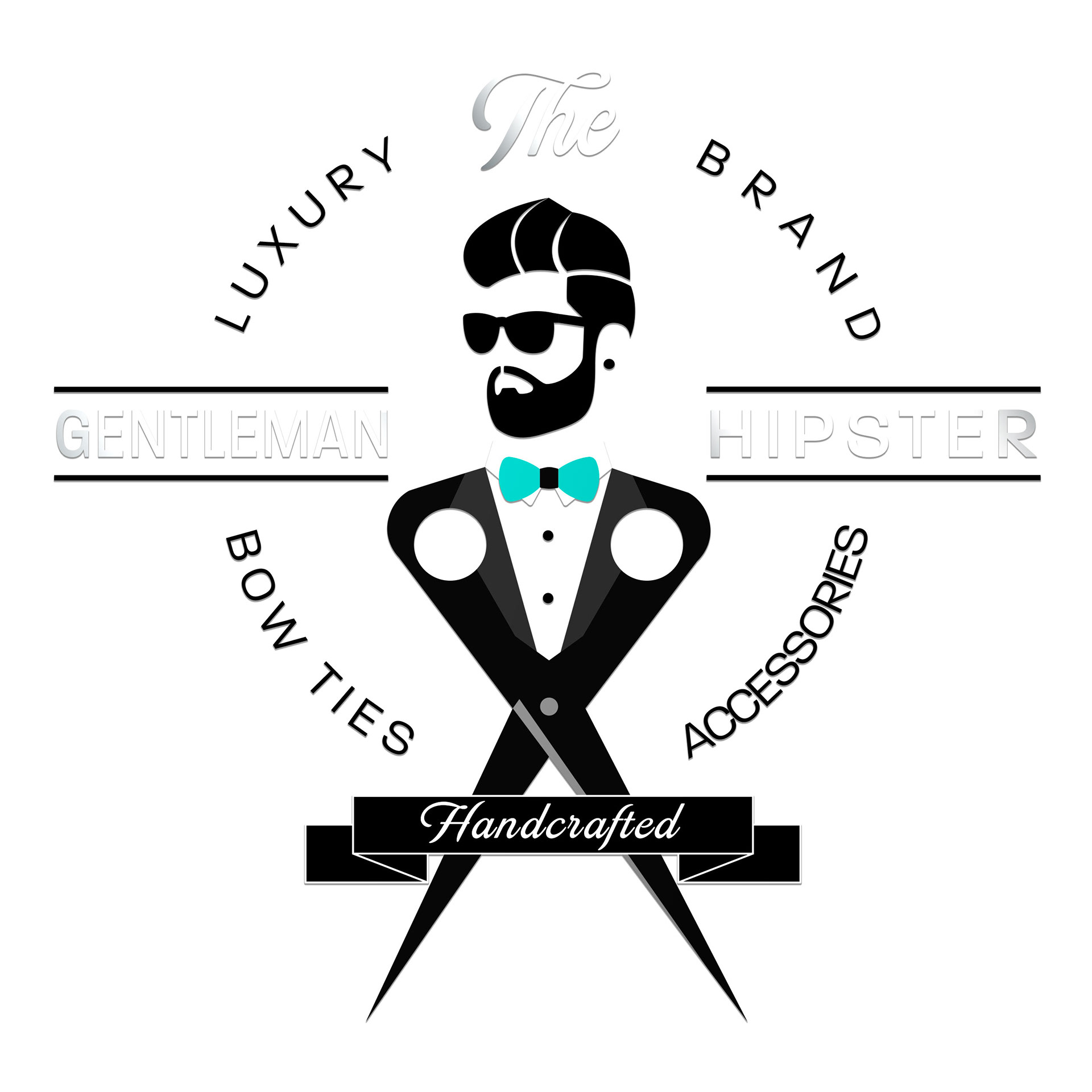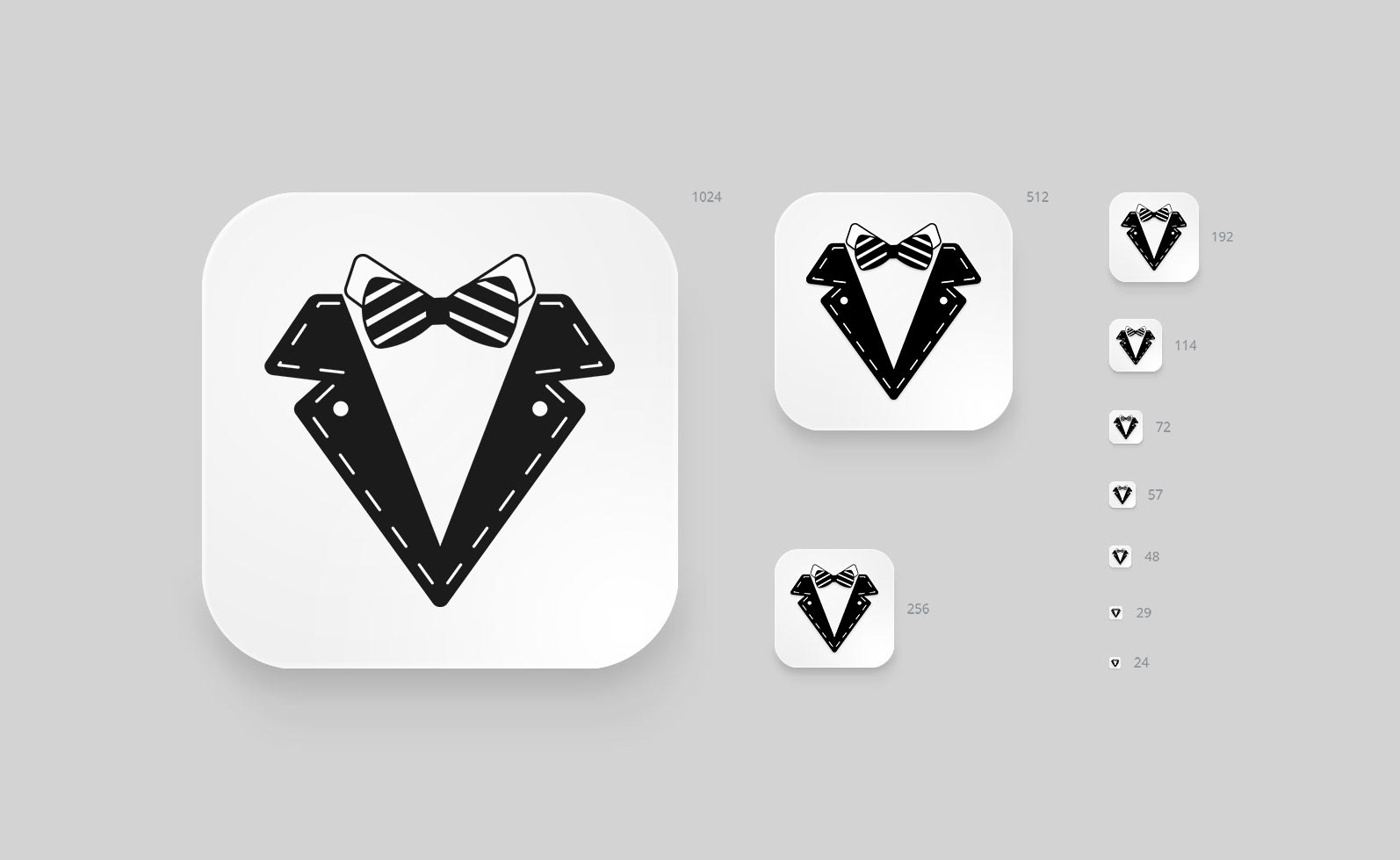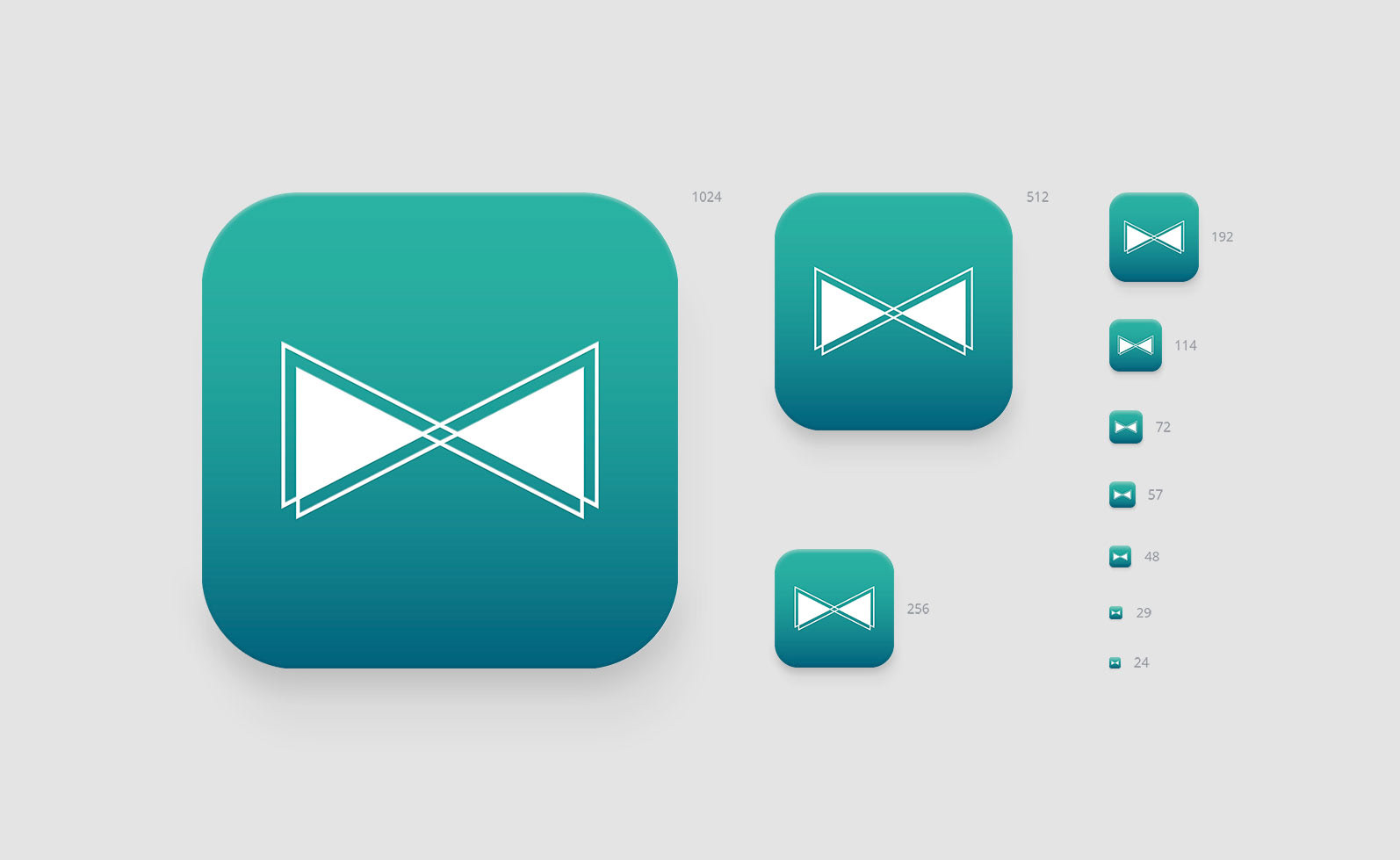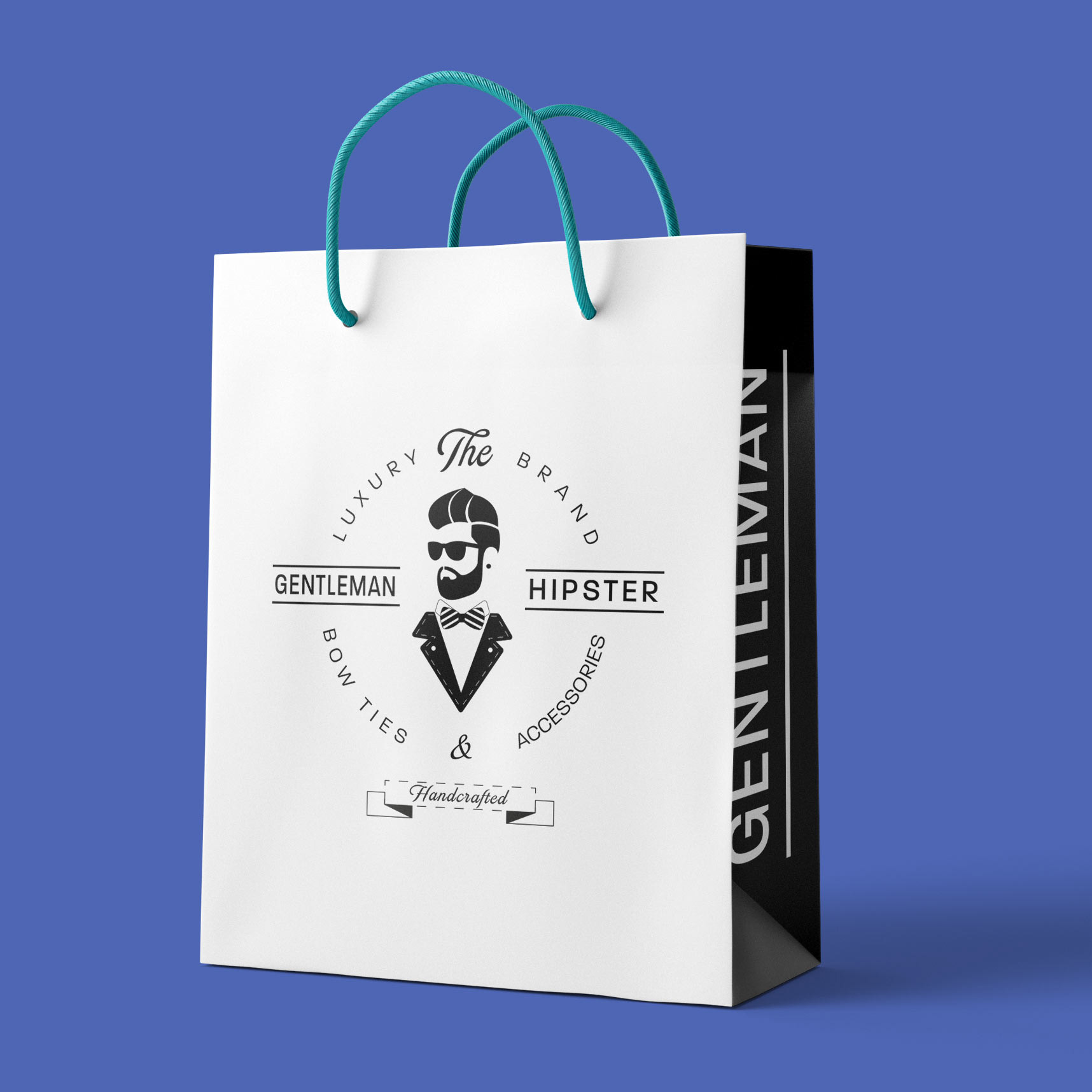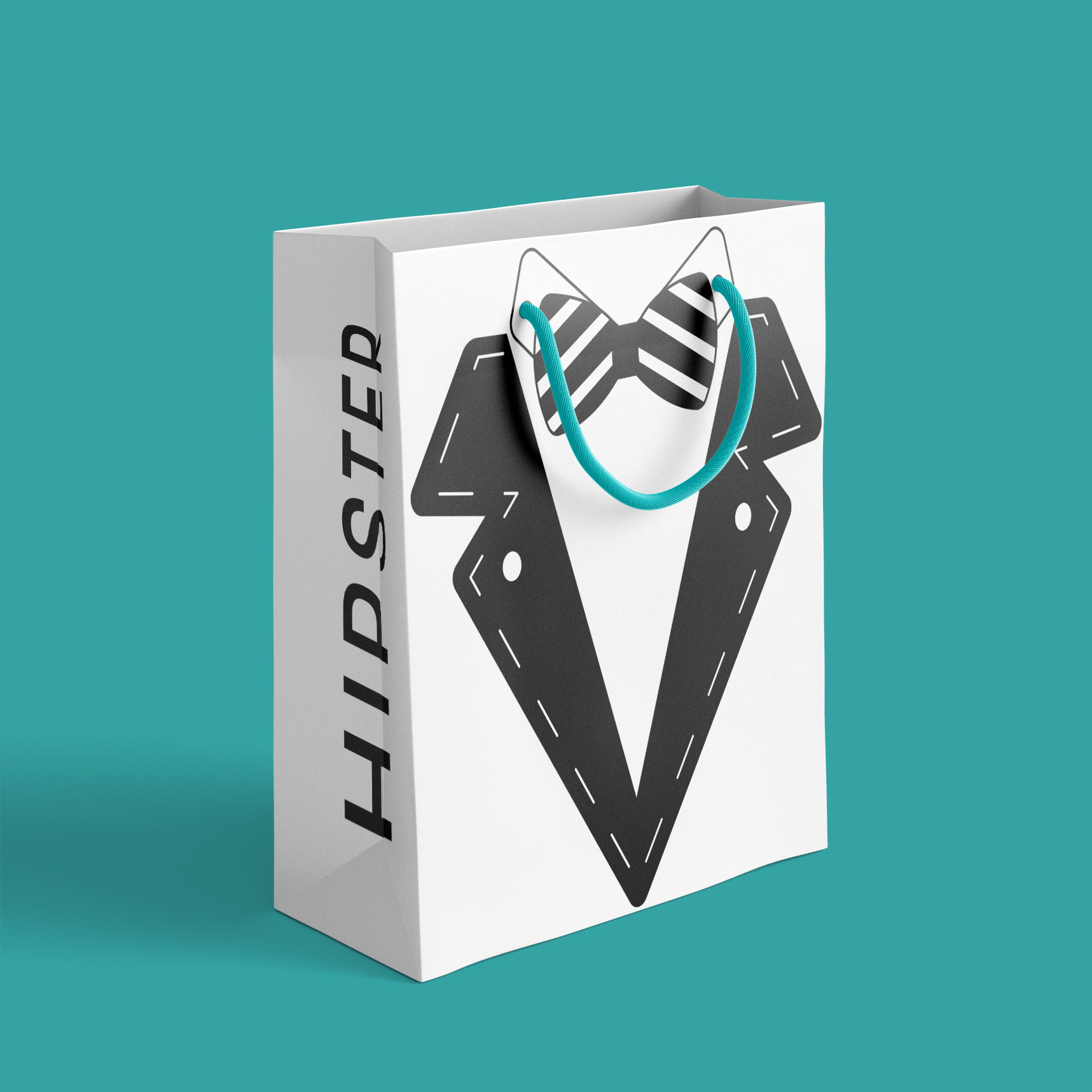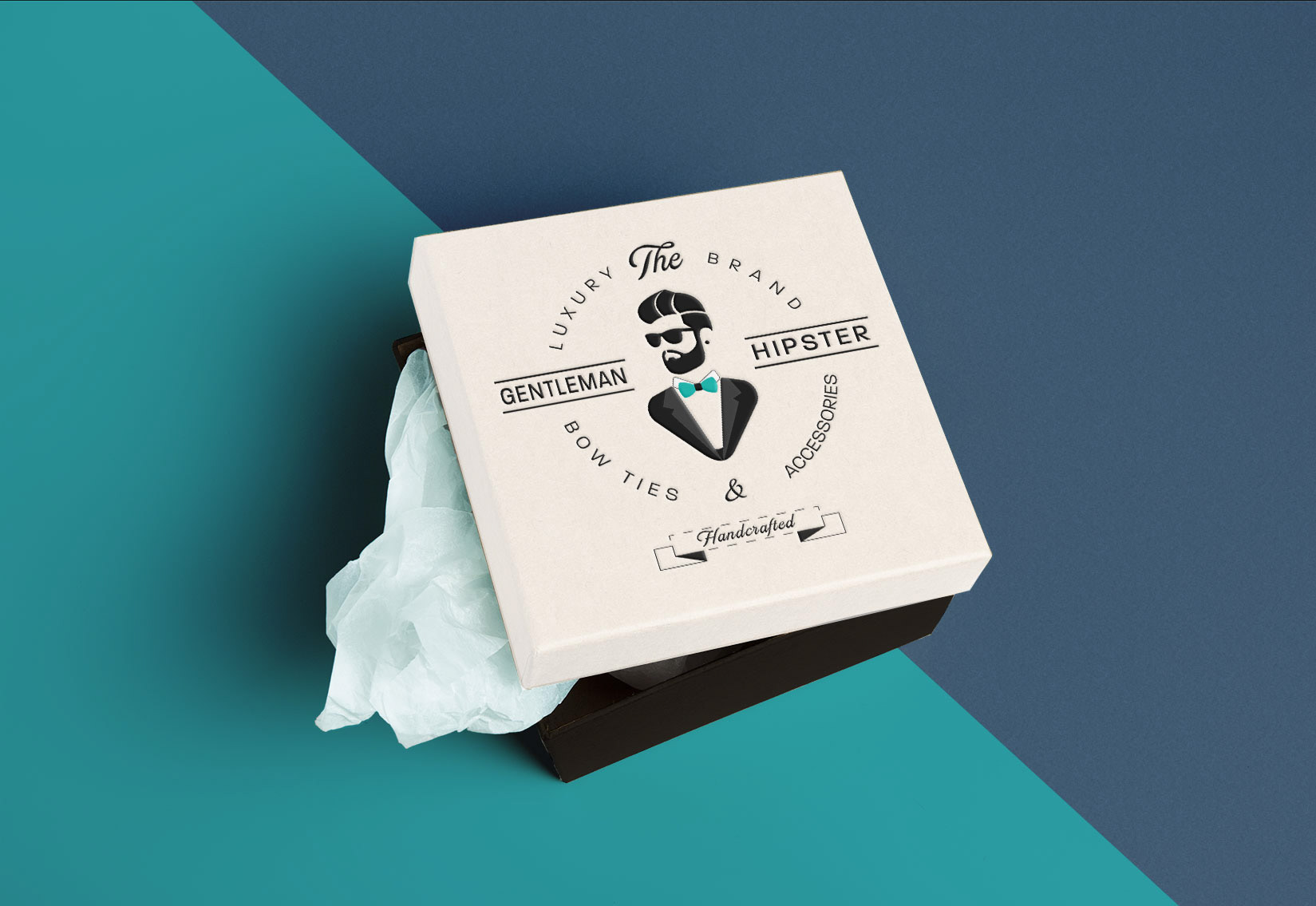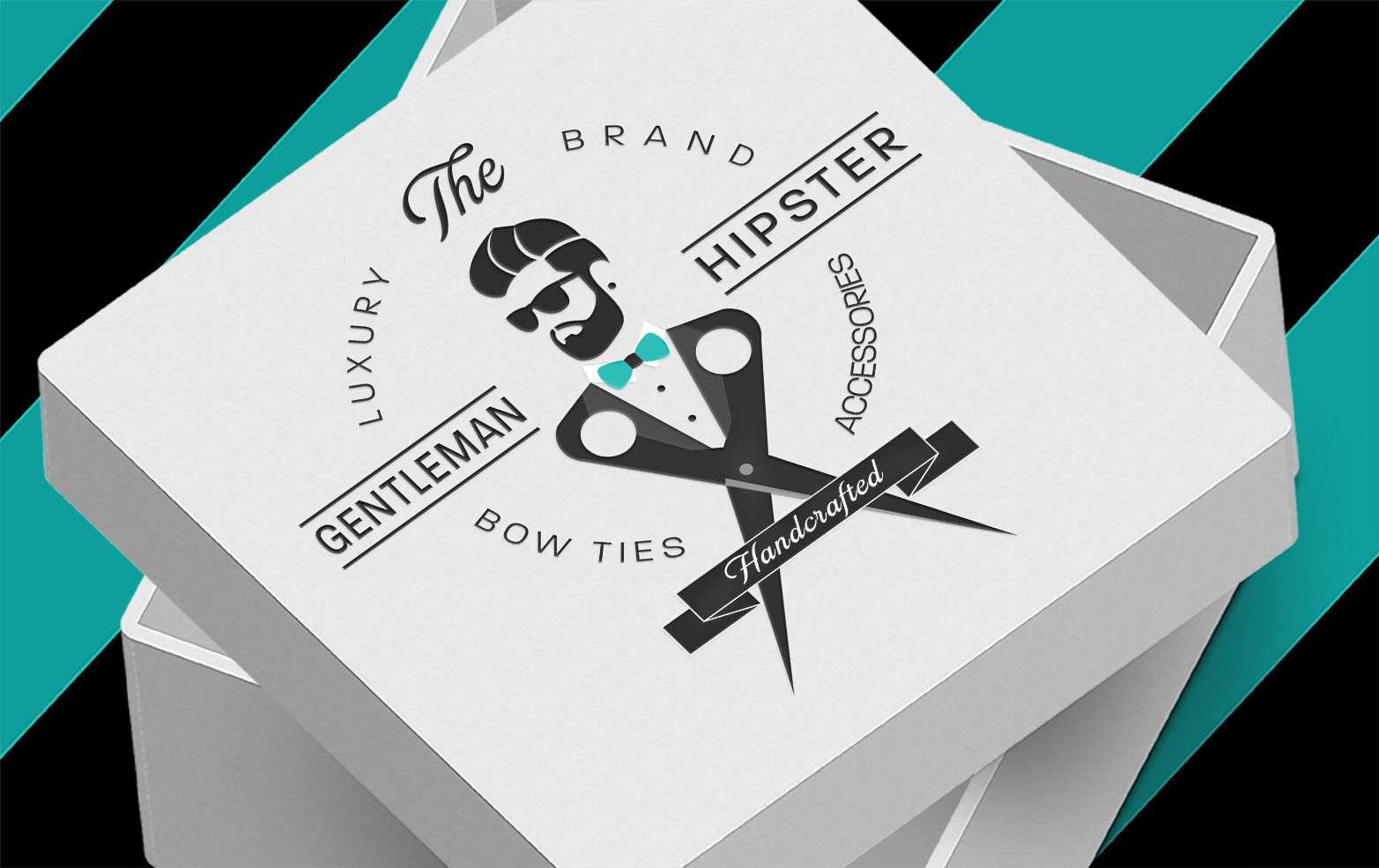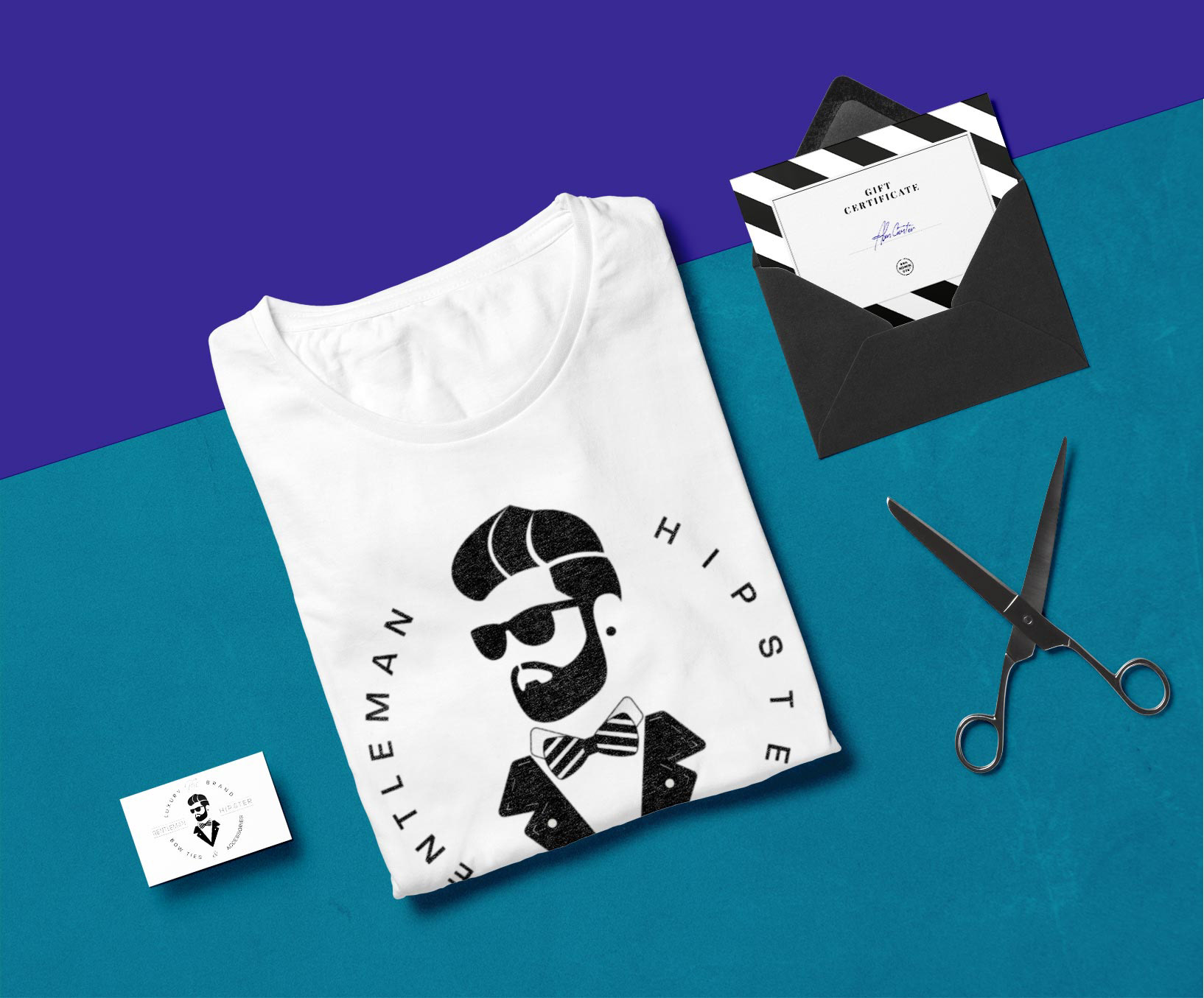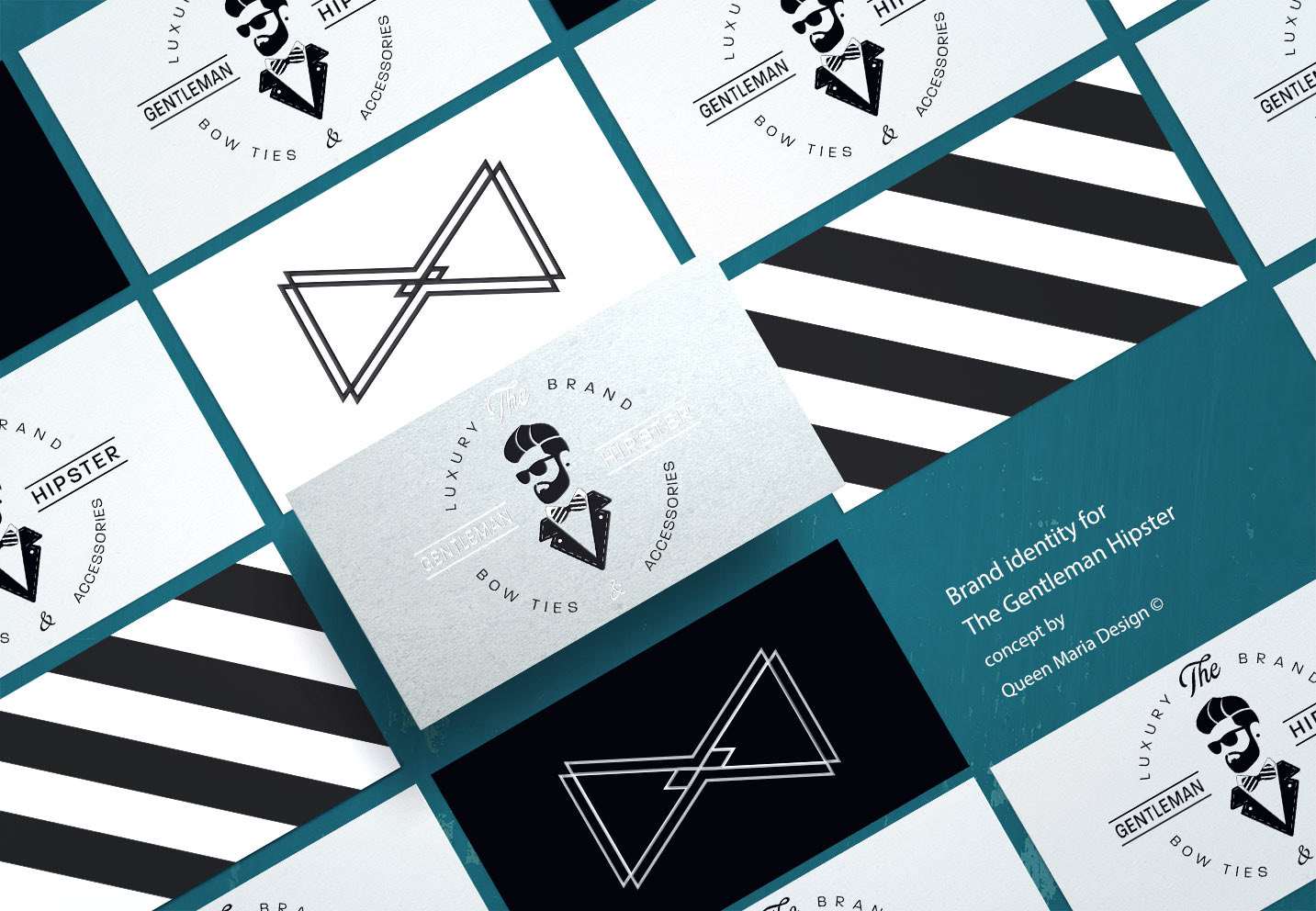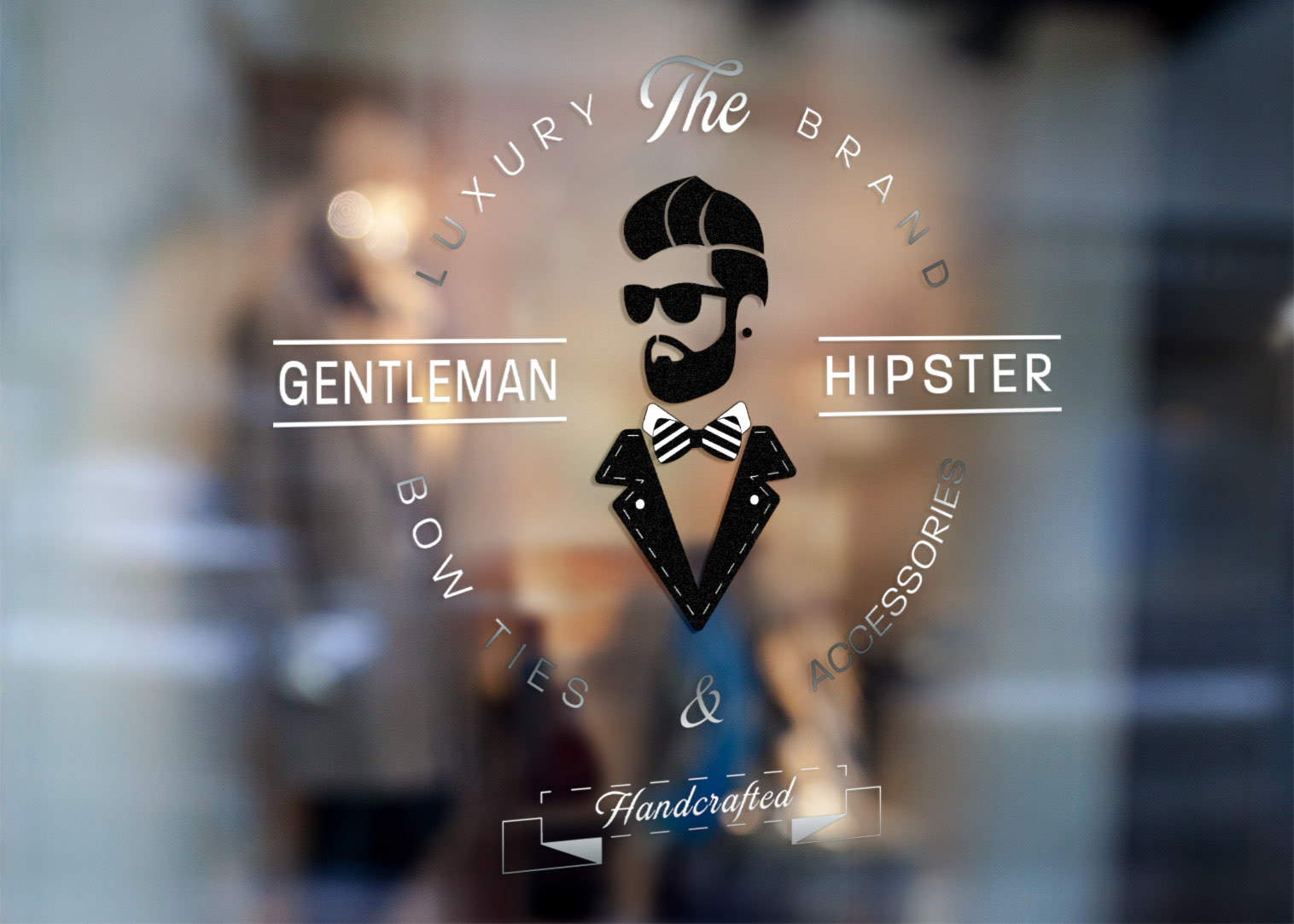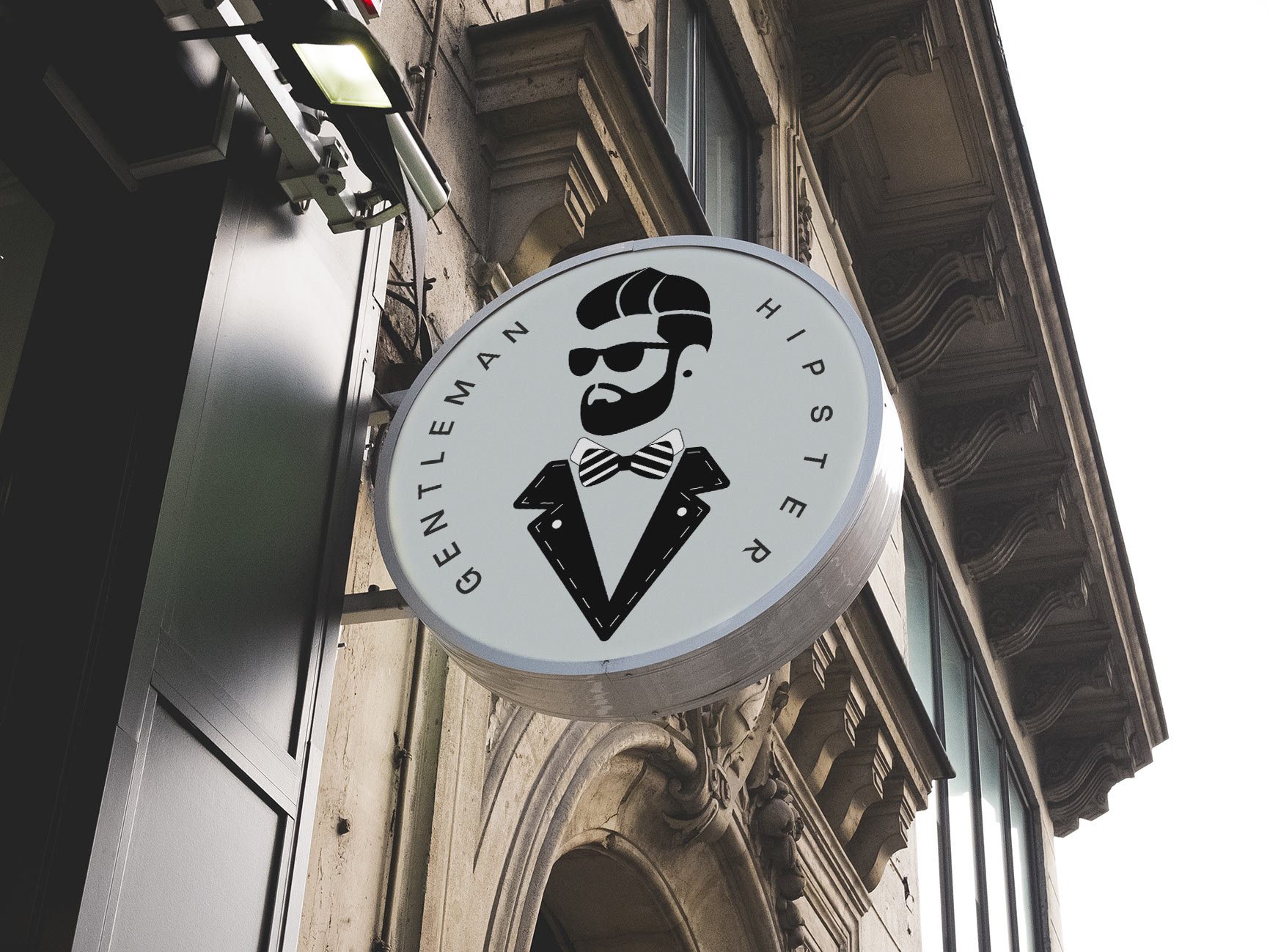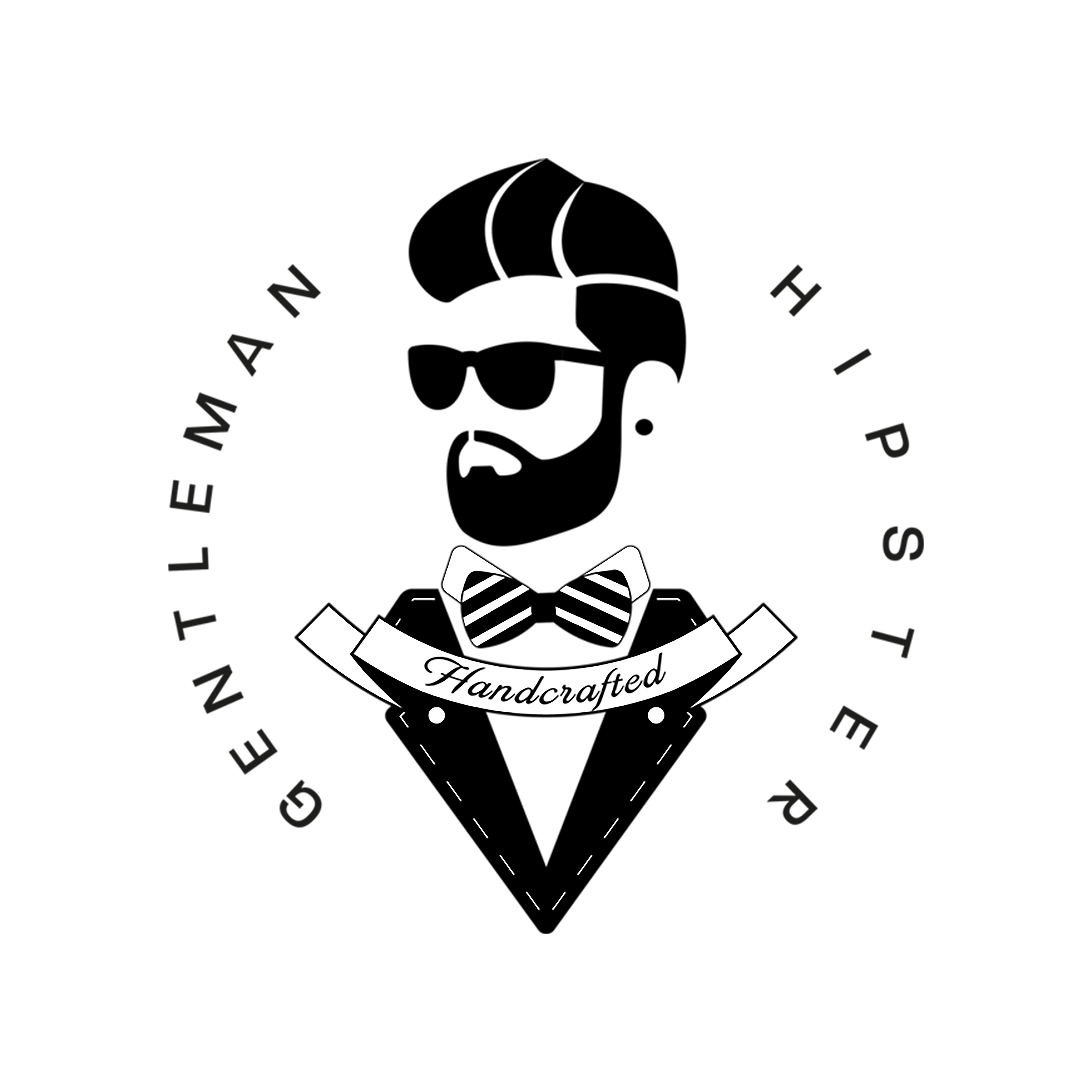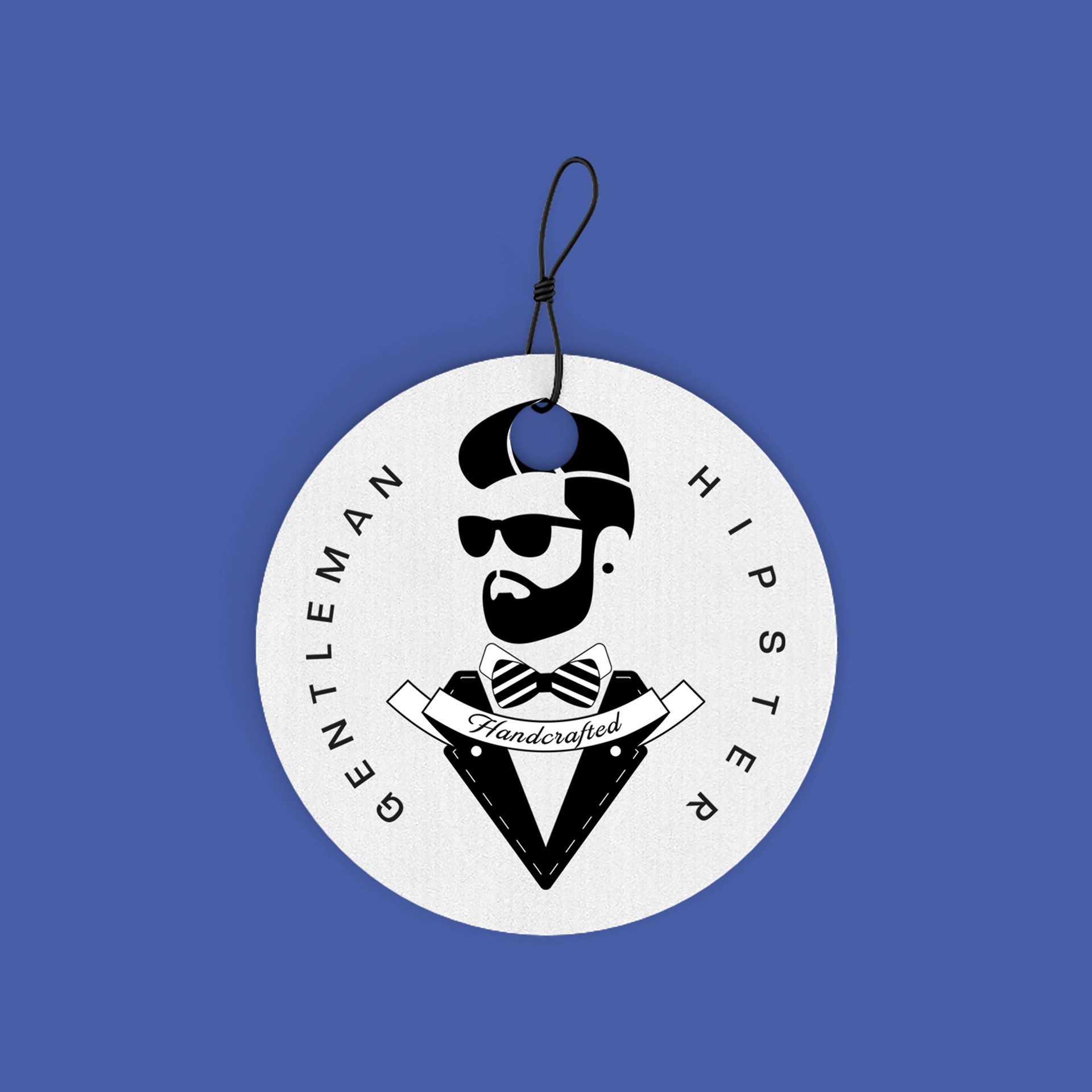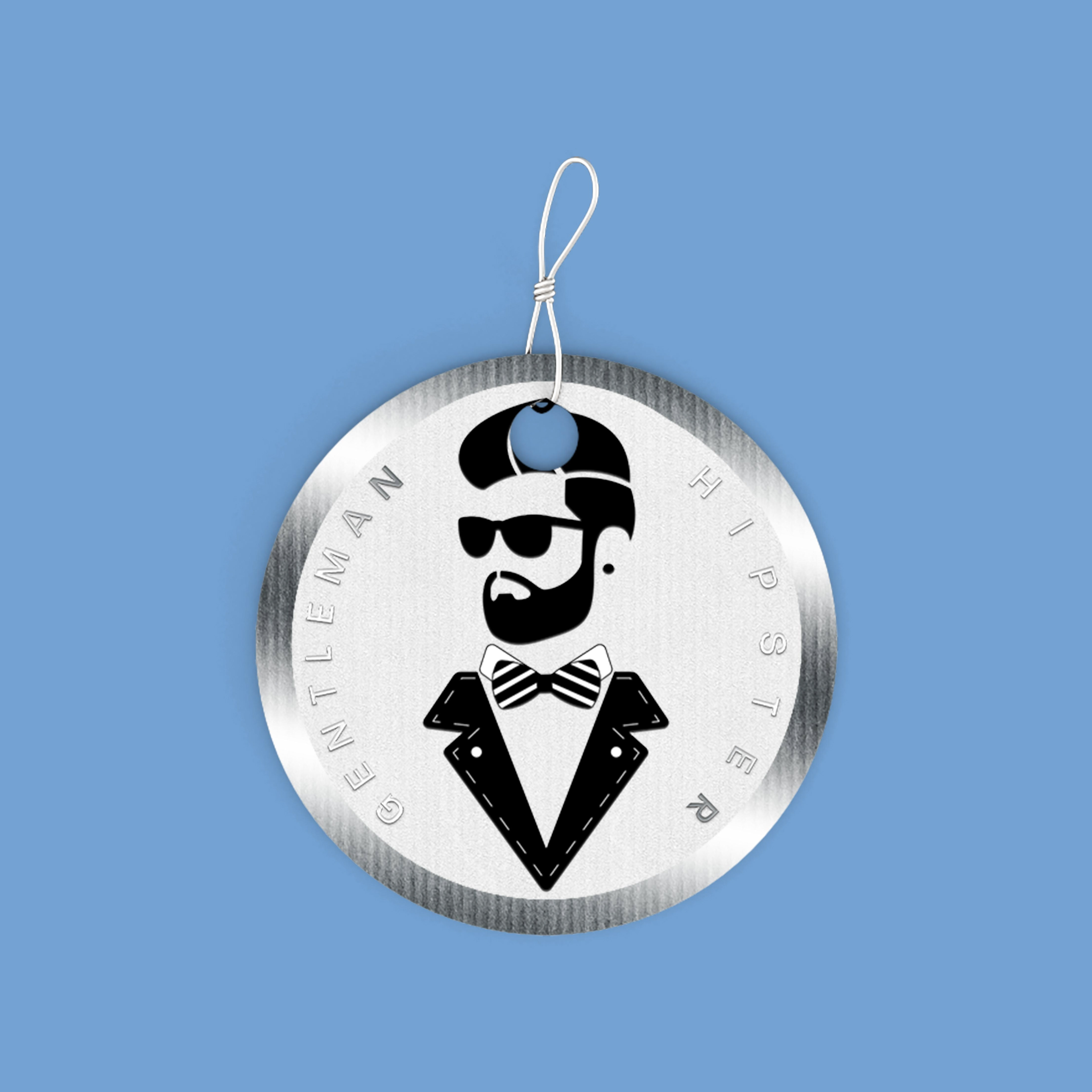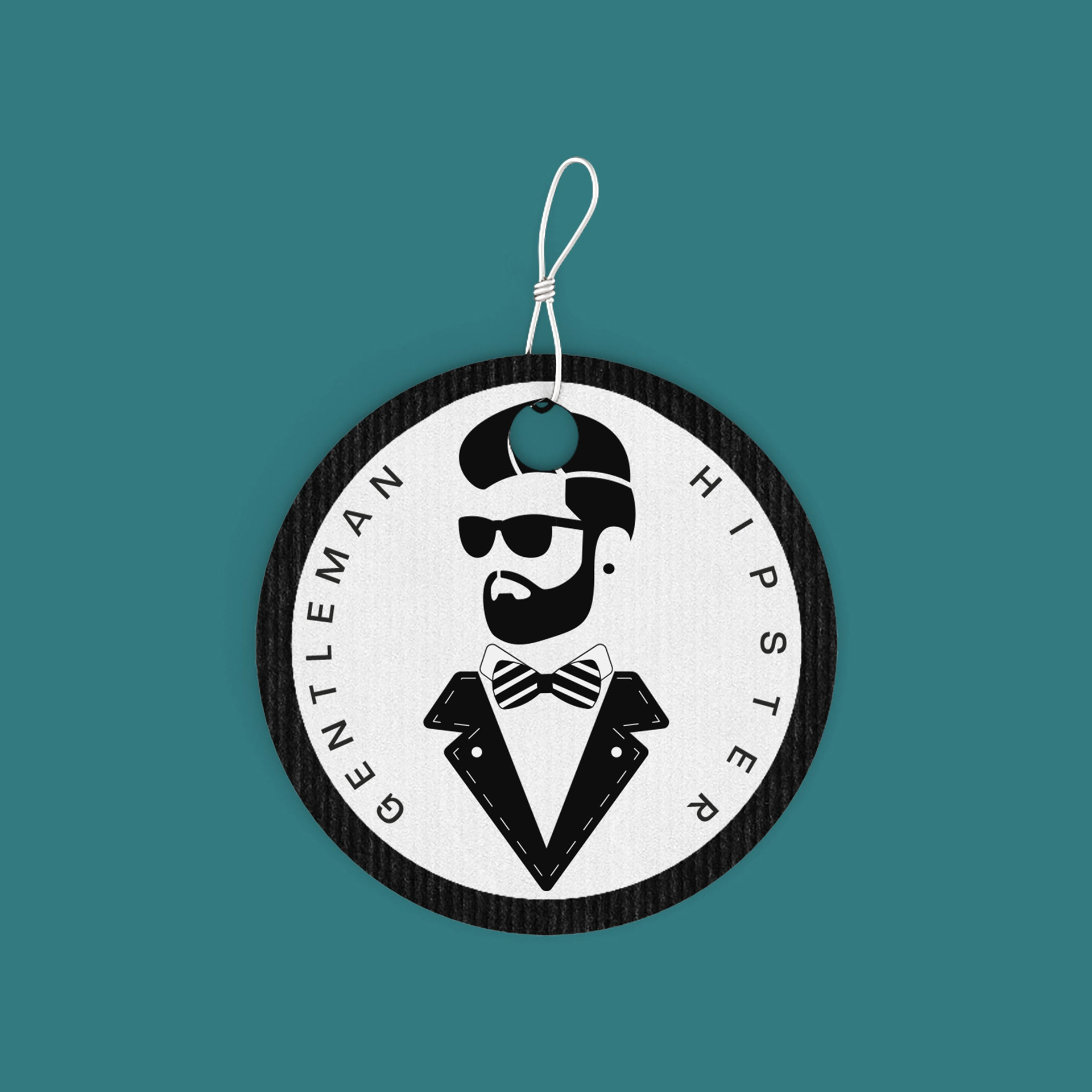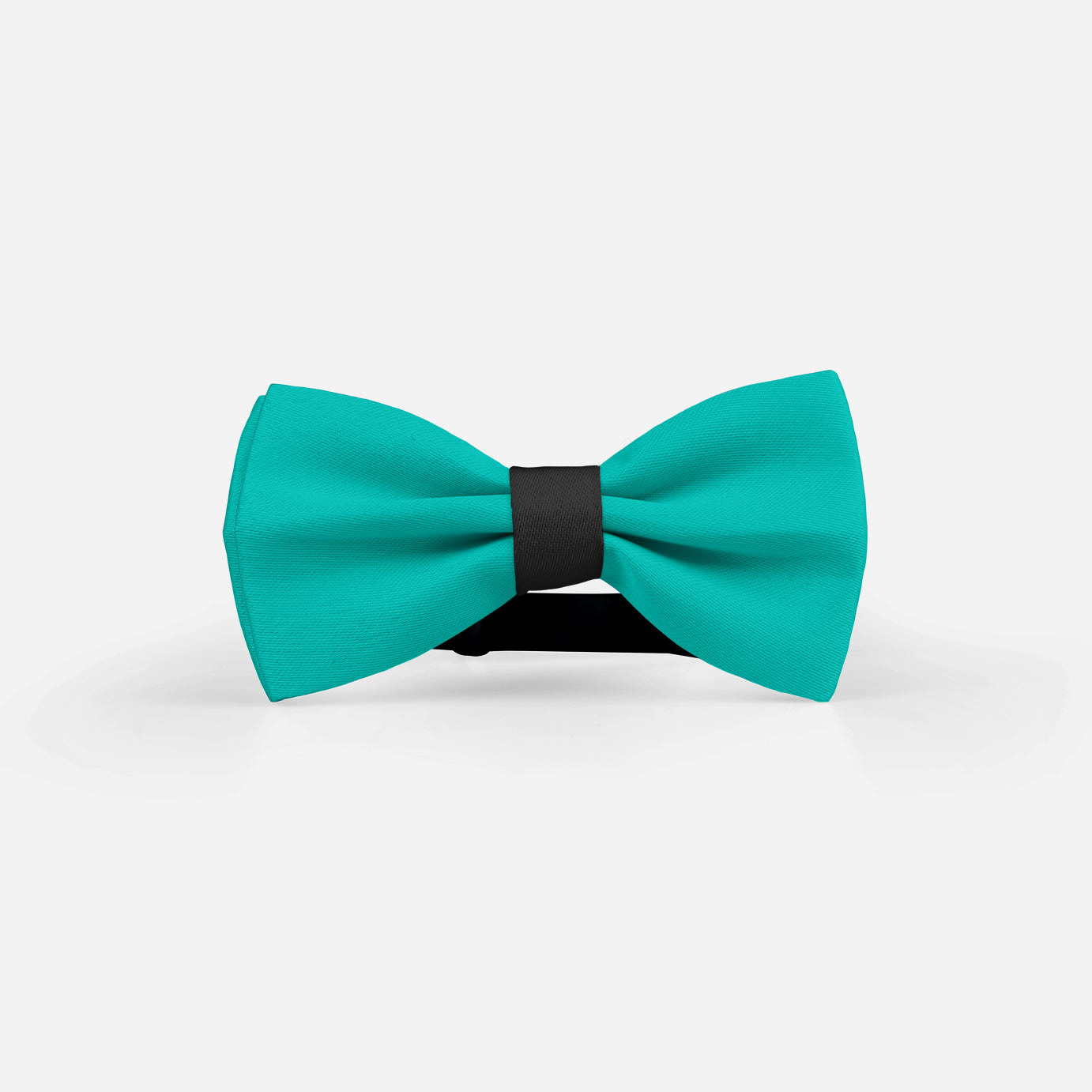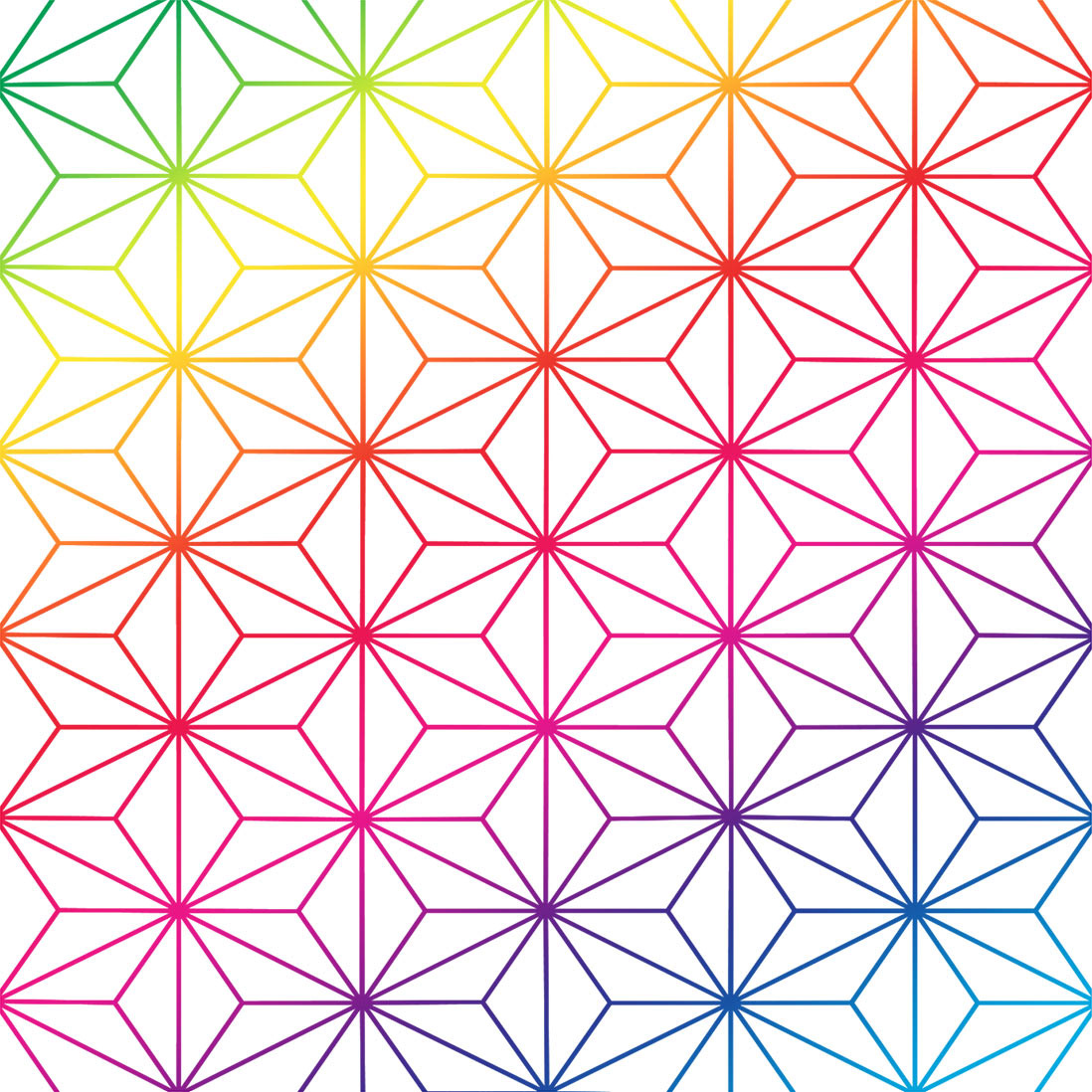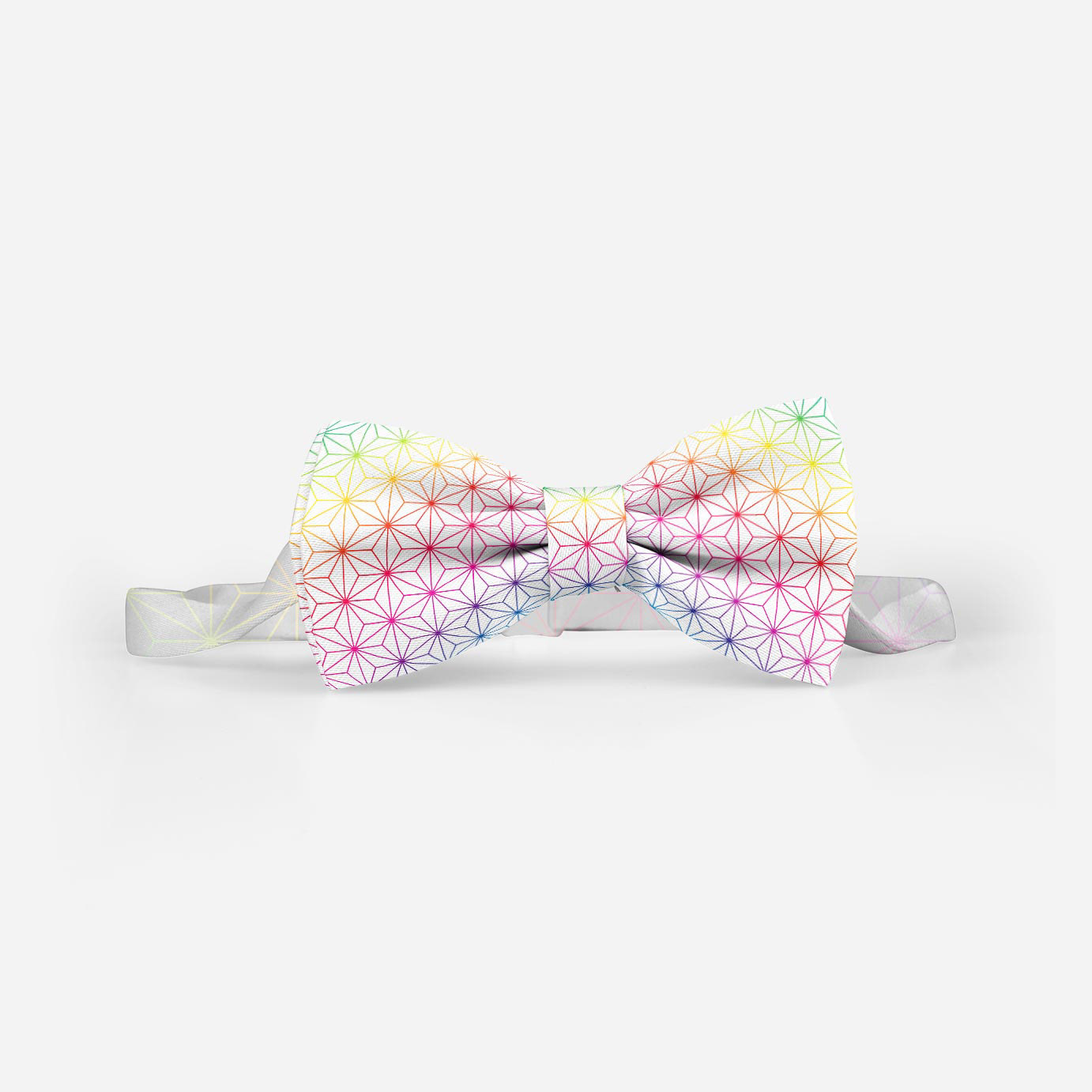 Special Love equality - PRIDE - LGBT flag collection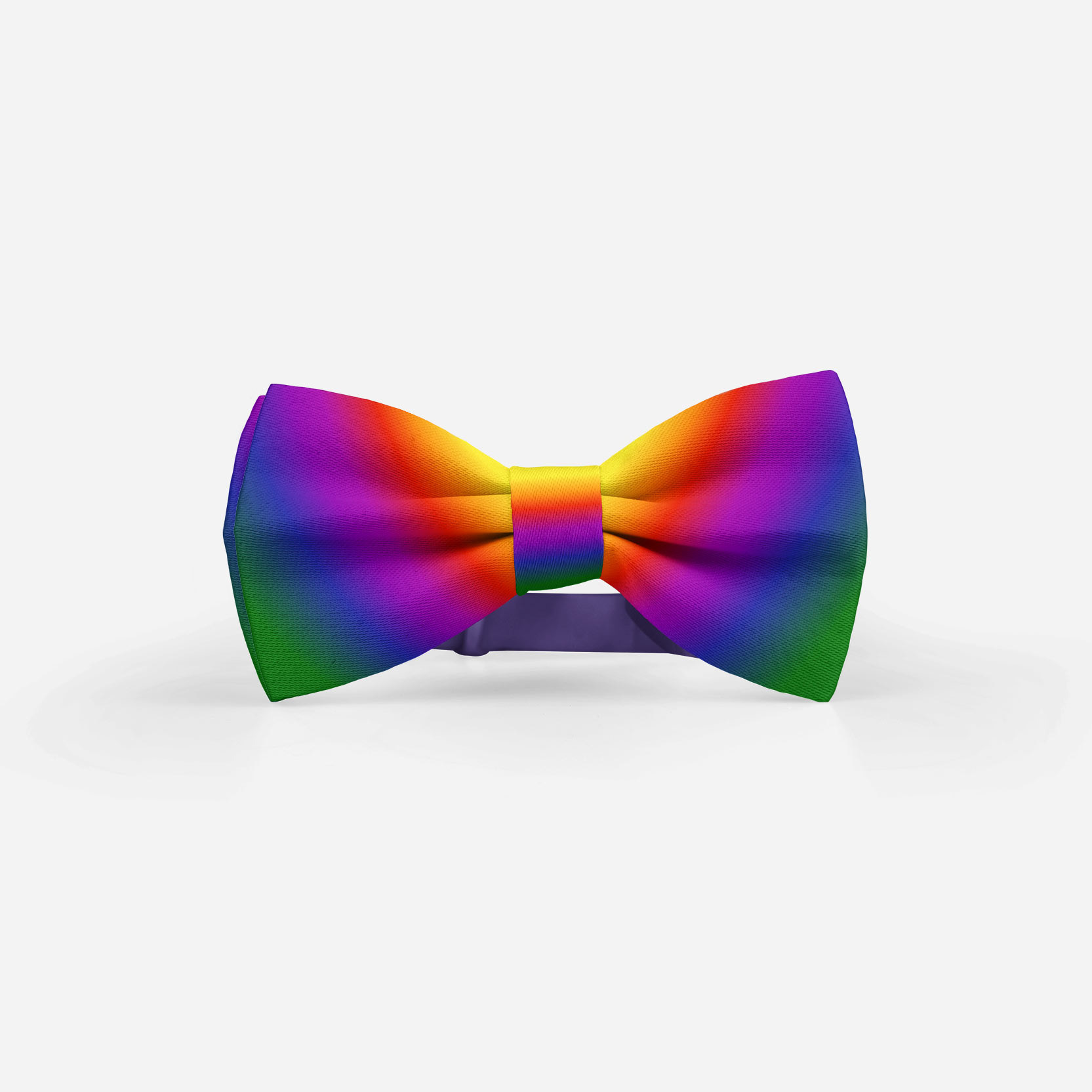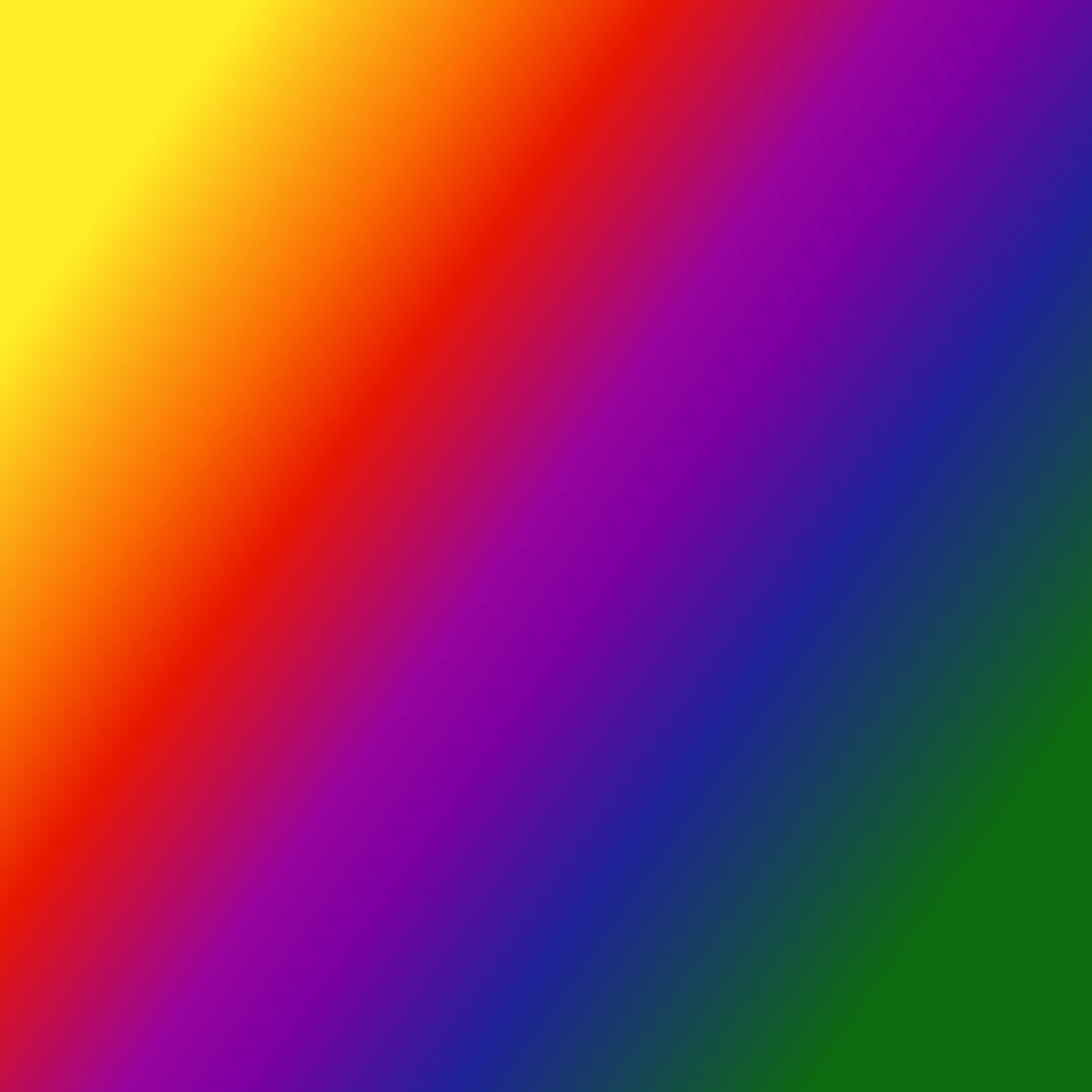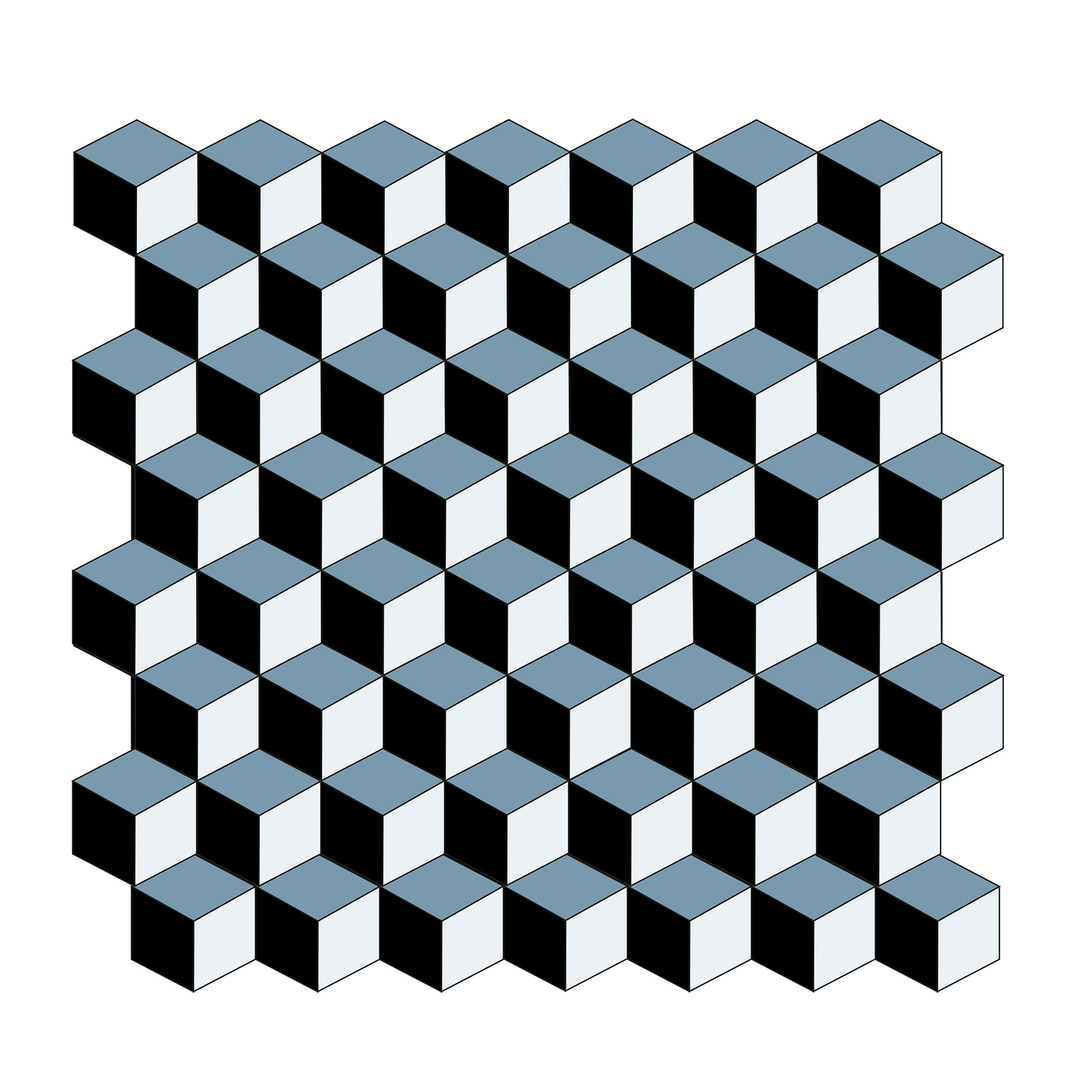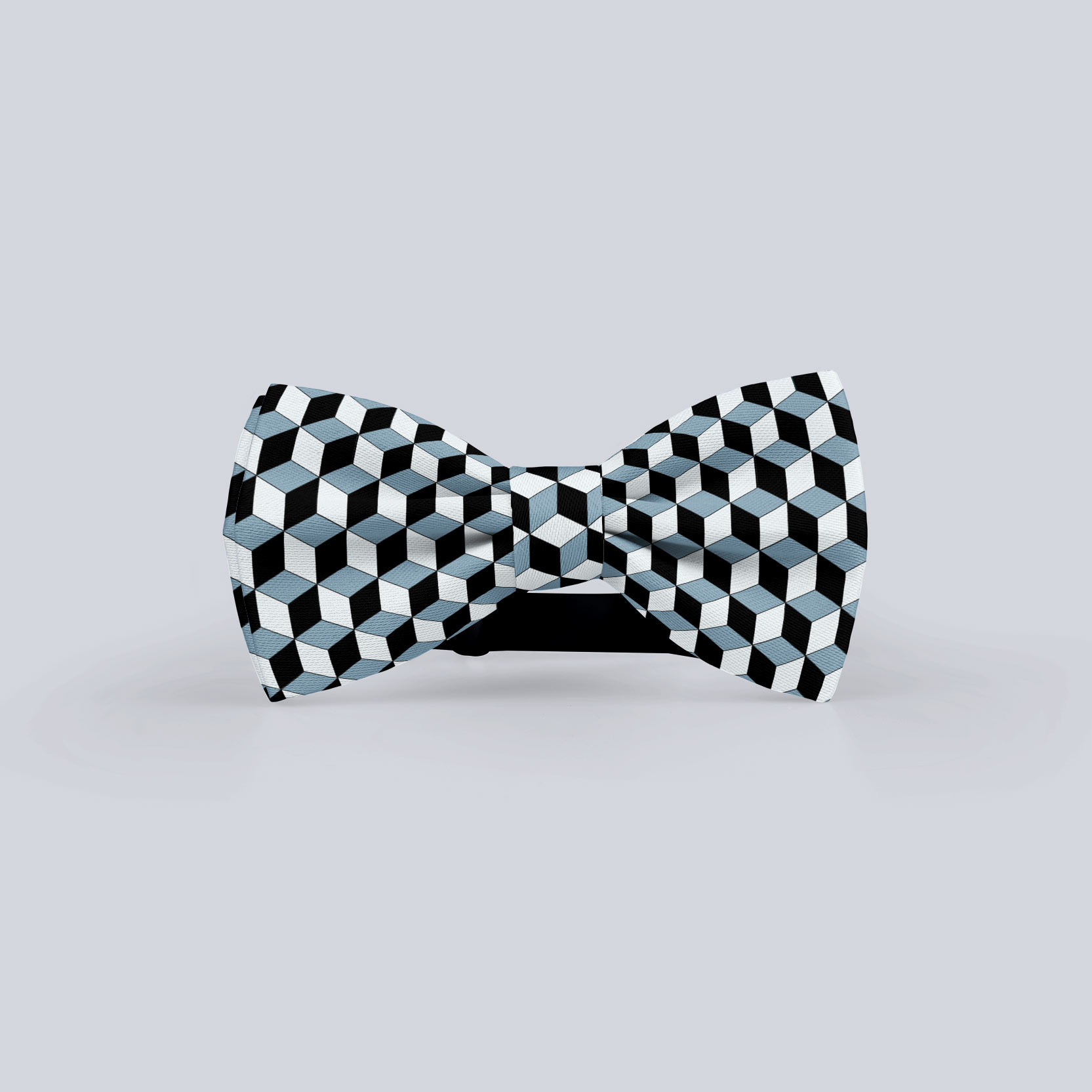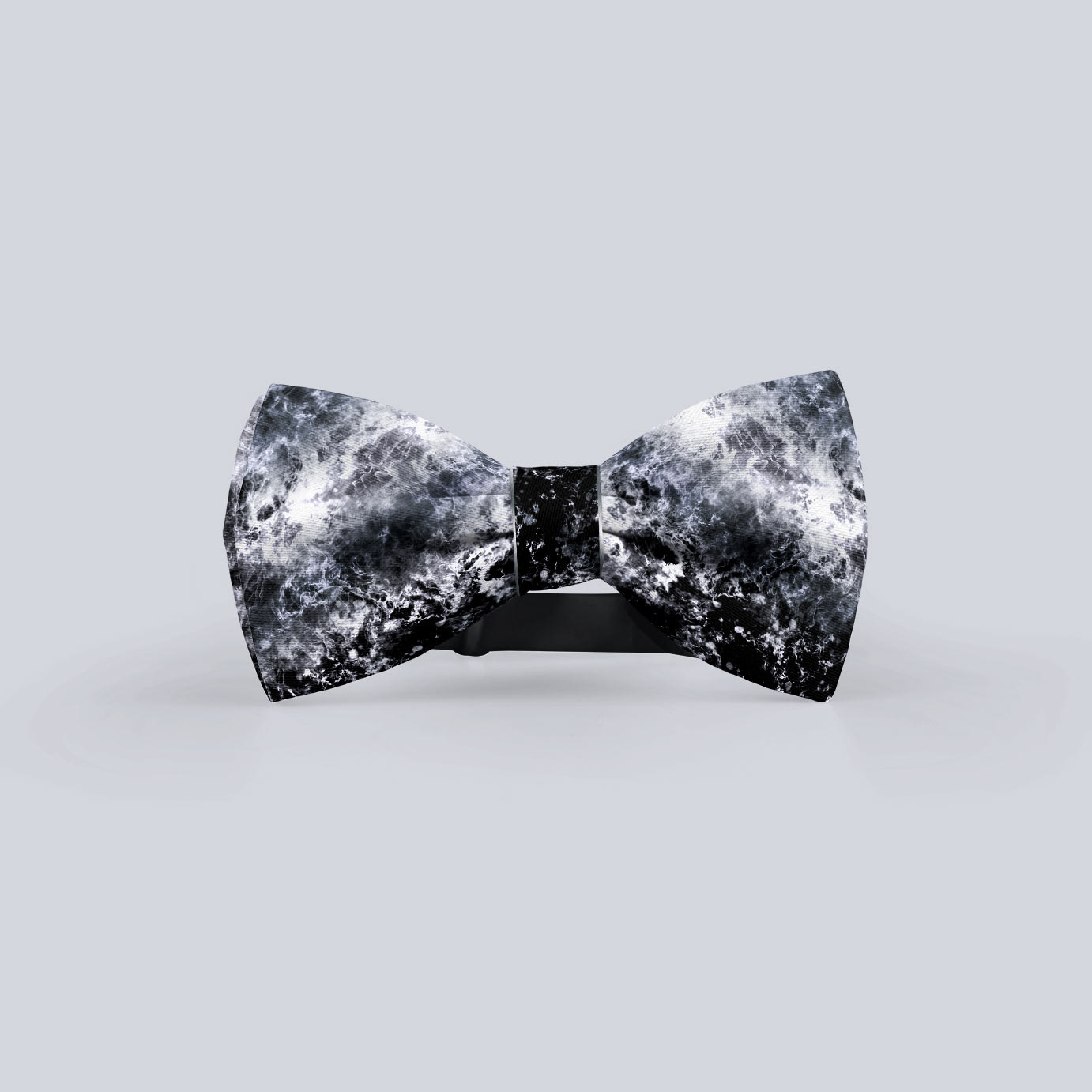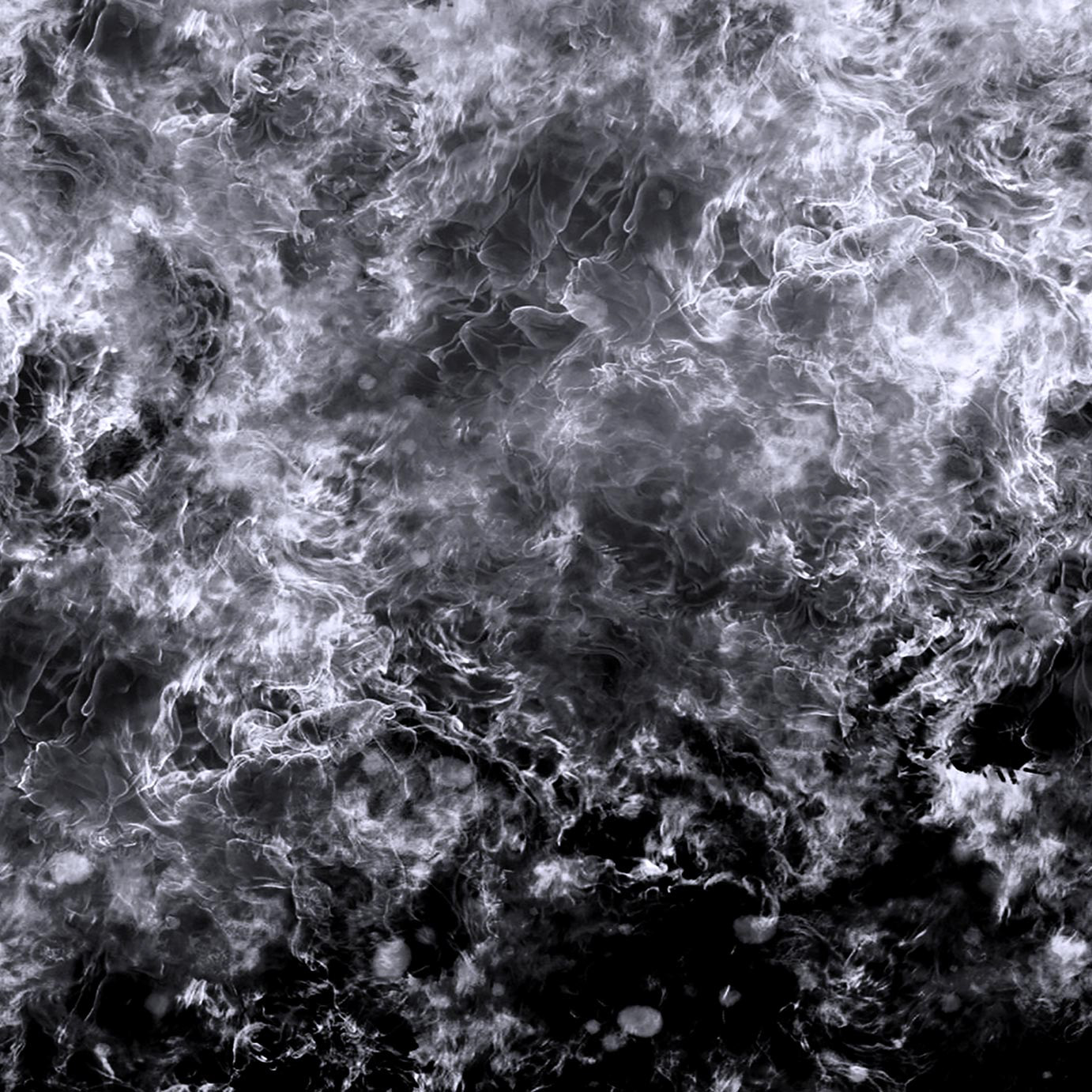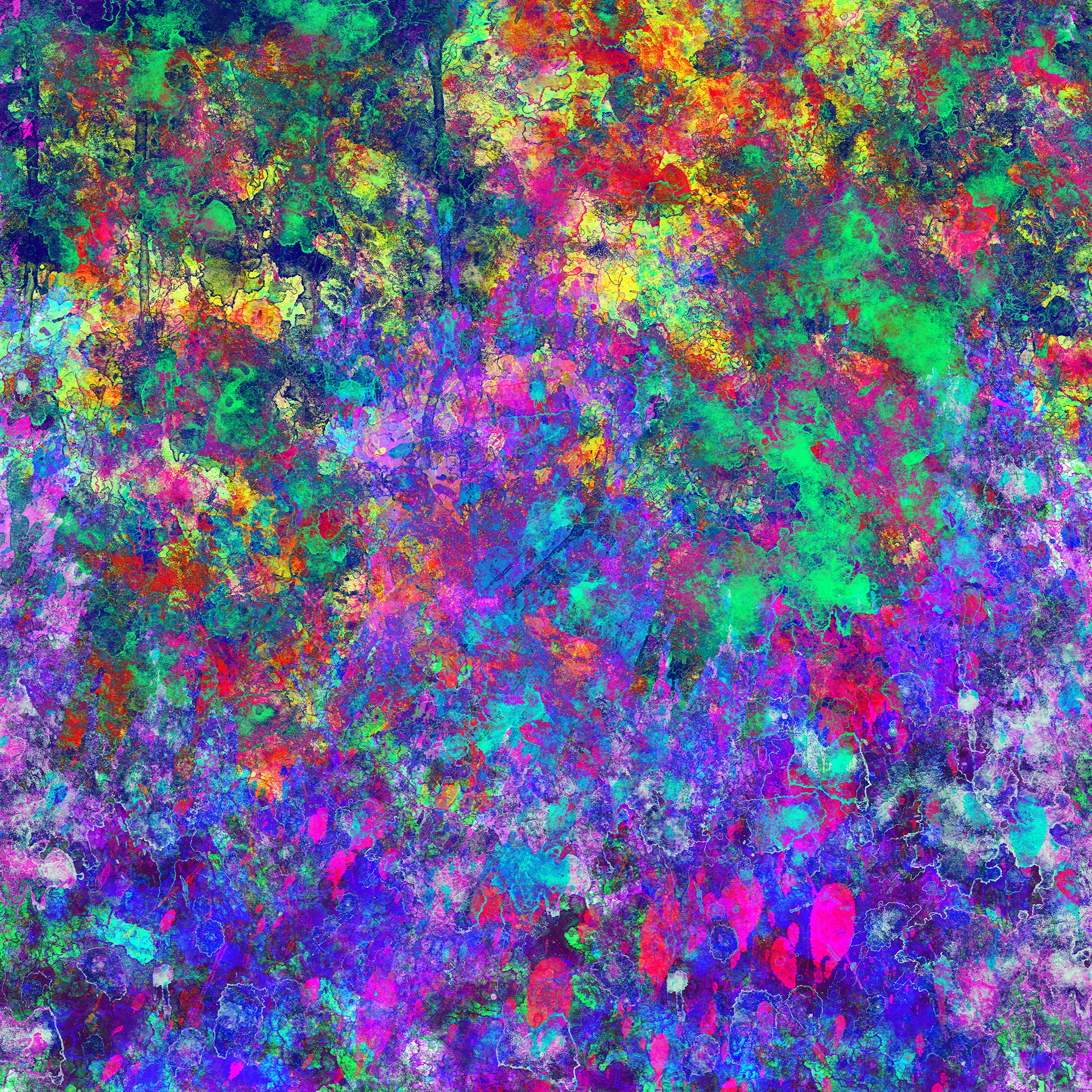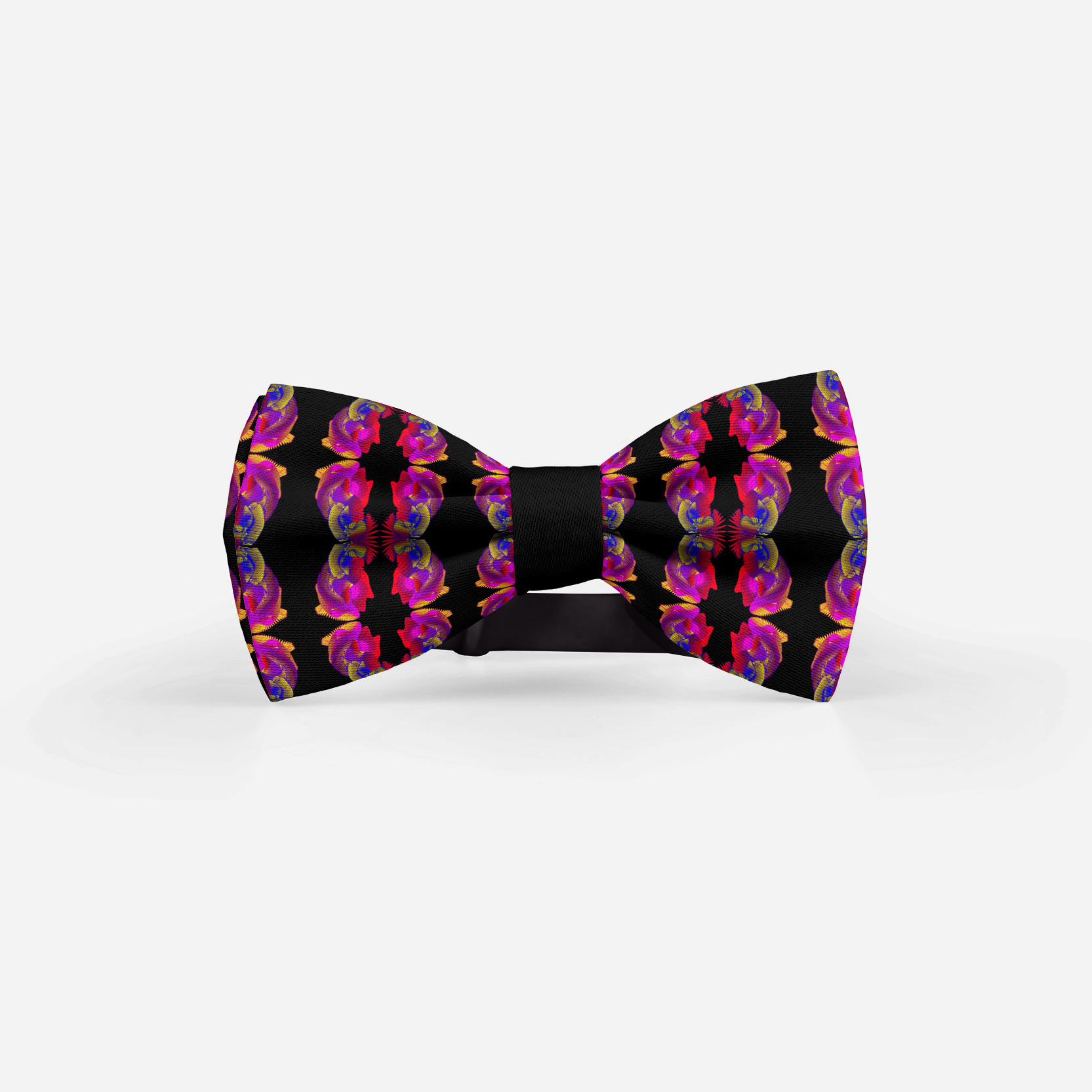 Wild collection | Animals & Nature | Animal Skin