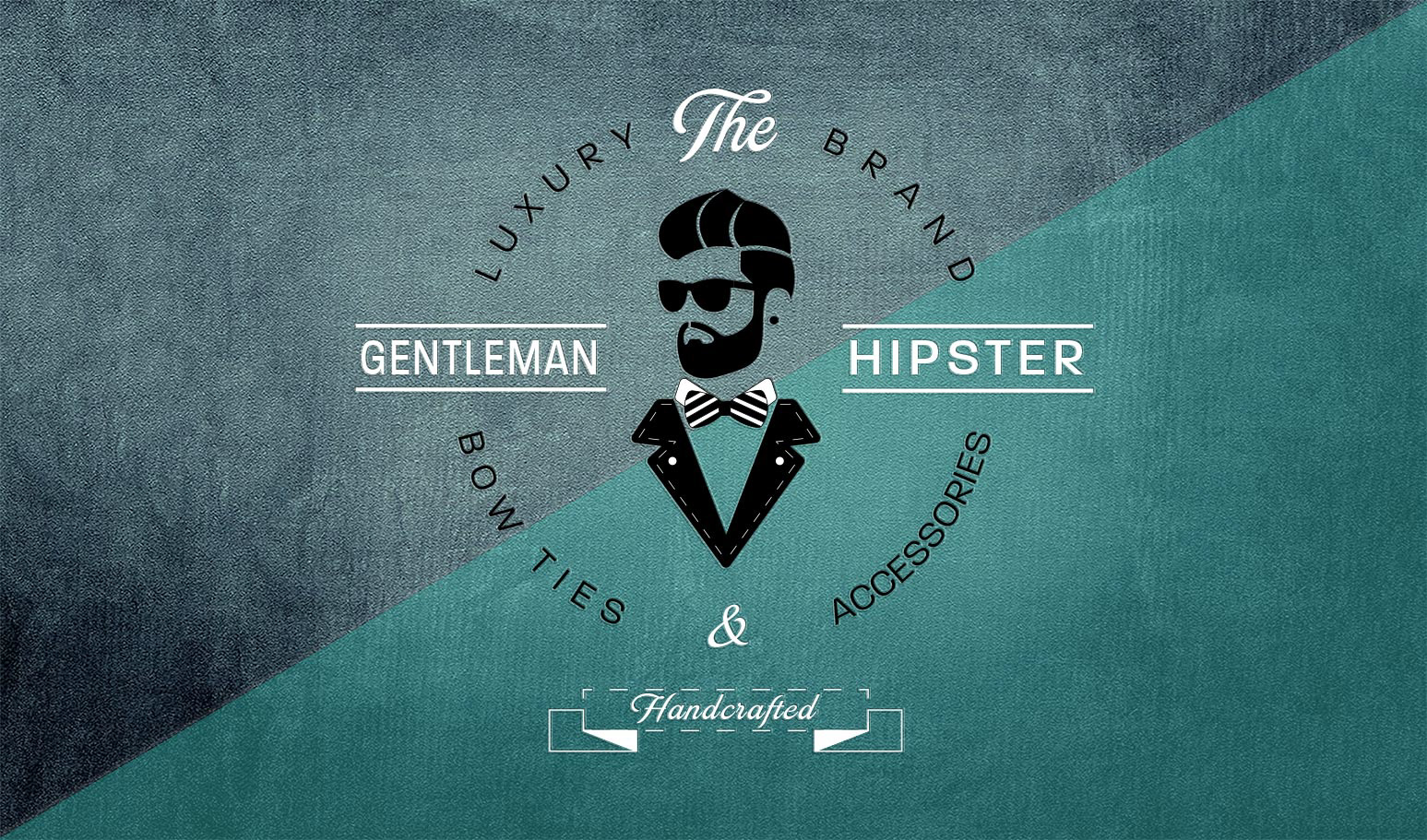 The Gentleman Hipster

is a brand identity concept for a fashion brand, specialised in bow ties and men accessories. This project include the Naming, Logo Design & Brand Identity and Exclusive Original Patterns for bow ties models.
So for the brand identity, I wanted to put the accent on the handcrafted made, the quality of a luxury brand which offer classic and trend accessories at the same time; for gentlemen, hipsters and fashionistas customer. 
For that, I decided to create a strong, graphic, modern and very visual brand idendity. 
FR : The Gentleman Hipster
est un concept d'identité de marque pour une marque de mode spécialisée dans les noeuds papillons et accessoires pour homme. Ce projet inclus le Naming, le Design de Logo & Identité de Marque, et création de Motifs originaux exclusifs pour des modèles de noeuds papillons.
Pour l'identité de marque, je voulais mettre l'accent sur le savoir faire artisanal et fait main, la qualité d'une marque luxueuse offrant des accessoires à la fois classiques et tendances pour une clientèle de gentlemen, hipsters et fashionistas.
La finalité était de créer une identité forte, graphique et moderne à la fois.
All this concept is made by Queen Maria Design © All rights reserved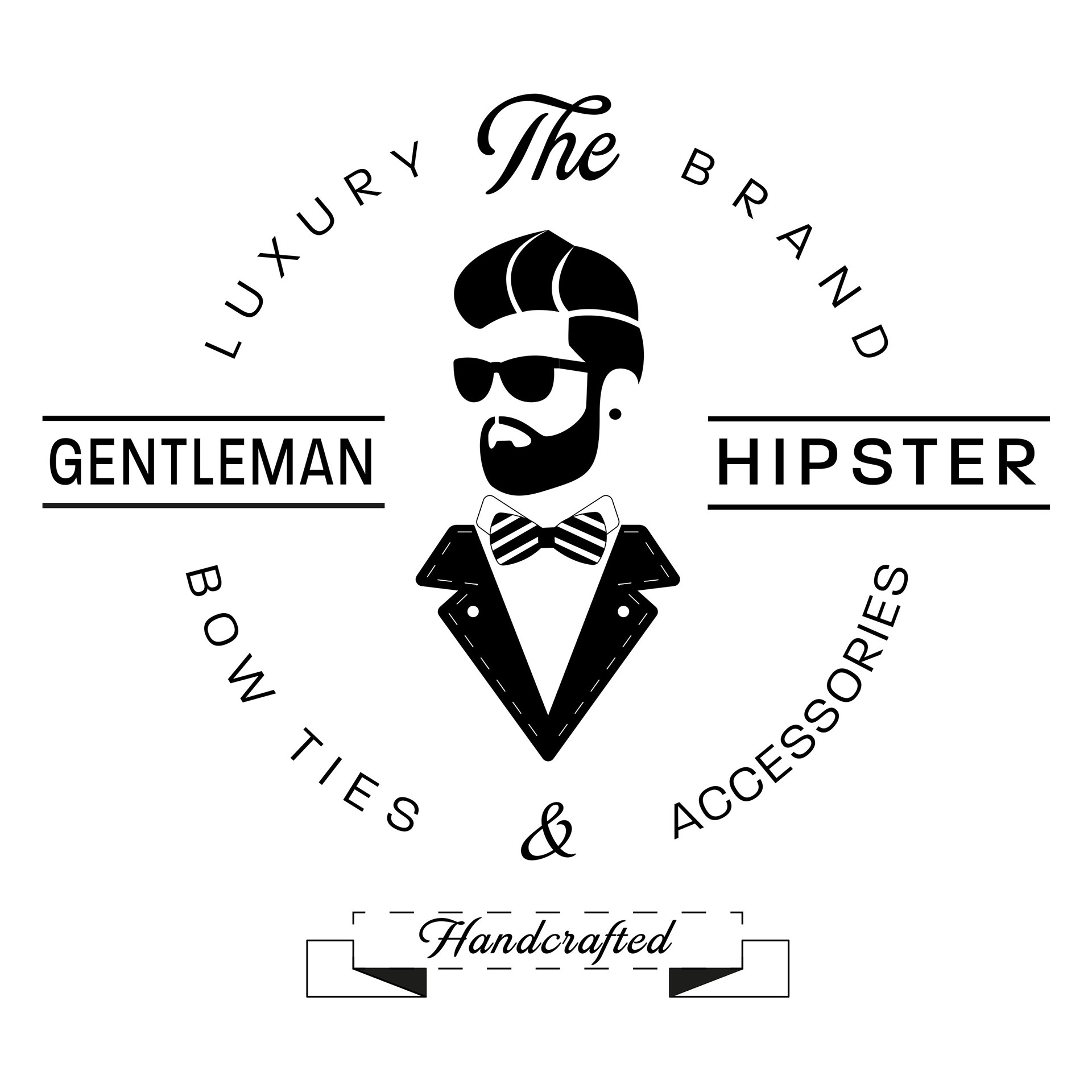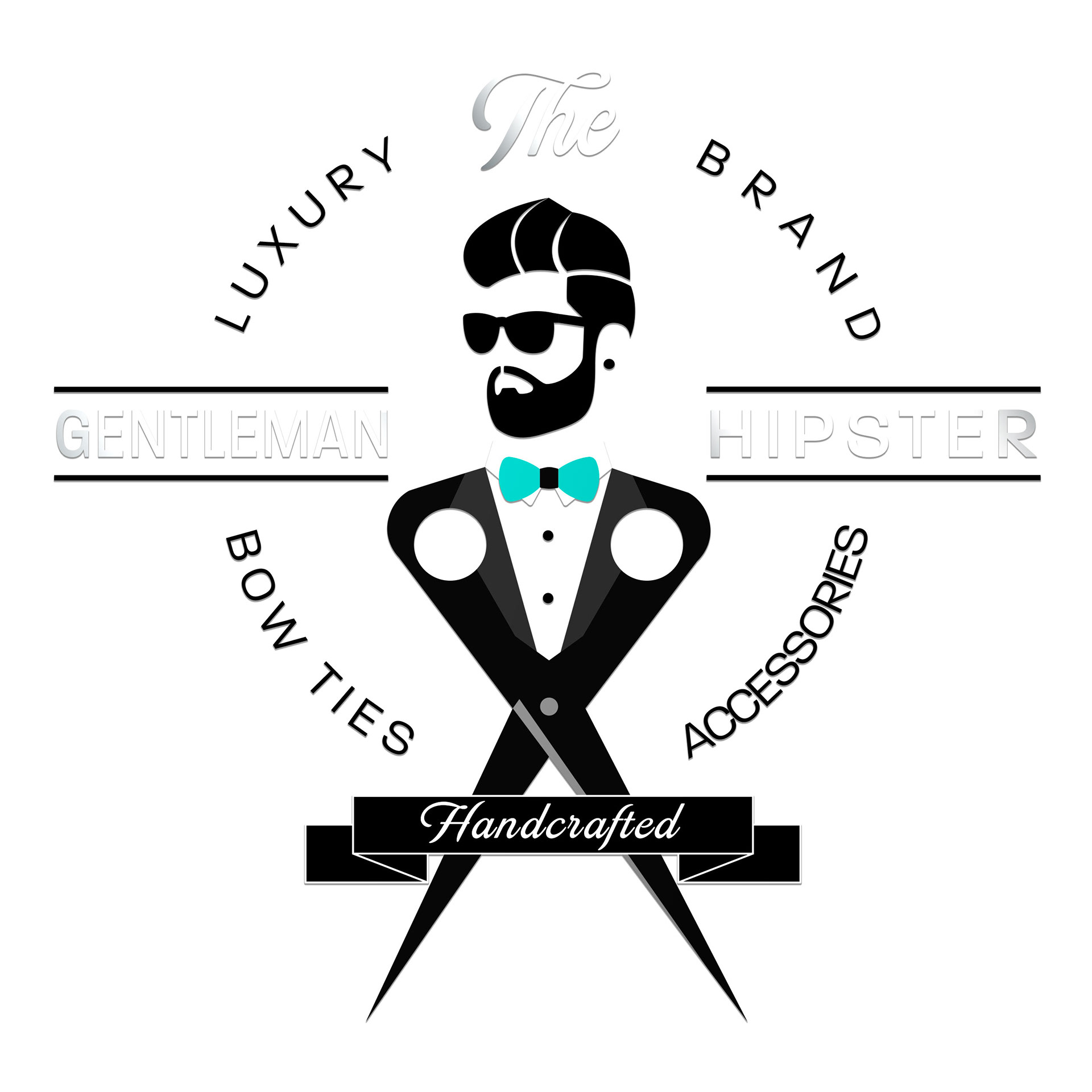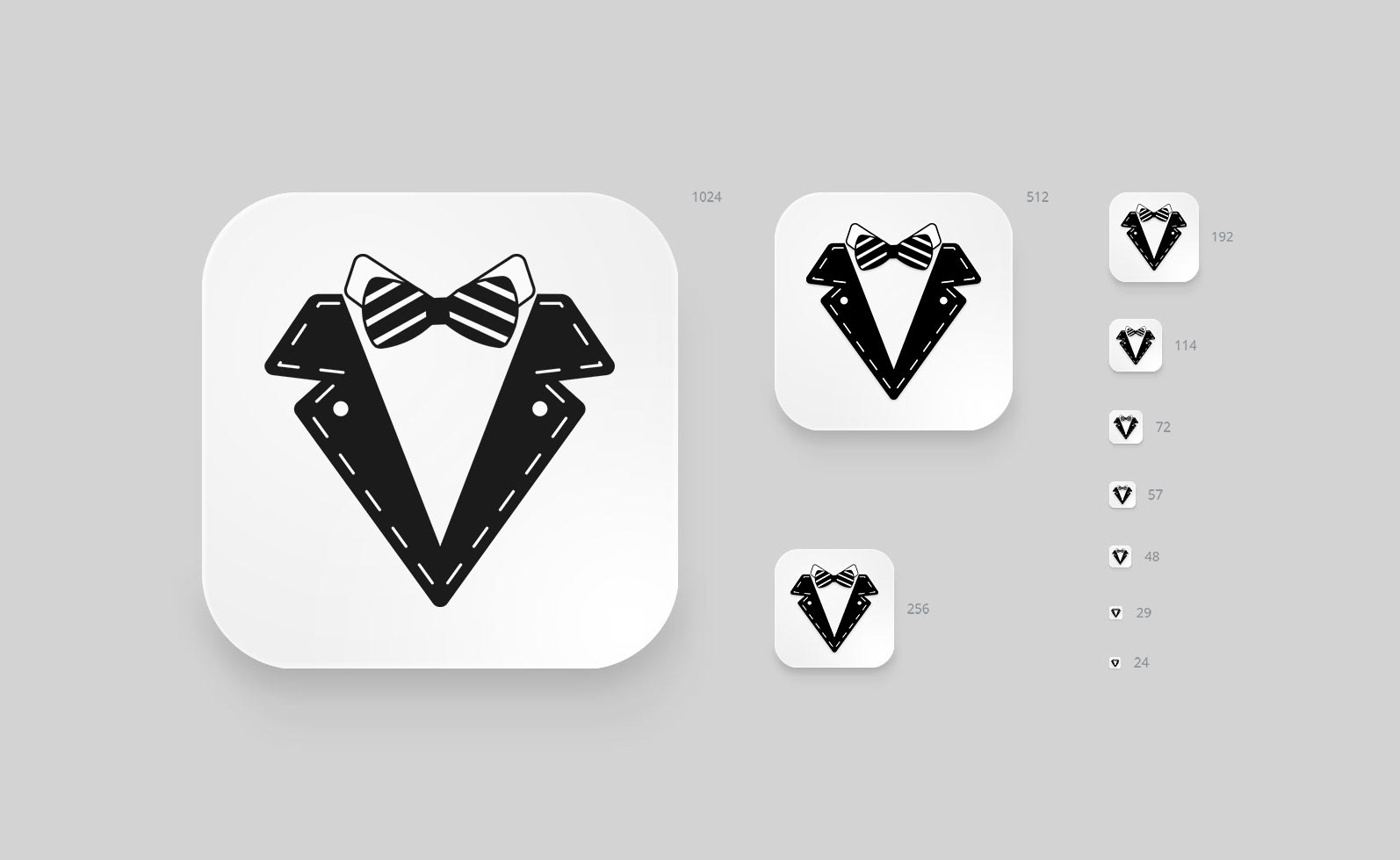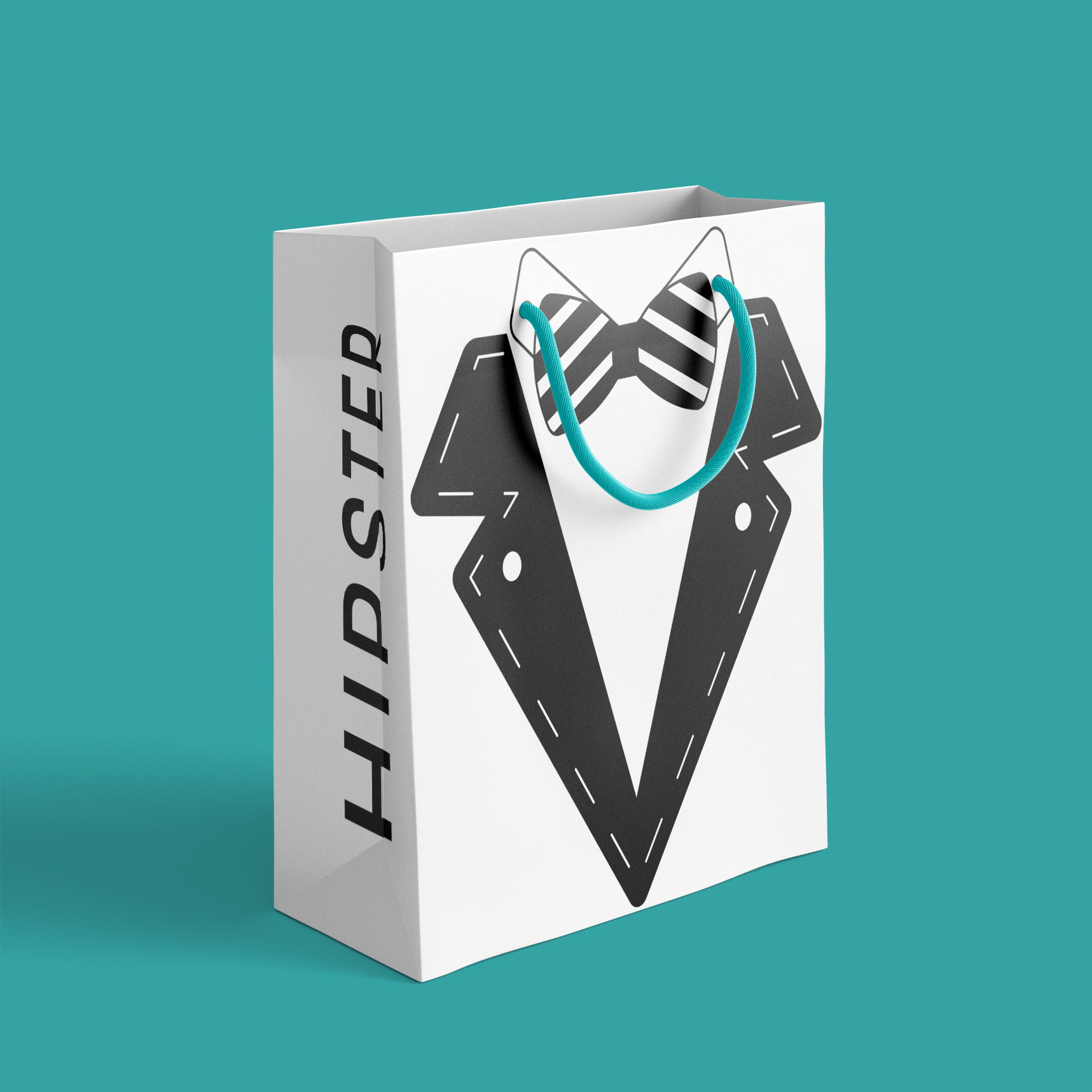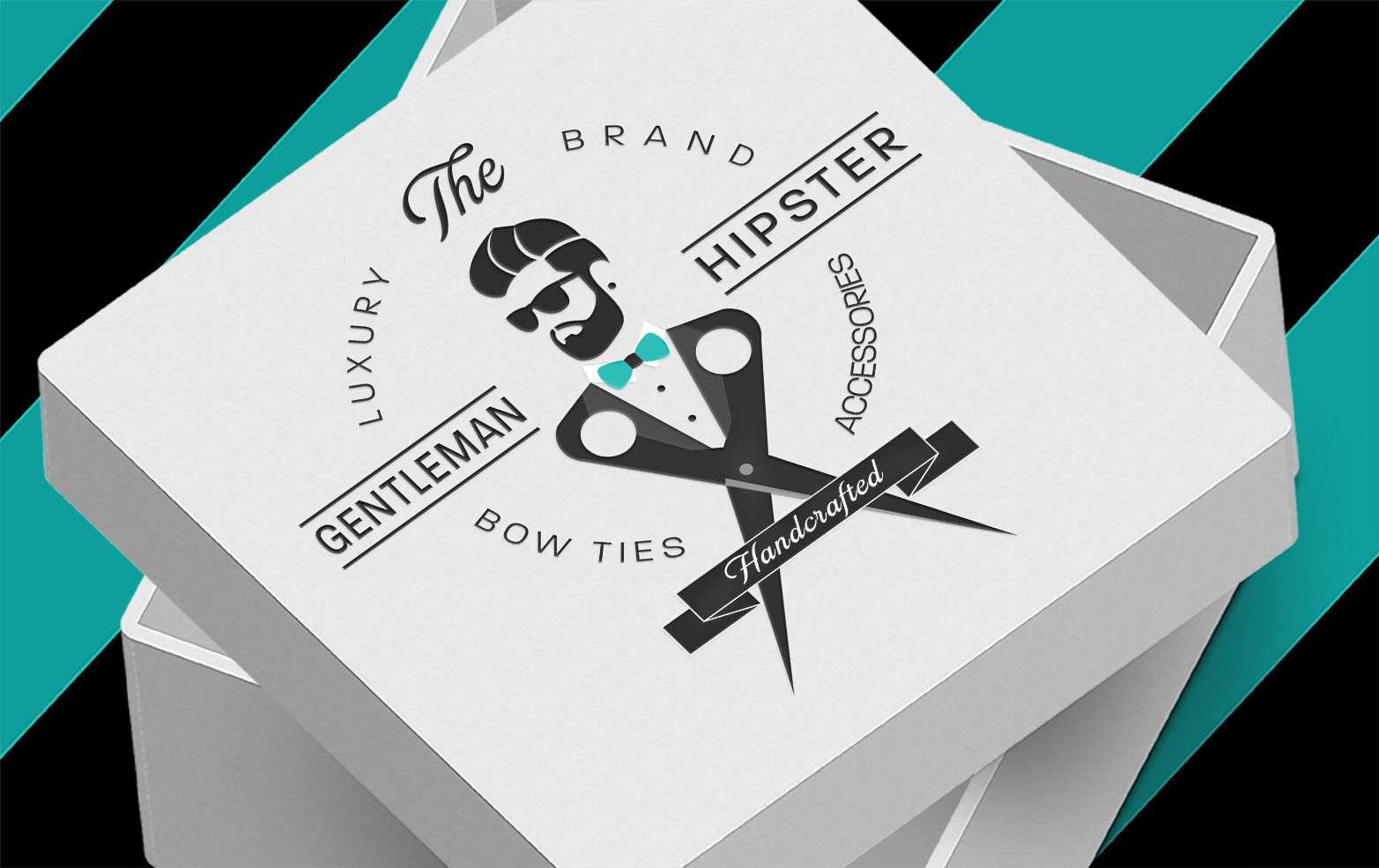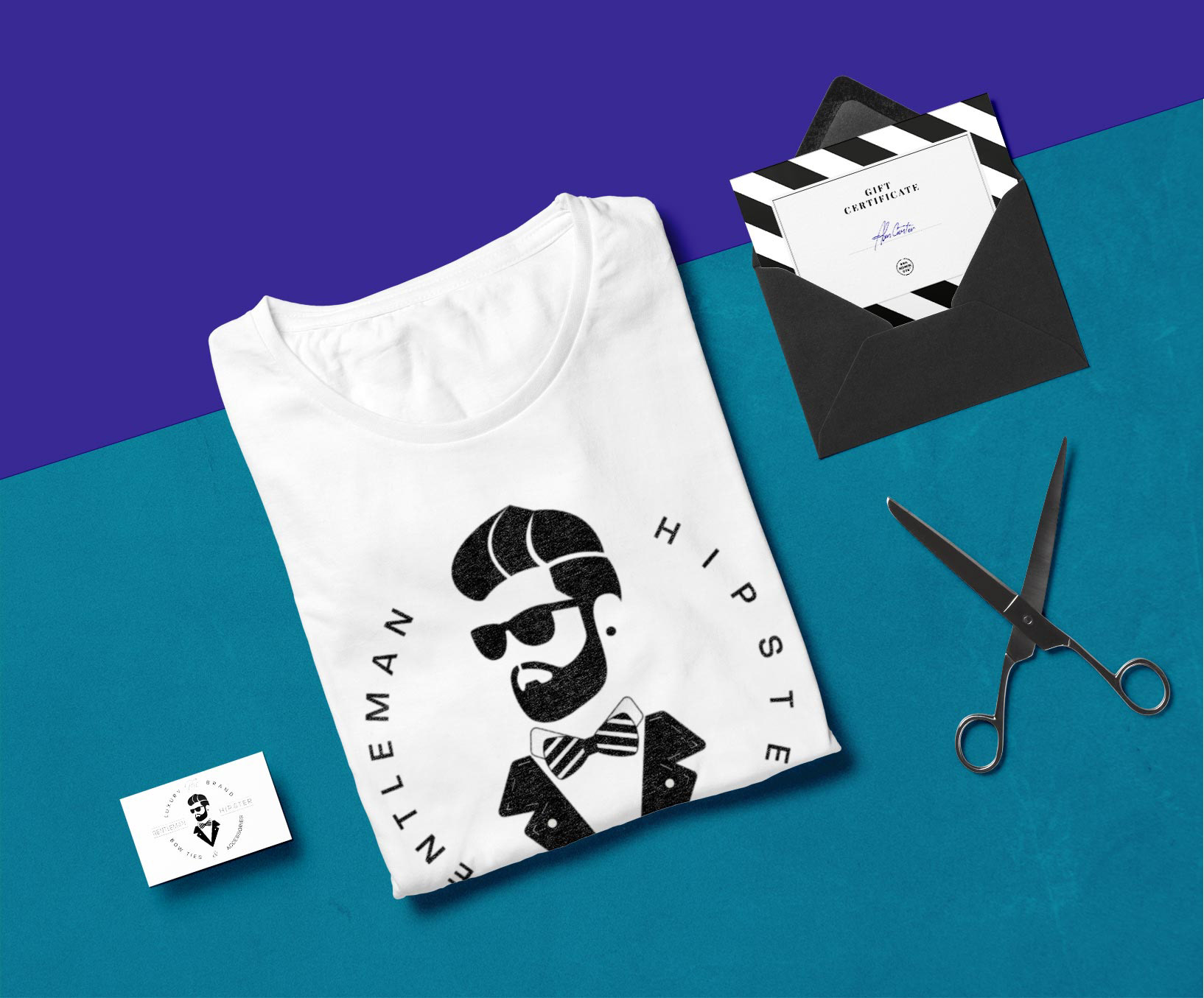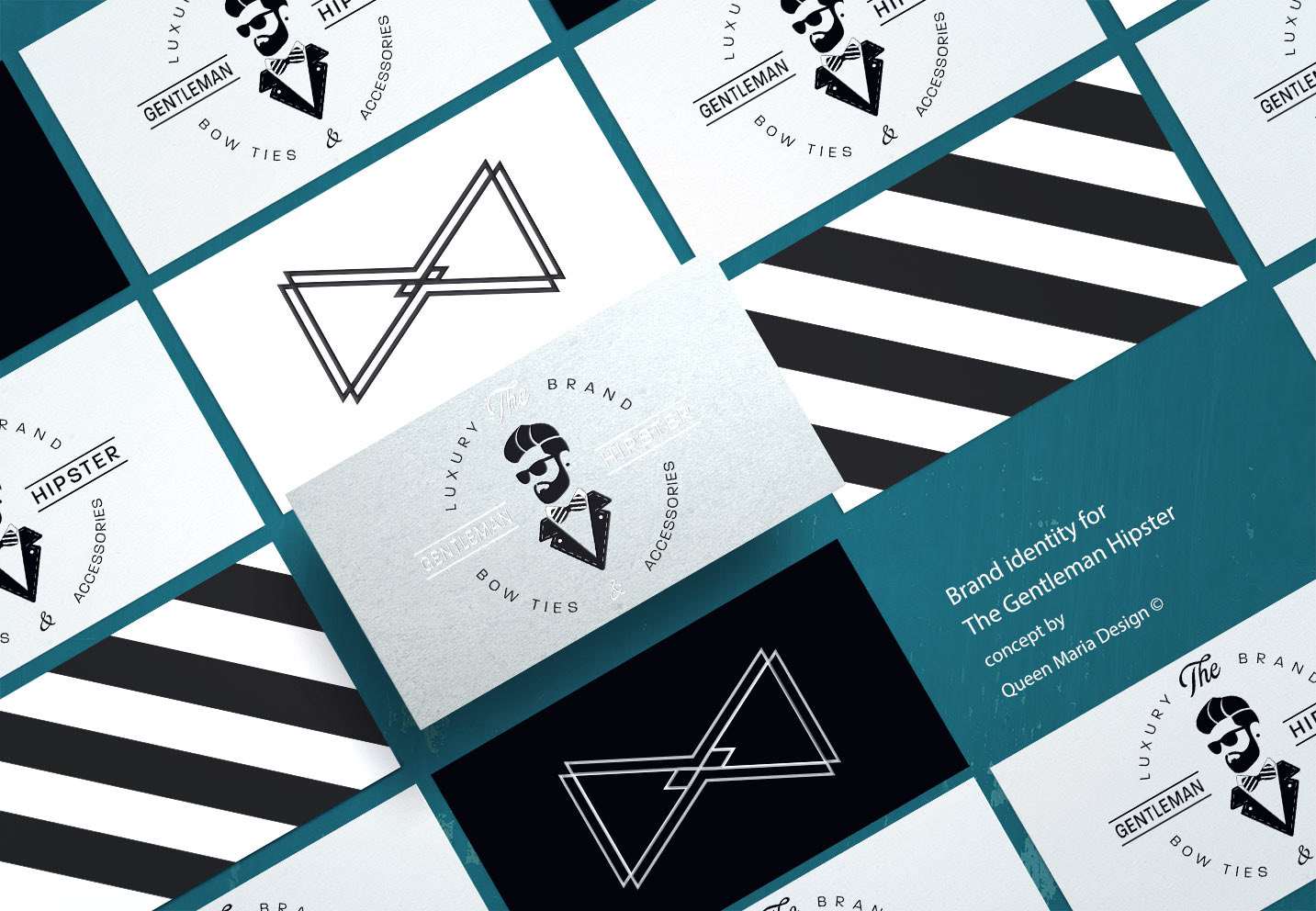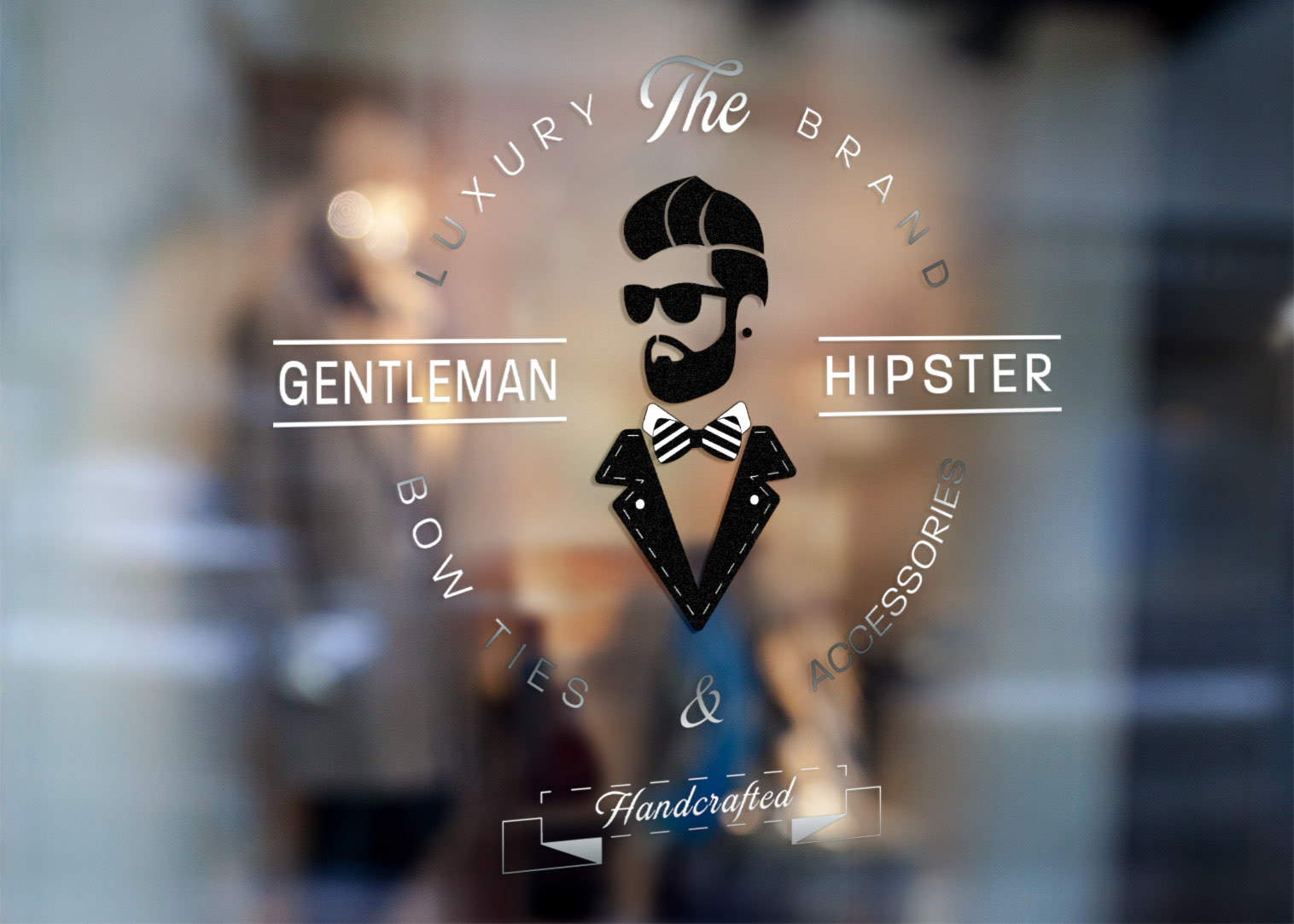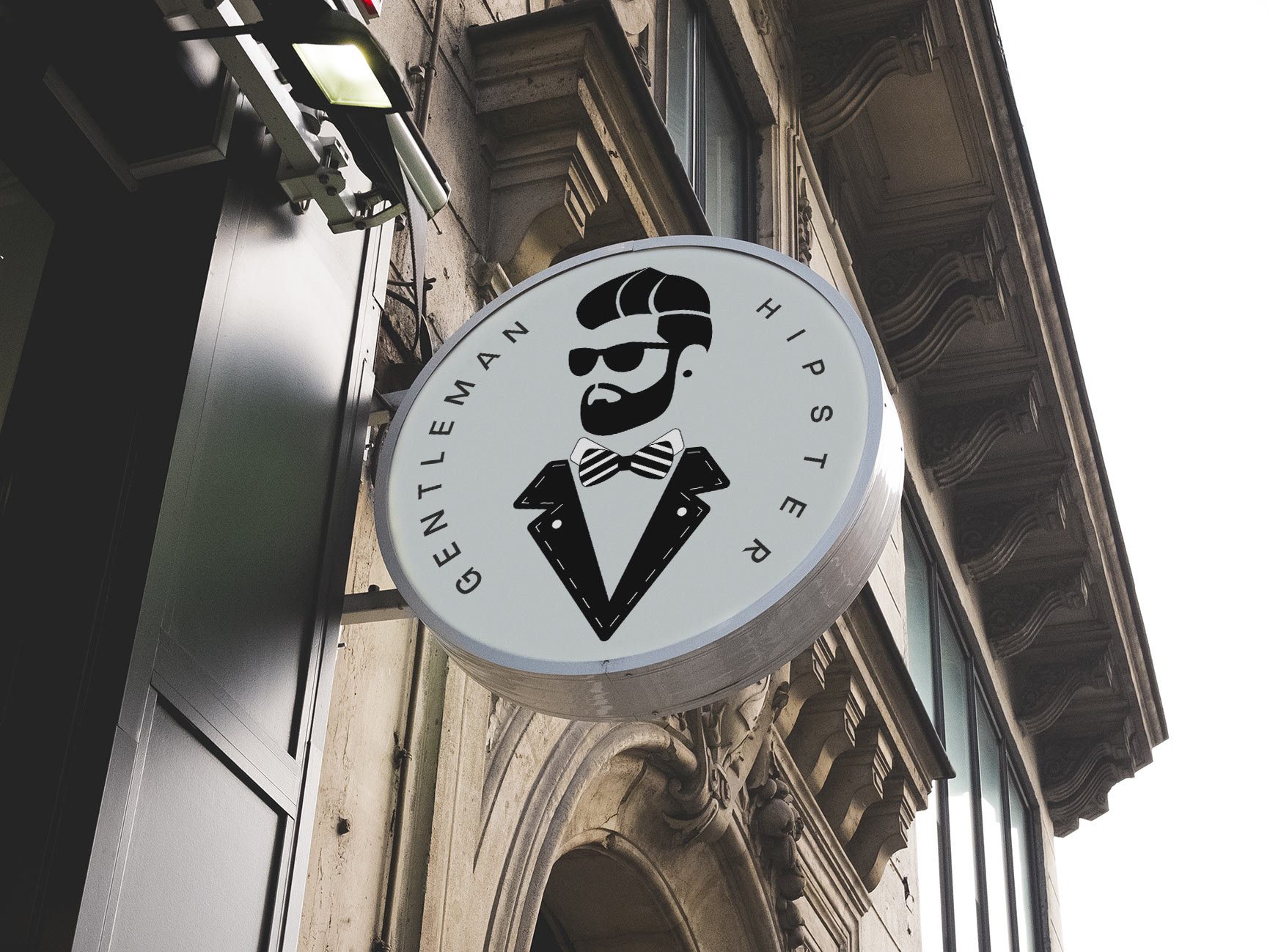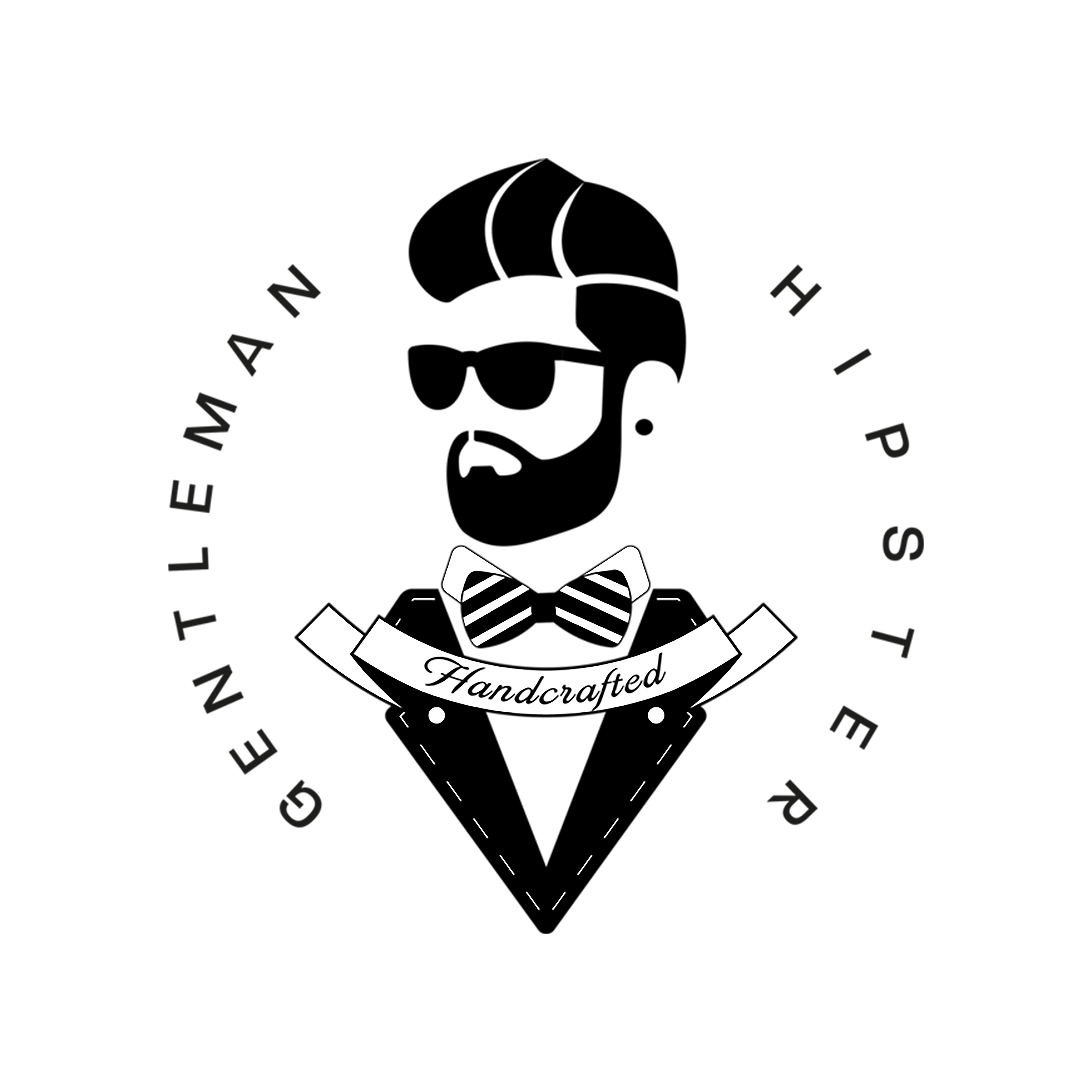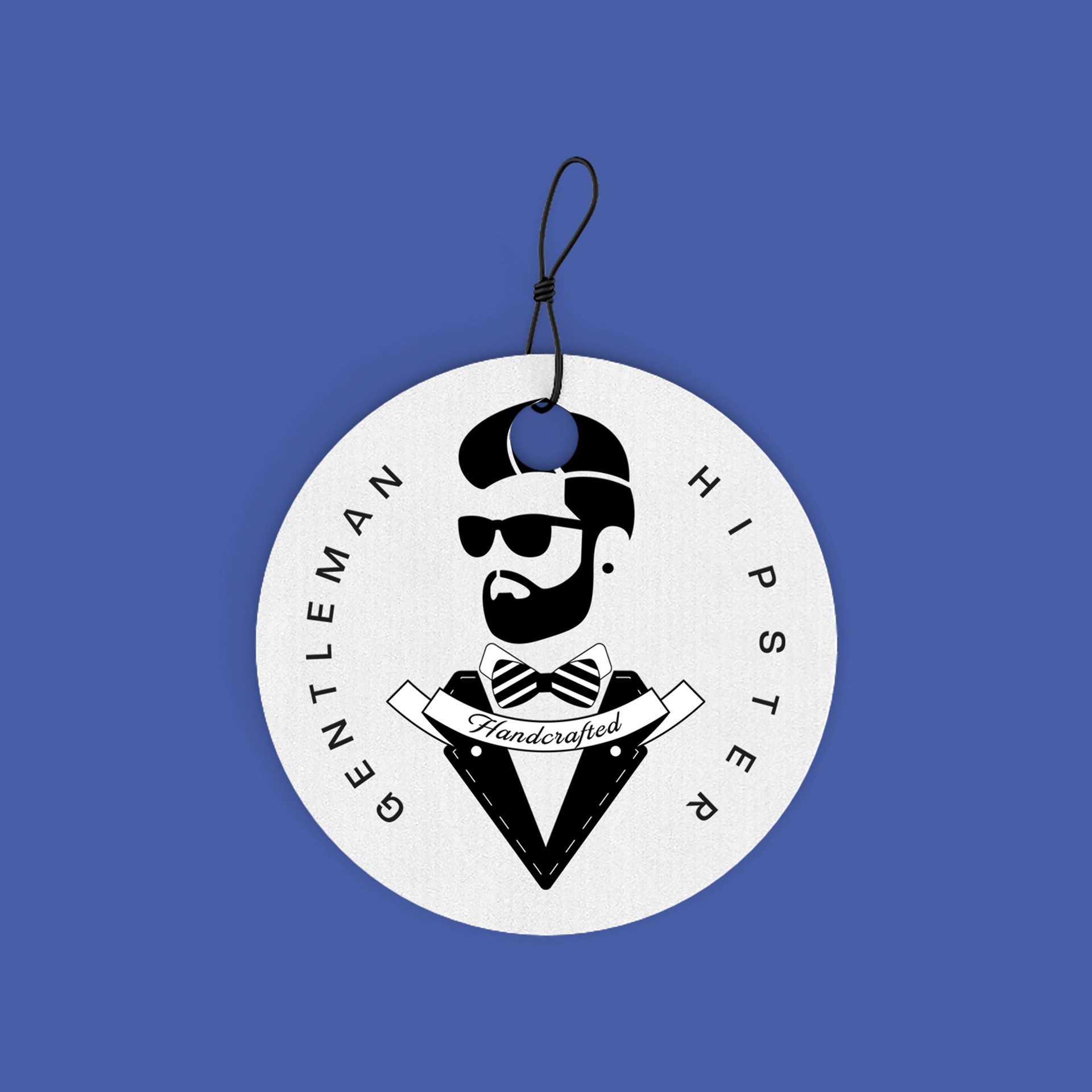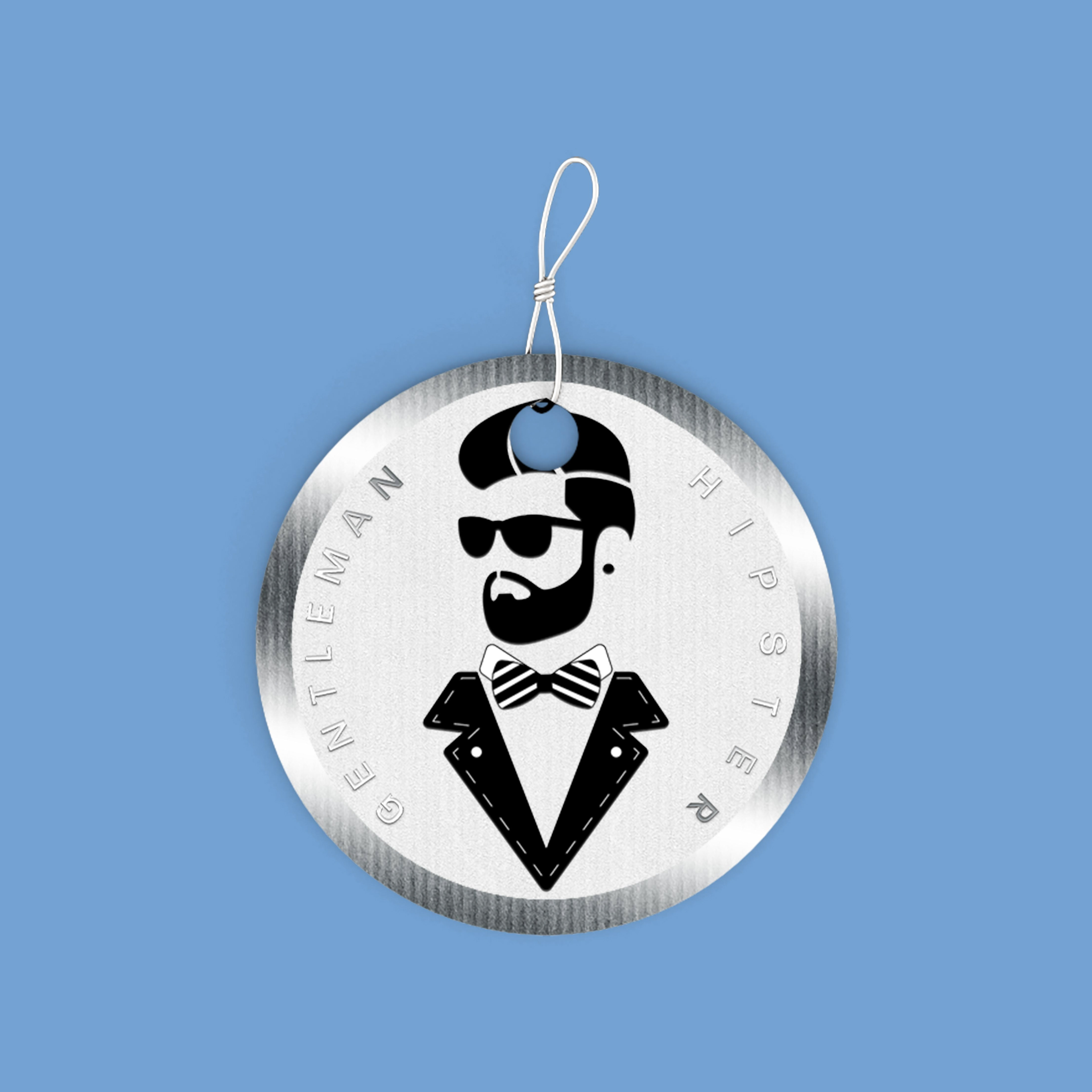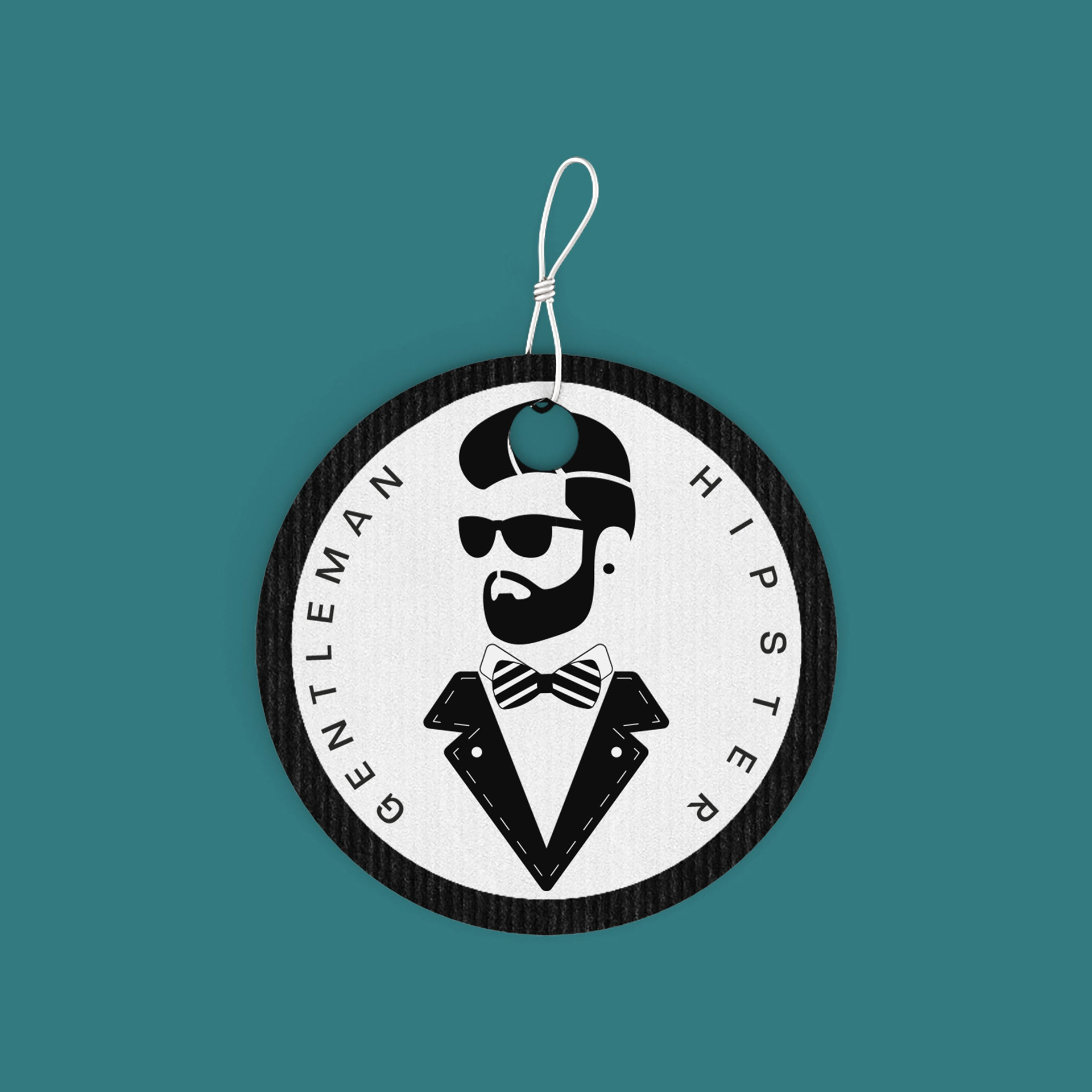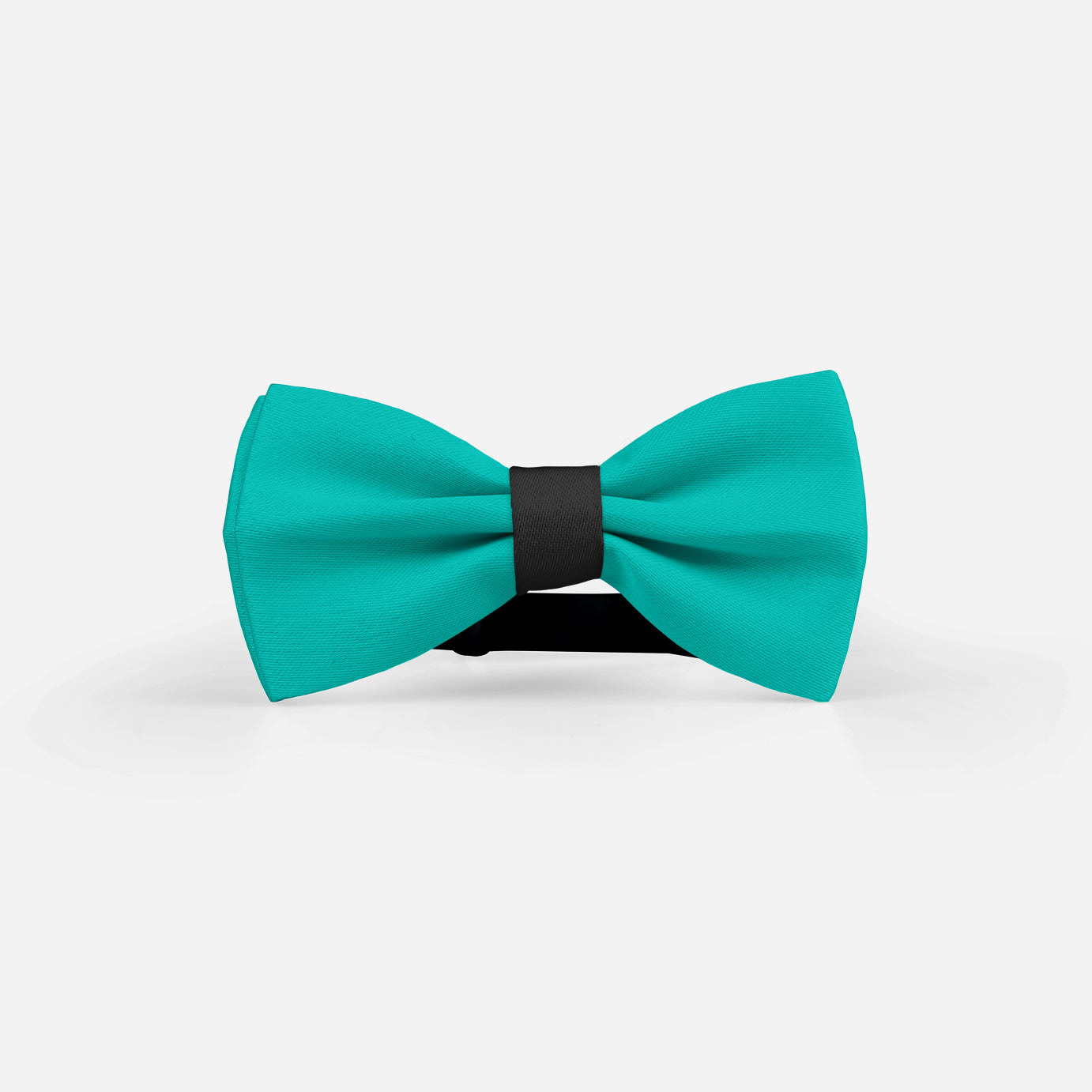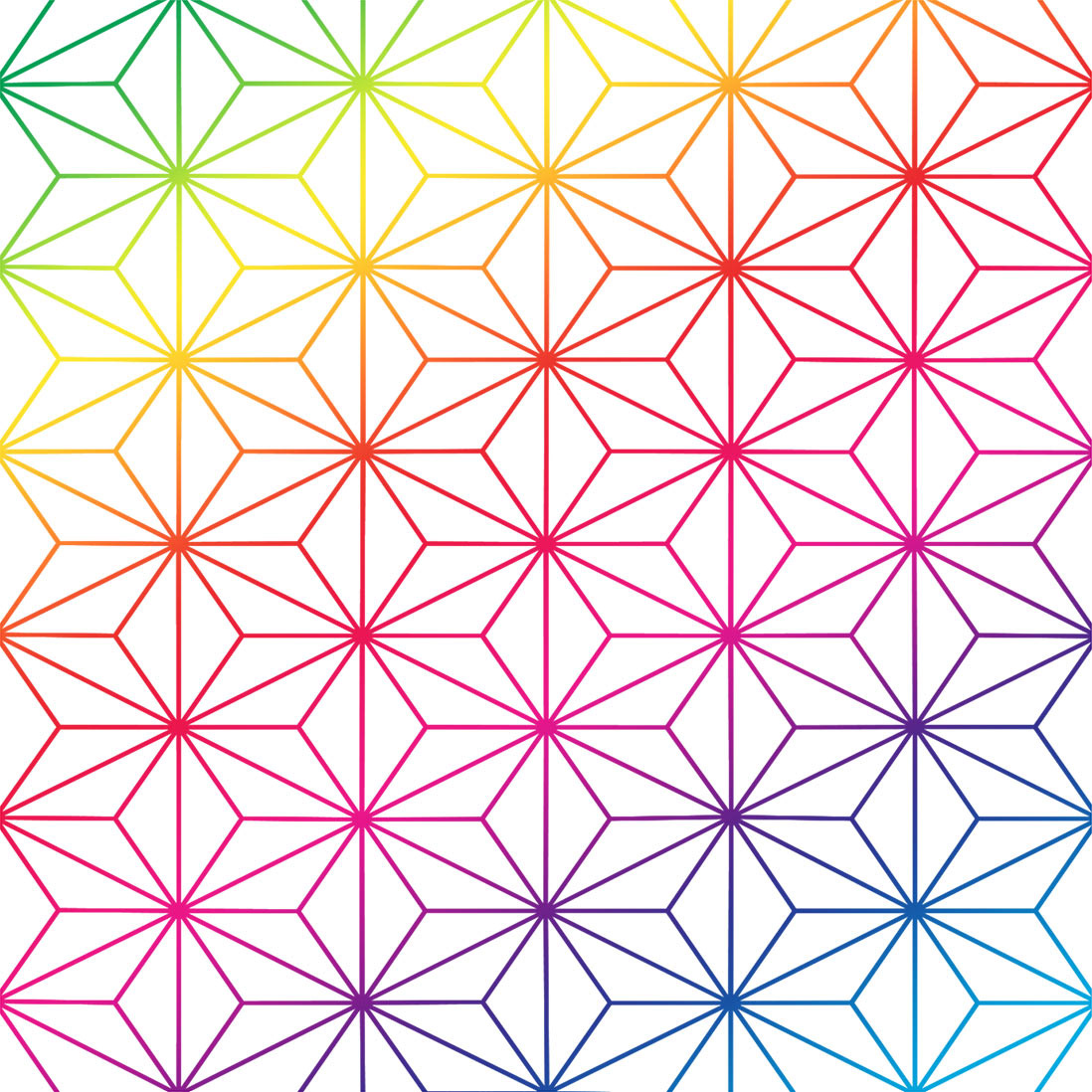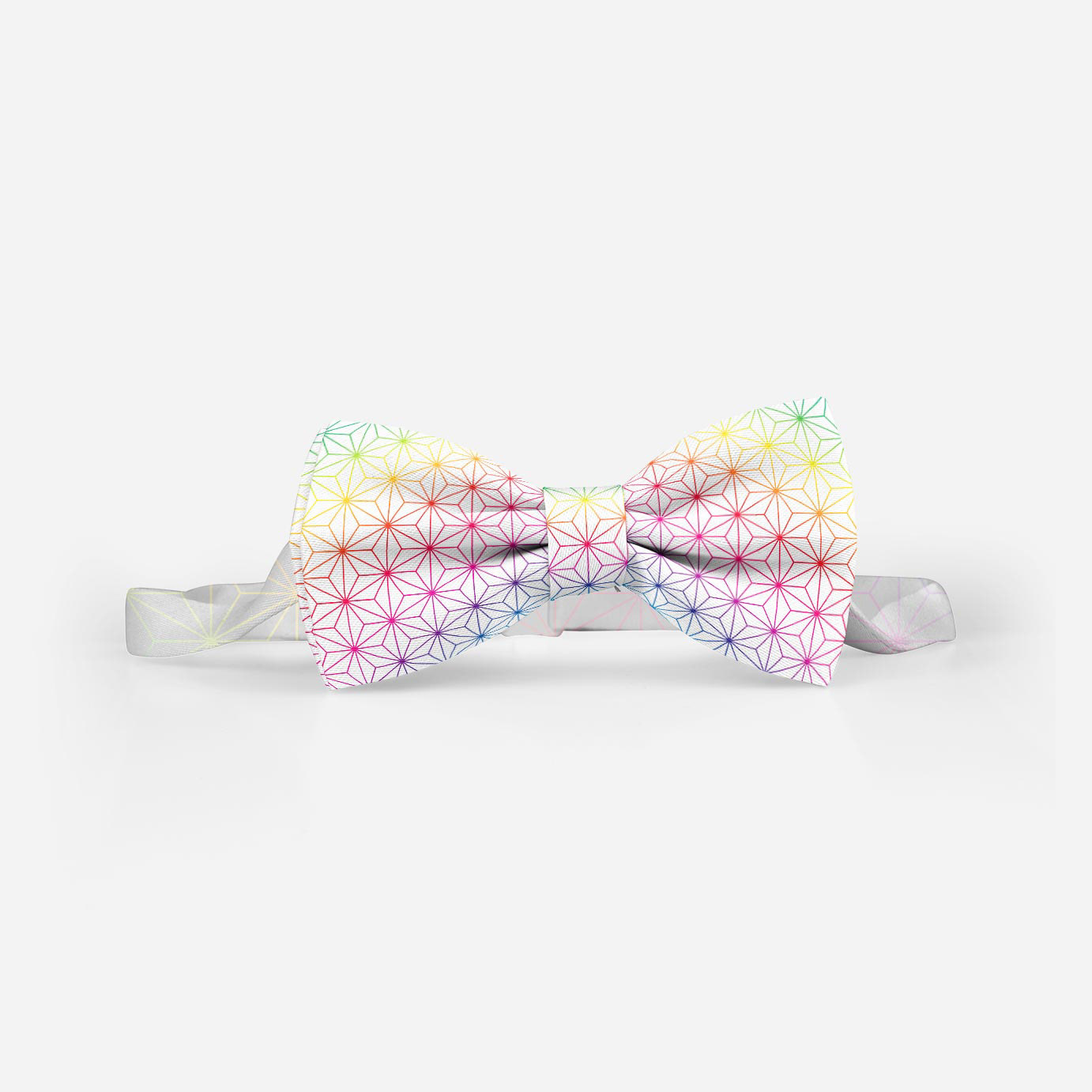 Special Love equality - PRIDE - LGBT flag collection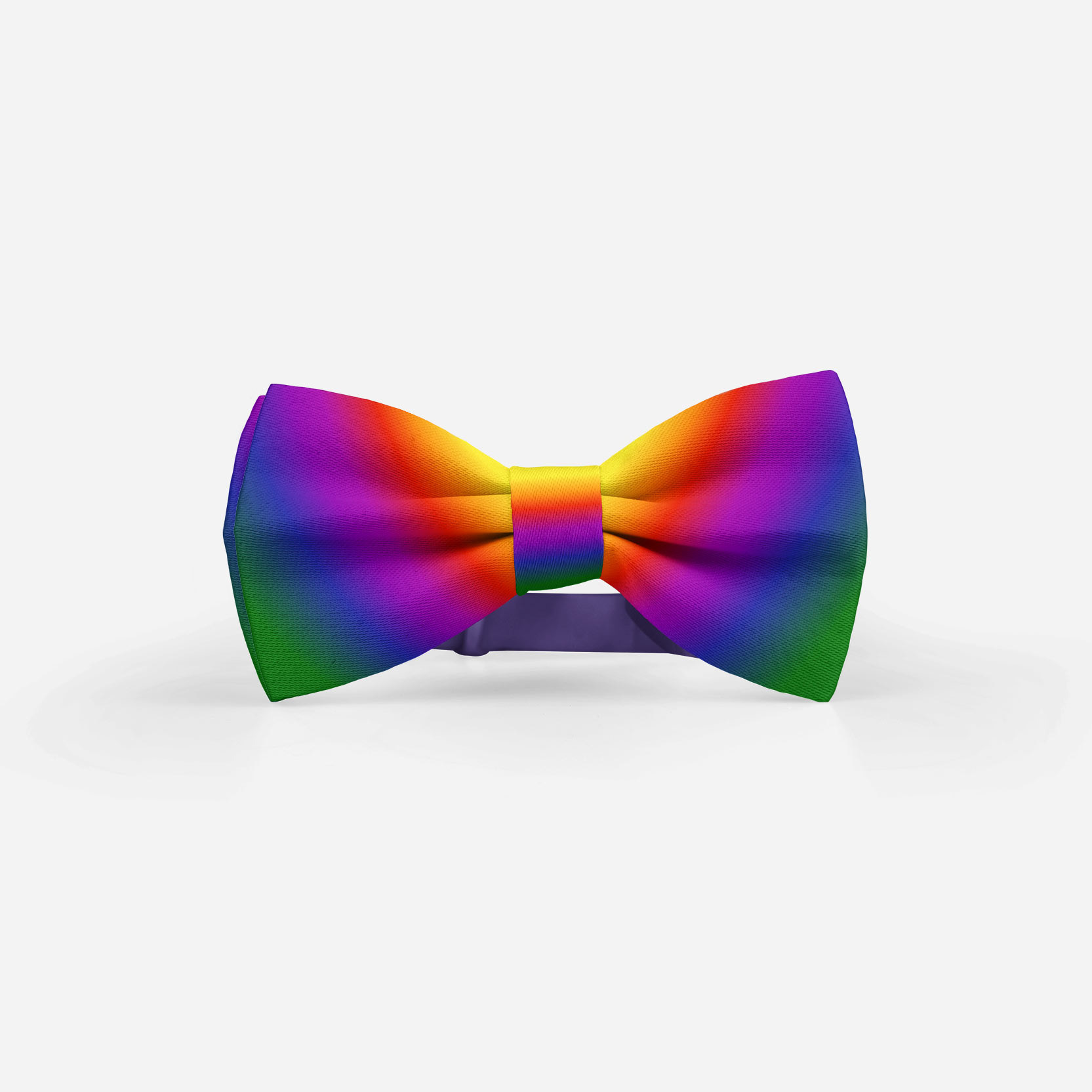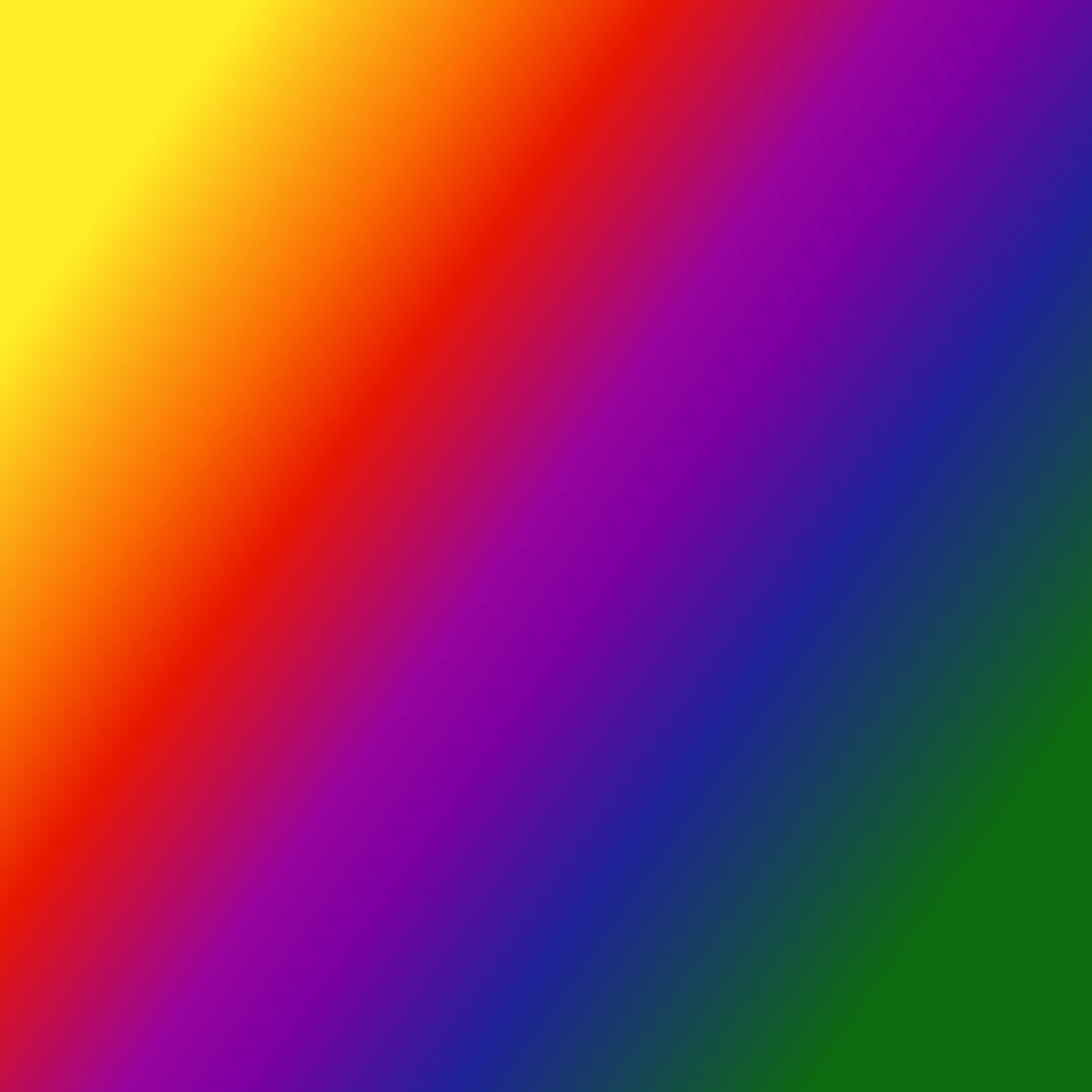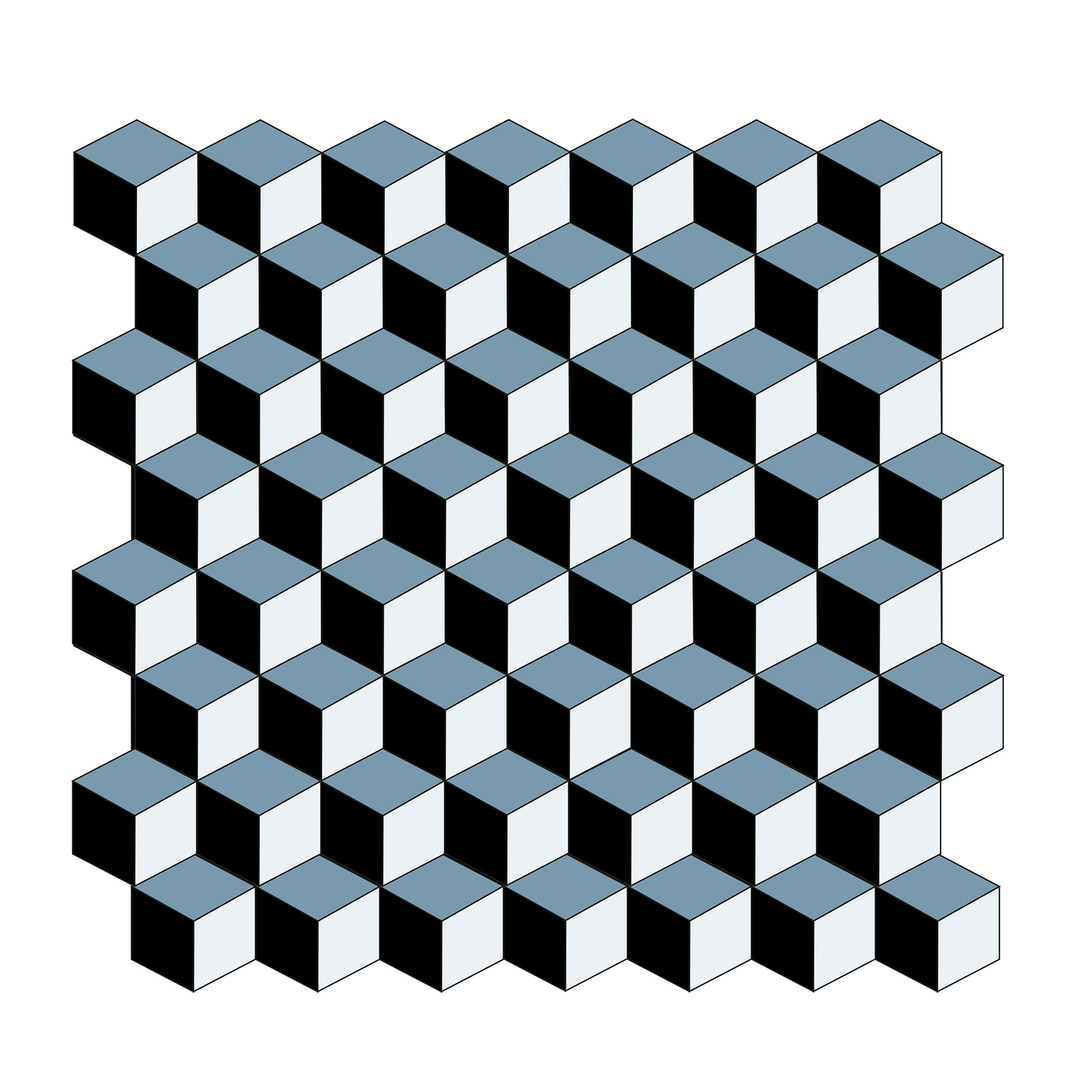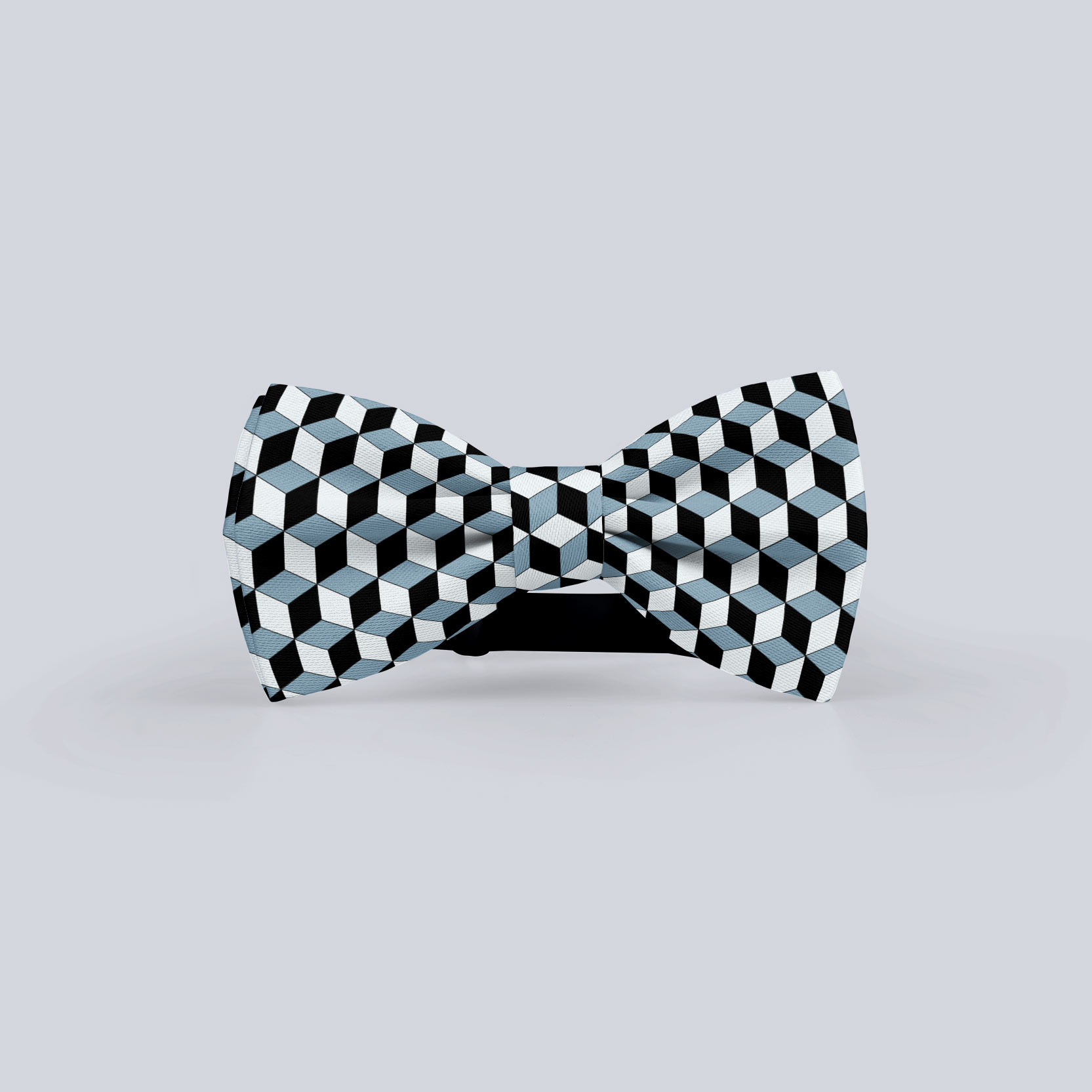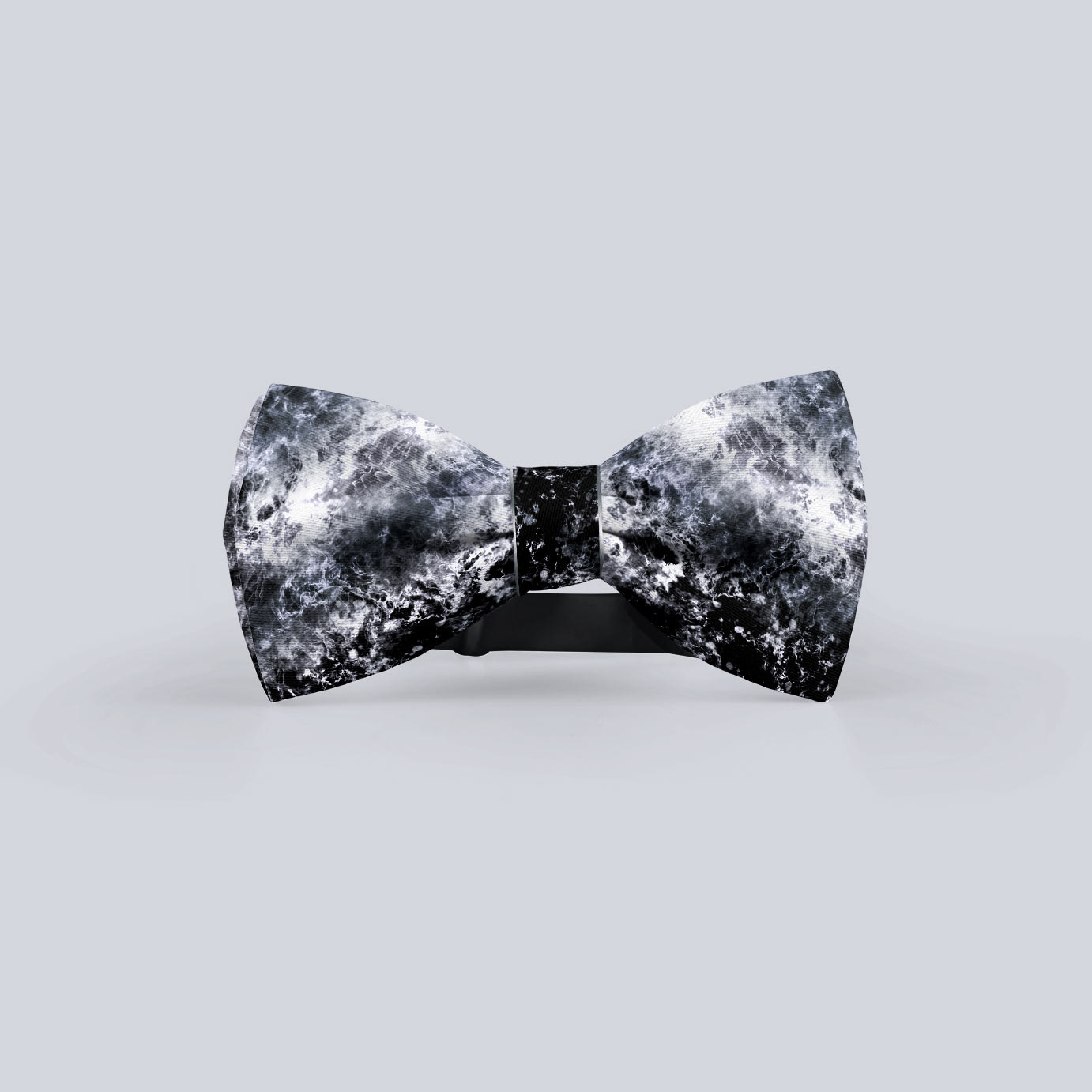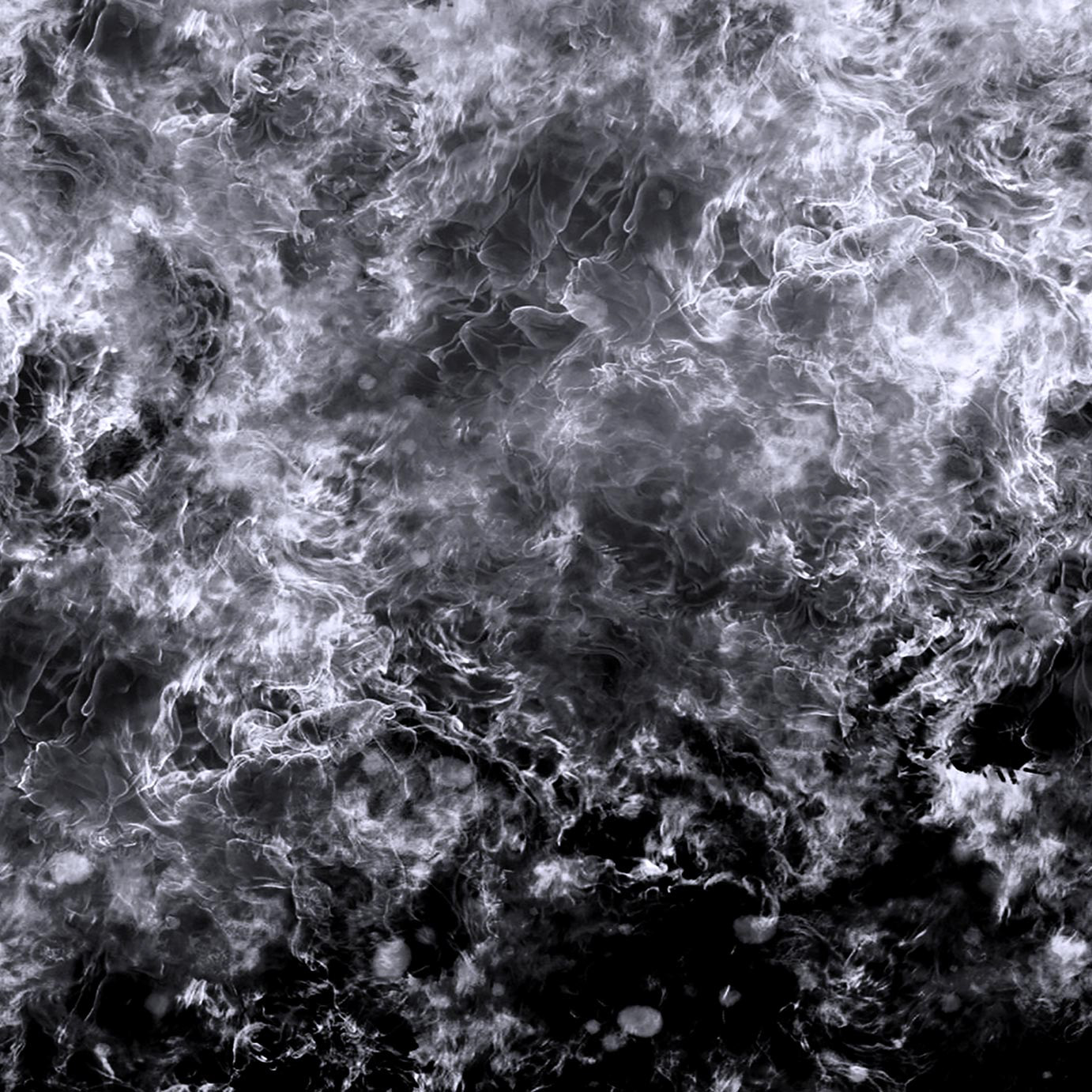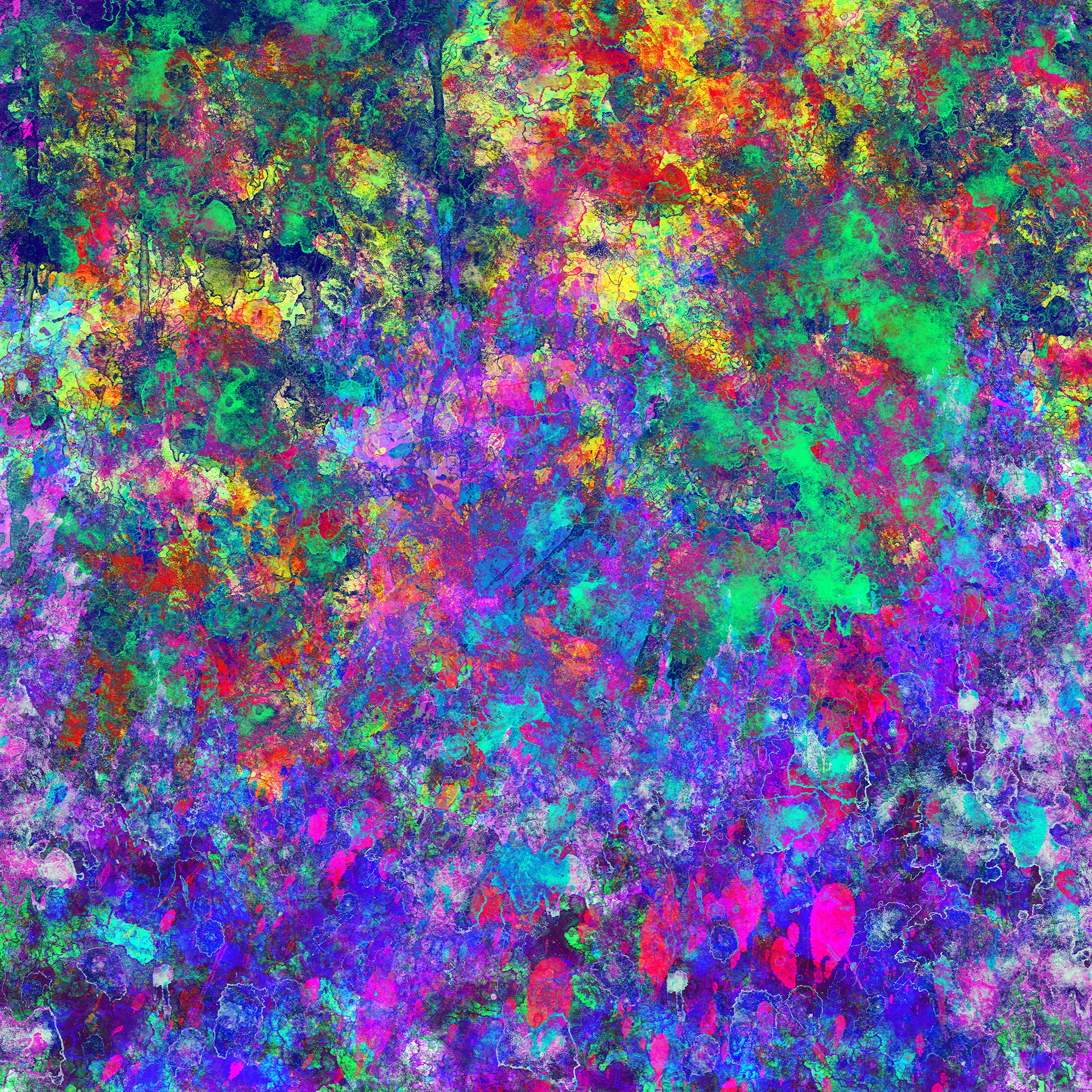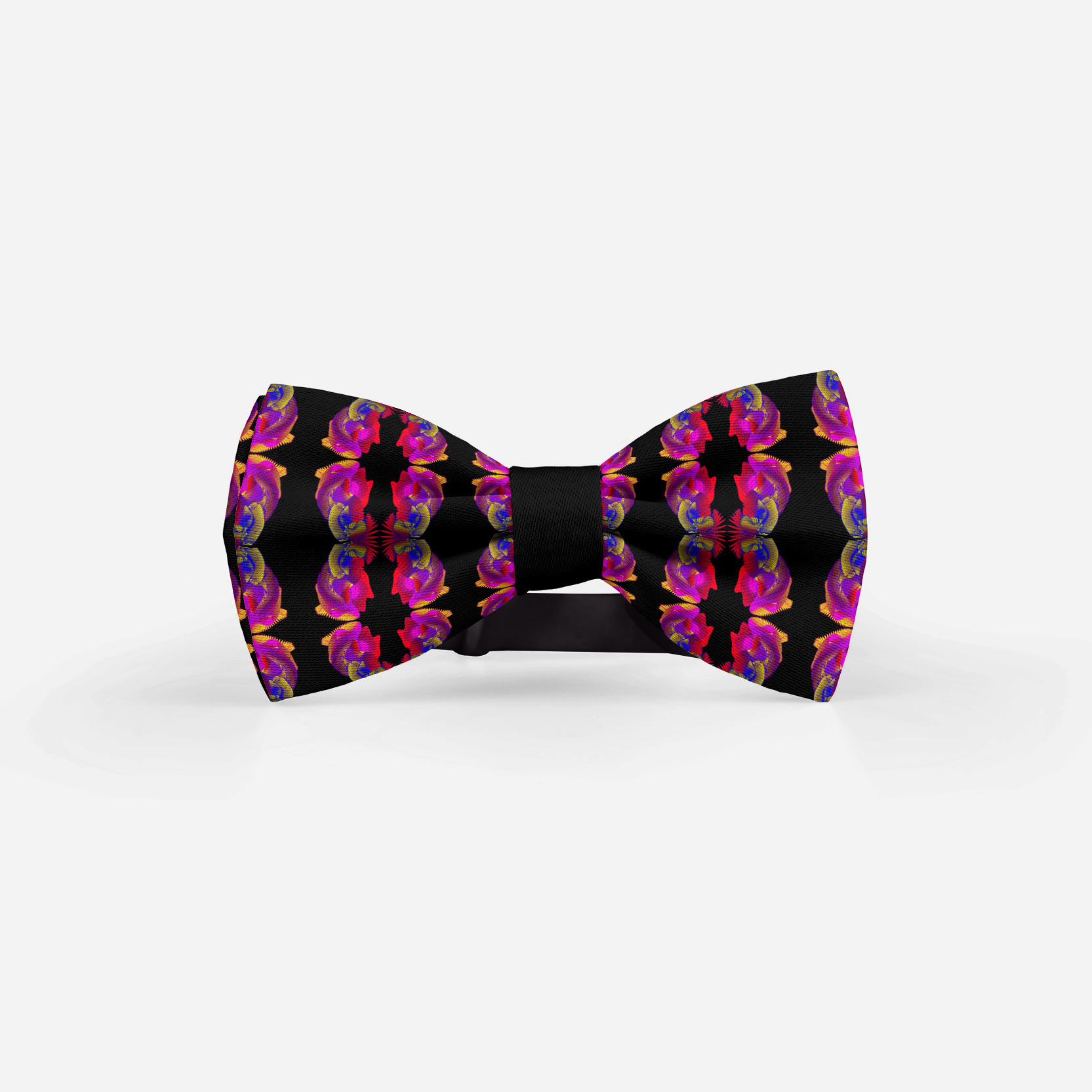 Wild collection | Animals & Nature | Animal Skin