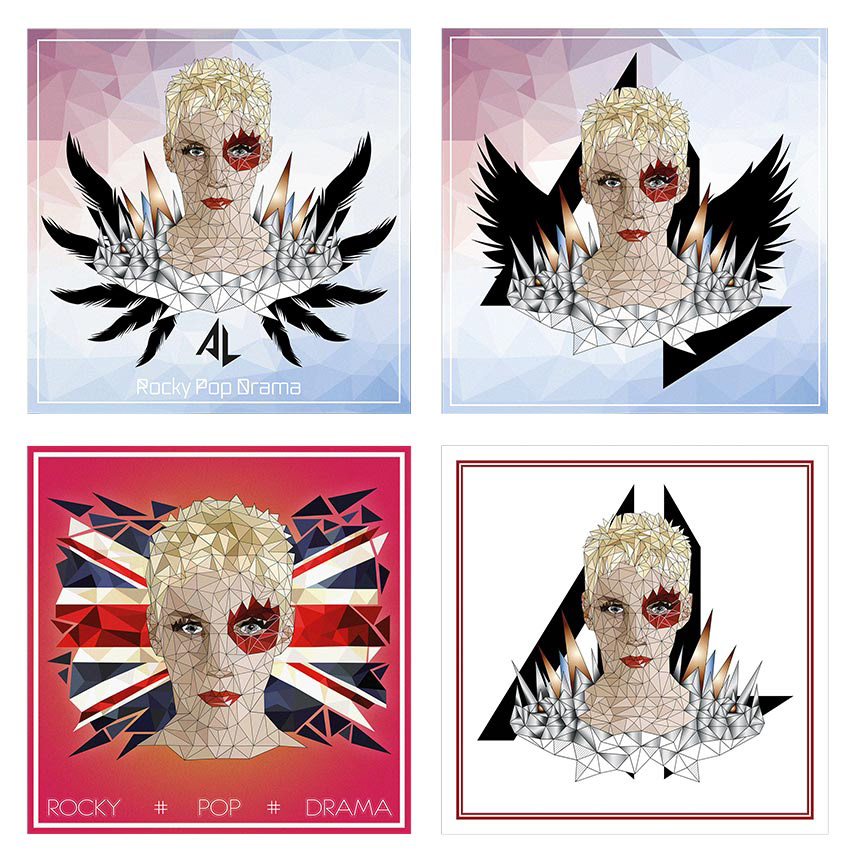 The Rocky Pop Drama project was born with the central idea of an illustration about a concept cover for an artist/music band. My goal was to create a mix through British musical culture, new-wave and pop & rock music, particulary from the 80s, with modern render, very graphic and visual.
To do this I decided to take famous Annie Lennox artist icon of the 80s as a source of inspiration for this concept.
The project has been designed as a complete collection of four original artworks for prototypes album covers :
First edit, special edit & two limited edition.
// Le projet Rocky Pop Drama est née de l'idée centrale d'une illustration pour un concept de couverture d'album vinyle d'un groupe/ou d'un artiste musical. Mon but étant de créer un mélange au travers de la scène musical anglaise, de la new-wave, du pop-rock, particulièrement issu des années 80 avec un rendu à la fois moderne, très graphique et visuel.
Pour cela, j'ai utilisé l'icône des années 80, Annie Lennox comme source d'inspiration pour ce concept.
Le projet final a été élaboré comme une collection complète de 4 couvertures originales pour des prototypes d'albums :
Première édition, édition spéciale + 2 éditions limitées.
Tous droits réservés © Queen Maria Design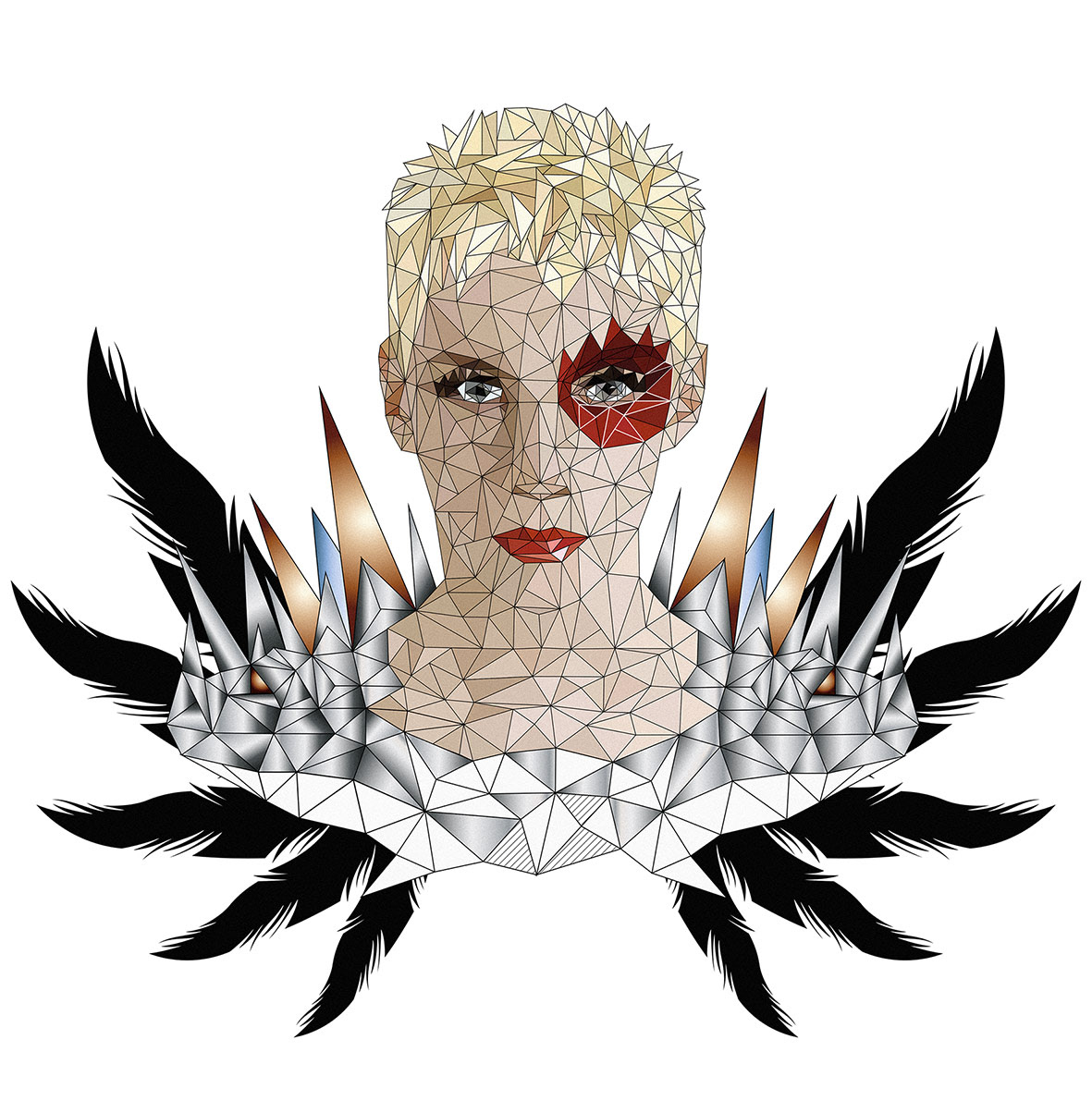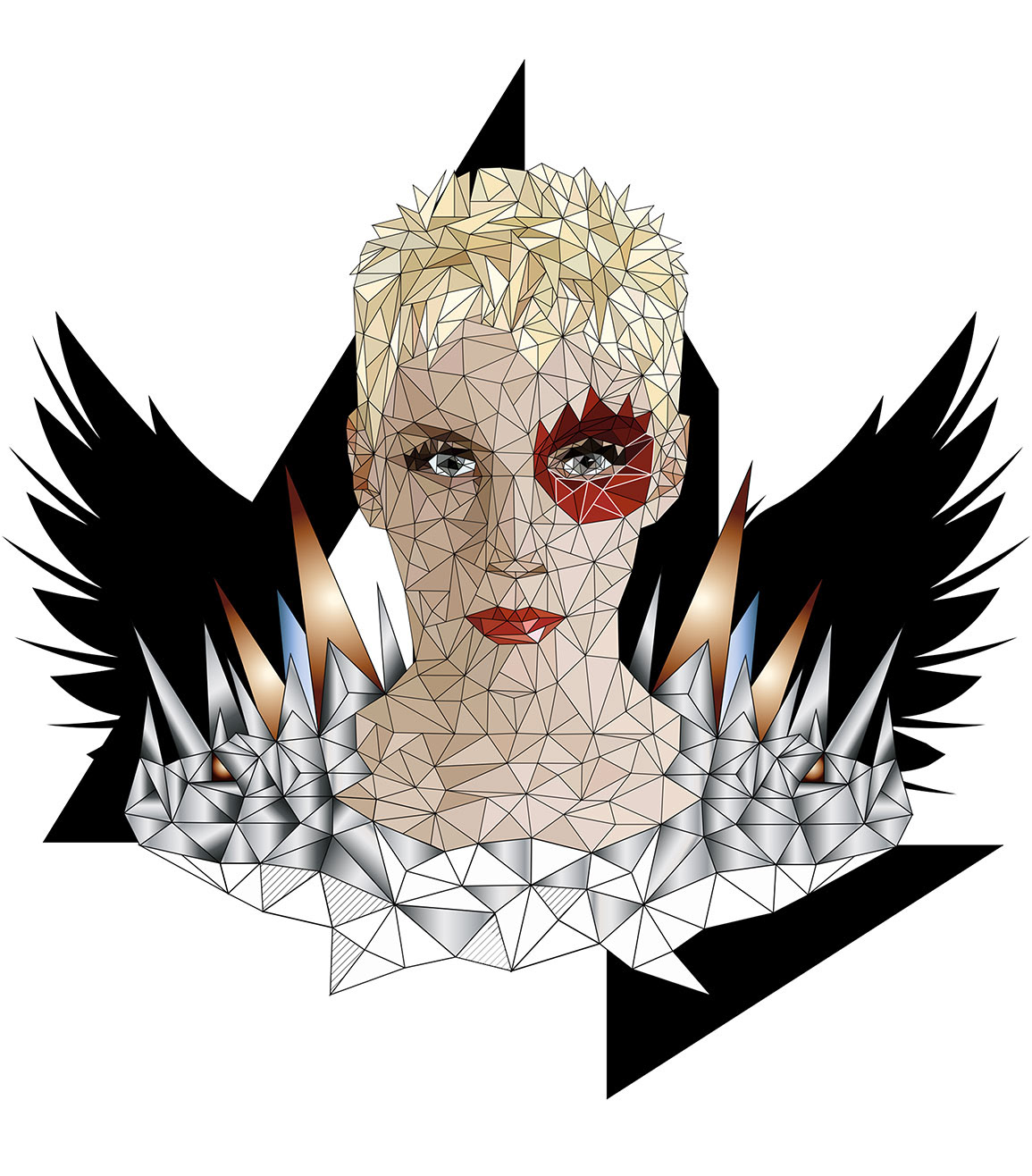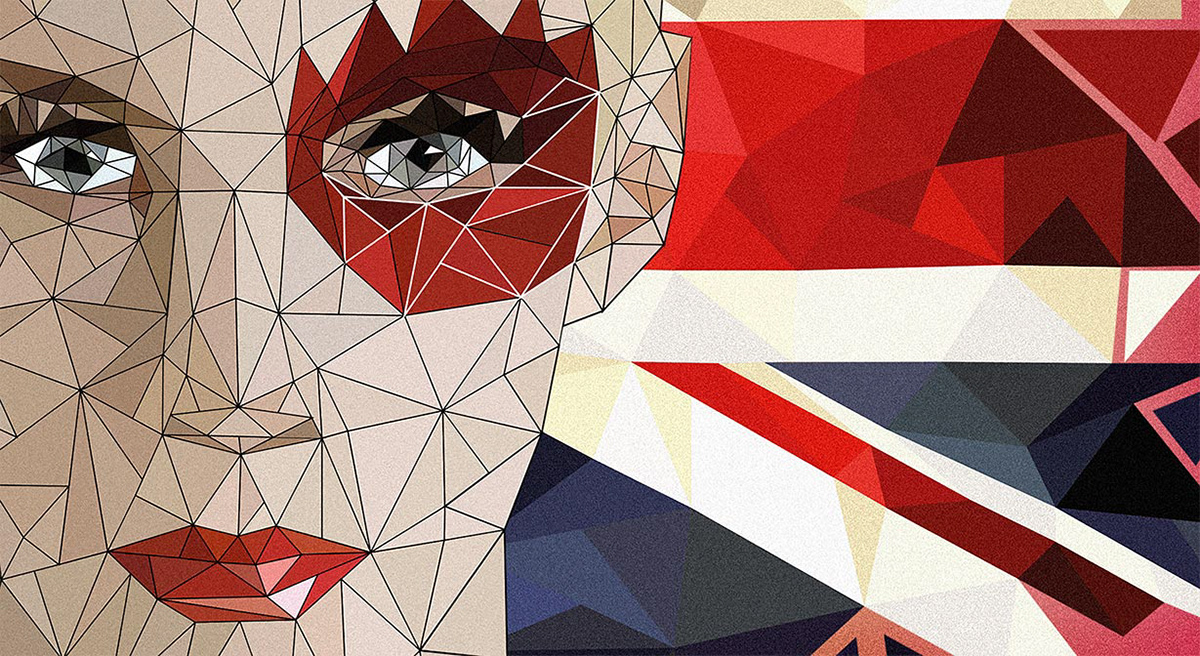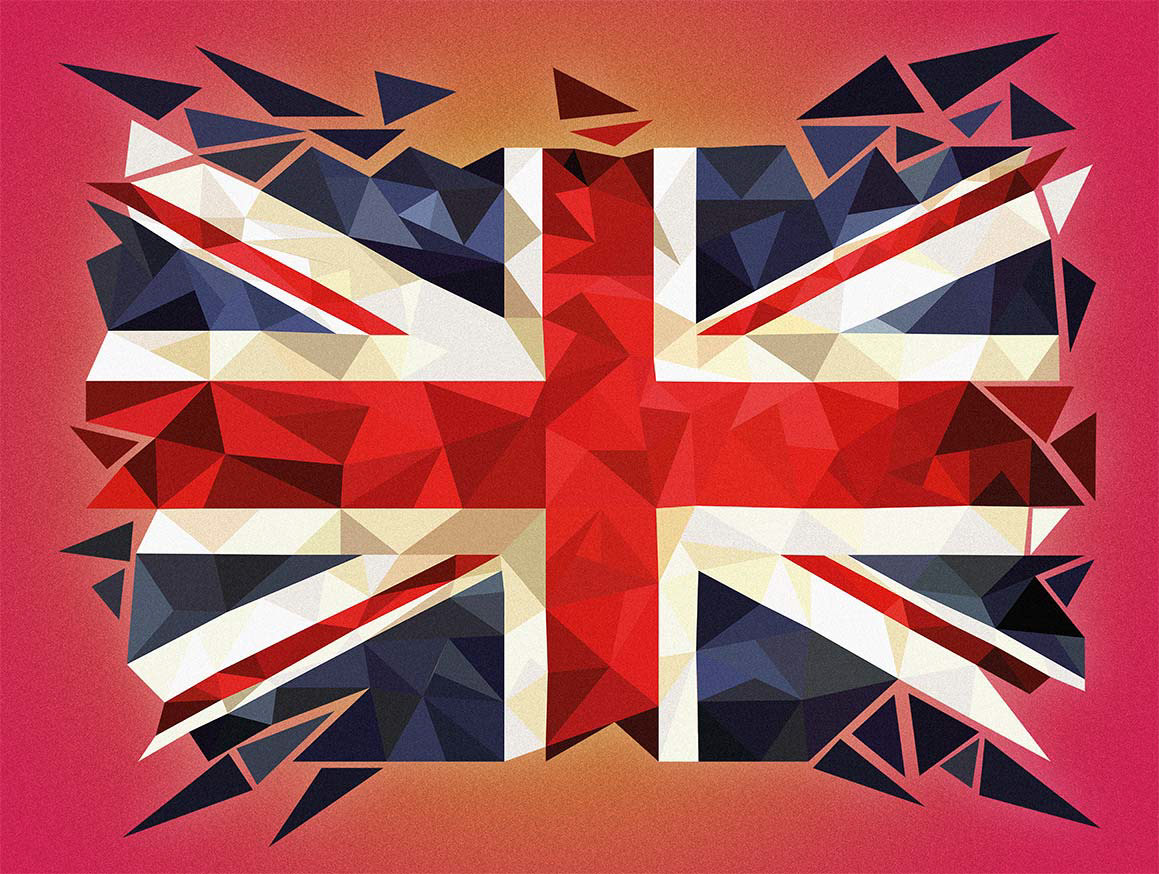 Front album covers // collection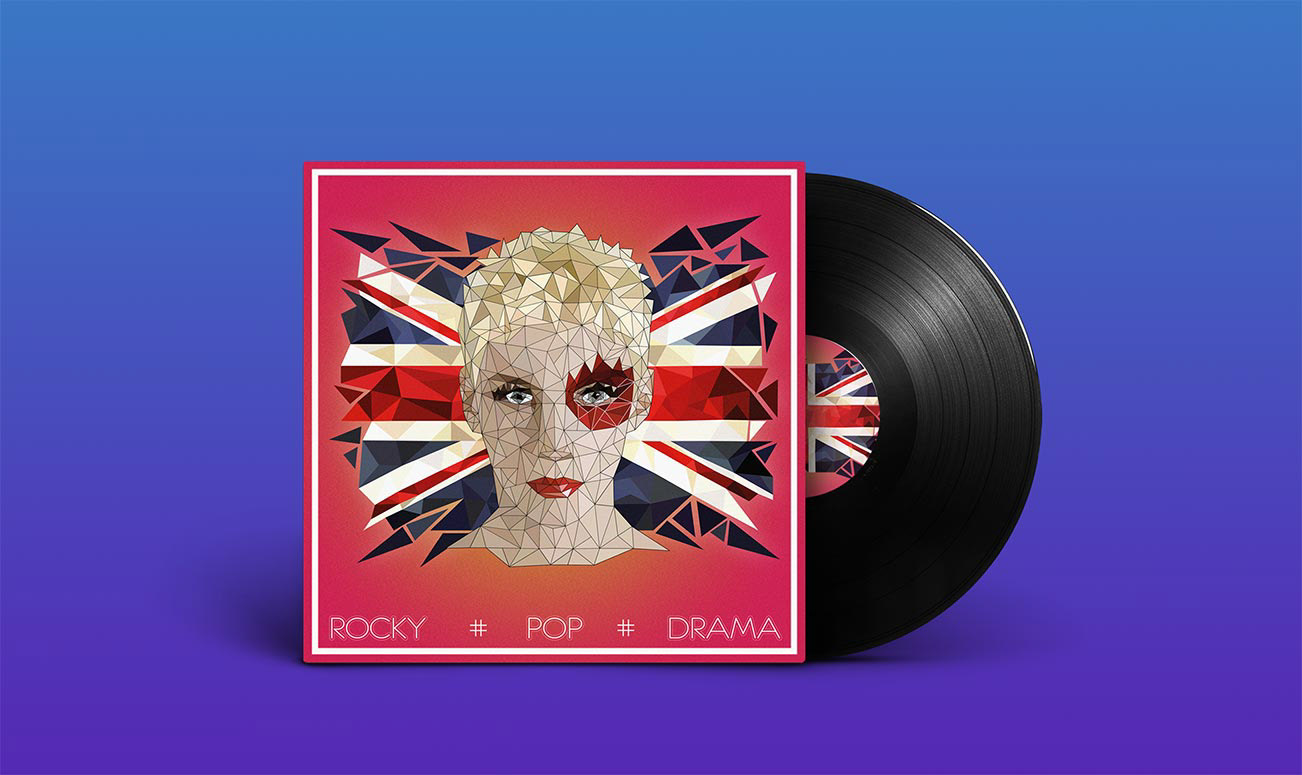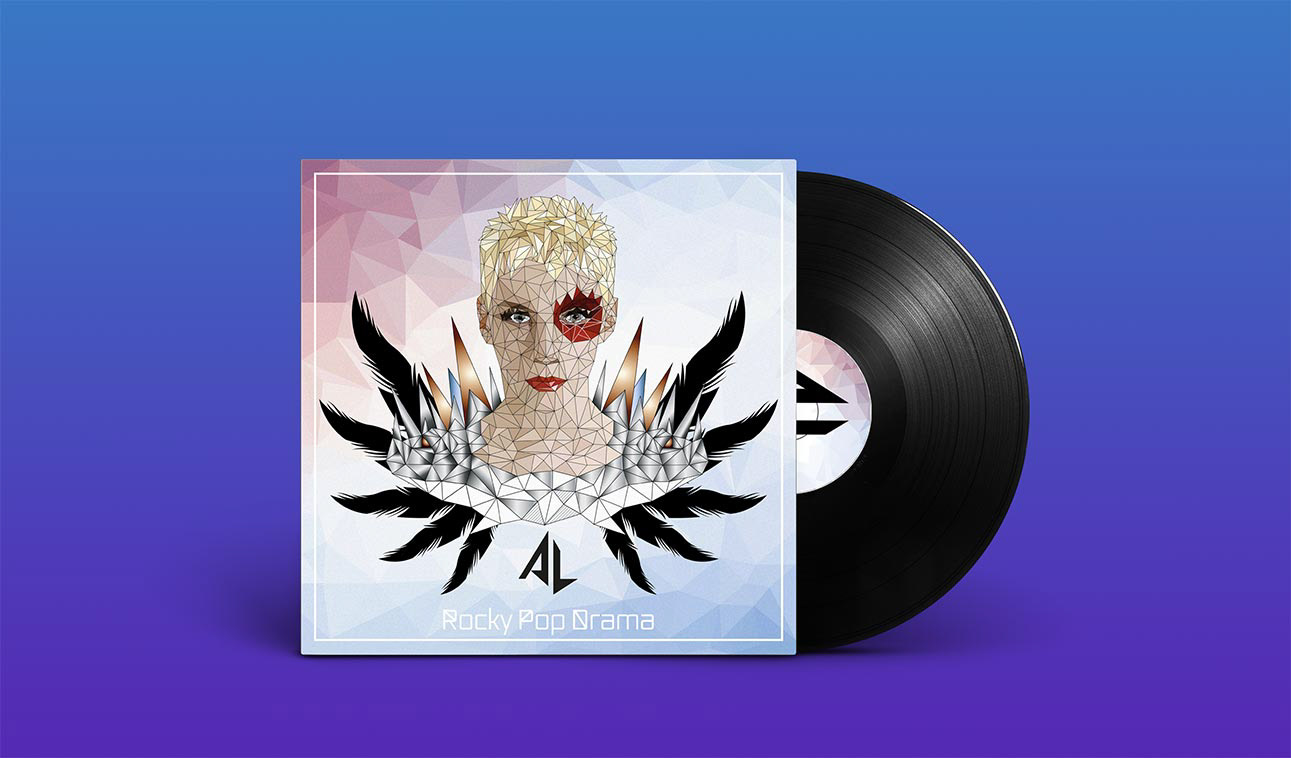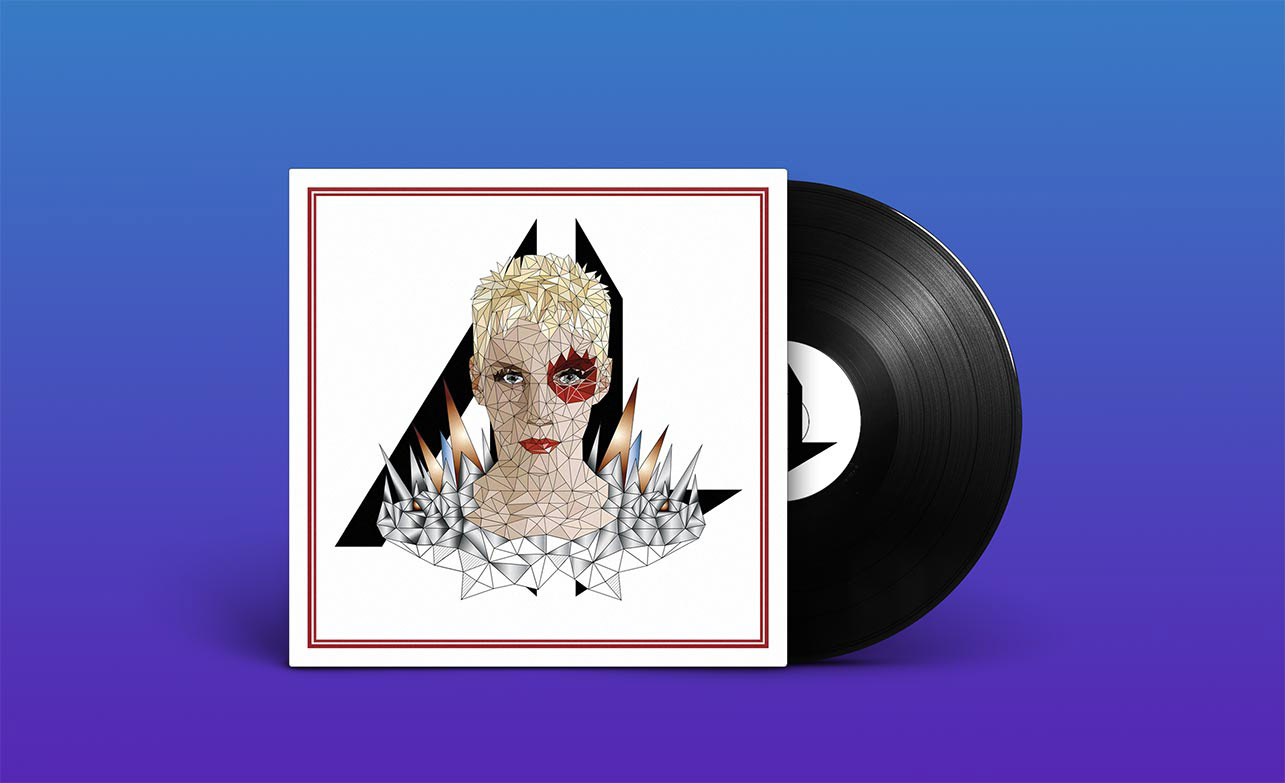 Back covers // special, limited & first edition