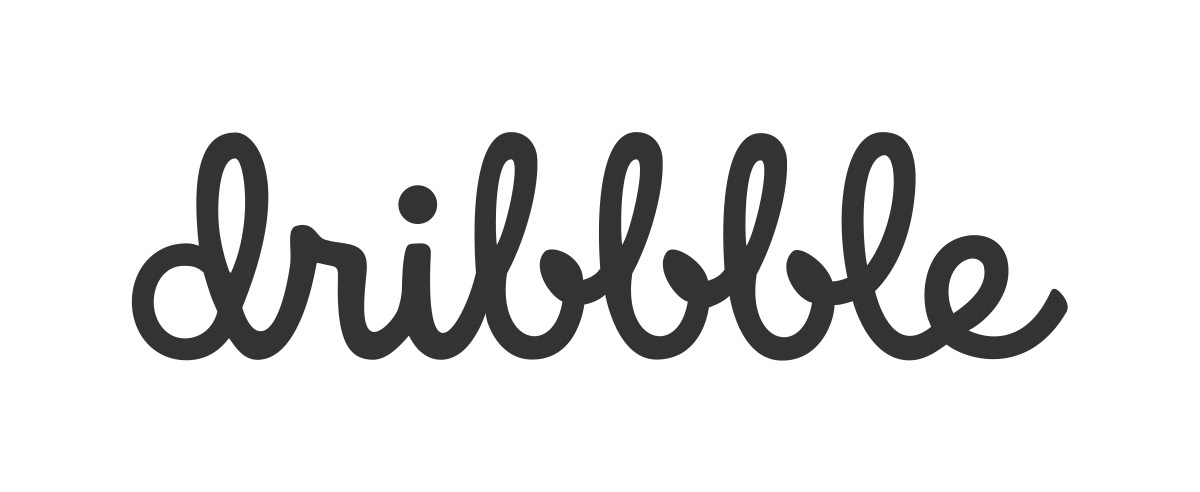 Dribbble is a place to show and tell, promote, discover, and explore design: this is a community of web designers, graphic designers, illustrators, icon artists, typographers, logo designers, and other creative types share small screenshots (shots) that show their work, process, and current projects.
Dribbble has become a go-to resource for discovering and connecting with designers and creative talent around the globe.
I'm so delighted to be part of amazing dribbble family ! This is my first illustrative debut shot for this great community, special thanks to @Mathieu Jouhet for the invite !