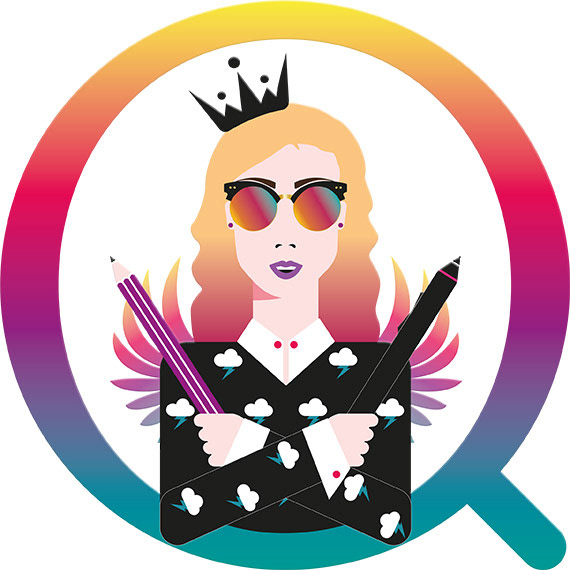 Hello ! I'm Queen Maria, I'm a french independant graphic designer & illustrator.
After forming in art school, I turned to graphic arts. I'm naturally self-taught and dabble in everything; my work turns out multidisciplinary and my approach is more a kind of a creative studio. Lot of my designs are often infuenced by pop culture, fashion universe and design, nature and more generally by Arts.


Queen Maria (aka Reine-Marie) est une designer graphique et illustratrice française freelance, qui après une formation en école d'art s'est tournée vers les arts graphiques. D'un naturel autodidacte et touche à tout; son travail se révèle être à la fois multidisciplinaire et celui d'un studio créatif. Ses designs sont souvent influencés par la culture pop, l'univers de la mode et du design, par la nature et plus généralement les Arts.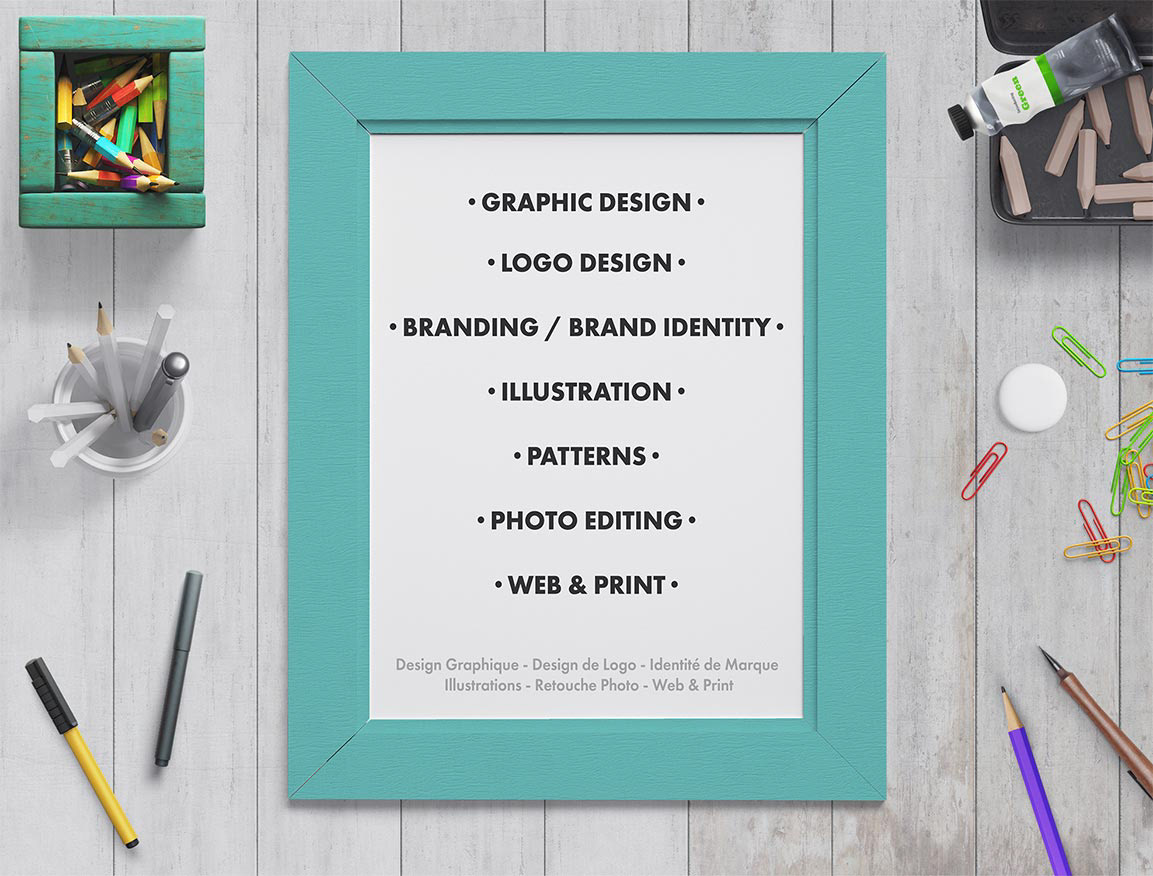 For any relative demands or quotation, let me a message in the contact section of the website or contact to welcome@queenmariadesign.com.
//Pour toutes demandes relatives ou devis, laissez-moi un message rubrique contact du site ou à l'adresse suivante: welcome@queenmariadesign.com.